21st Cen­tu­ry Cures Act sup­port­ers crush mea­ger House op­po­si­tion, head to a fi­nal show­down in the Sen­ate
Crit­ics of the 21st Cen­tu­ry Cures Act in the House didn't have a prayer in their fight against the bill. In a rare show of bi­par­ti­san sup­port that will like­ly prove hard to stare down in the Sen­ate, De­moc­rats and Re­pub­li­cans in the lame-duck ses­sion vot­ed in fa­vor of the re­vised leg­is­la­tion by a vote of 392 to 26.
Sup­port­ers called it a win-win for pa­tients and bio­phar­ma, promis­ing to speed drugs even faster through the reg­u­la­to­ry process while fun­nel­ing bil­lions to sup­port new re­search ini­tia­tives like the can­cer moon­shot, spear­head­ed by out­go­ing vice pres­i­dent Joe Biden.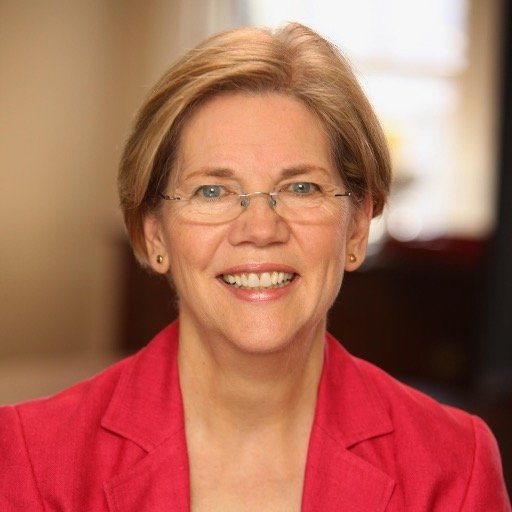 Sen­a­tor Eliz­a­beth War­ren
Op­po­nents, who will now ral­ly around Sen­a­tor Eliz­a­beth War­ren in a last-ditch stand to stop the bill, see it as an ear­ly Christ­mas present for the in­dus­try, fes­tooned with gifts that in­clude low­ered stan­dards on drug and de­vice ap­provals, in­clud­ing a "re­al world ev­i­dence" pro­ce­dure that would sub­sti­tute sum­maries of ob­ser­va­tion­al da­ta in place of a com­plete read out on the clin­i­cal tri­al da­ta — the gold stan­dard in drug de­vel­op­ment.
Yale's Joseph Ross told Vox: "This rais­es all sorts of red flags to me. You don't know 100 per­cent how well some­thing works un­less you're study­ing it in a tri­al."
There's al­so some bi­par­ti­san op­po­si­tion to the bill that could be telling next week. Sen­a­tor Charles Grass­ley, R-Iowa, joined War­ren in op­pos­ing a move to weak­en the Sun­shine Act, that shines a bright spot­light on in­dus­try pay­ments to the same doc­tors who pre­scribe their med­i­cines.
The wide sup­port for the bill, though, is rem­i­nis­cent of the col­lec­tive ef­forts in the House to back ex­tend­ed mar­ket pro­tec­tions for bi­o­log­ics, which high­light­ed Jim Green­wood's tenure at the head of BIO.
Af­ter slow­ly pac­ing its way through the com­mit­tee process for more than two years, though, the bill has passed through the hands of more than 1,400 lob­by­ists and been signed off on by lead­ers in both par­ties. And now its speed­ing to a fi­nal con­fronta­tion in the next few days, with plen­ty of mo­men­tum be­hind its sup­port­ers.