$49M round; ex­pe­ri­enced team; A-list VCs — In­ozyme launch­es with rare dis­ease strat­e­gy and a yen for big­ger things to come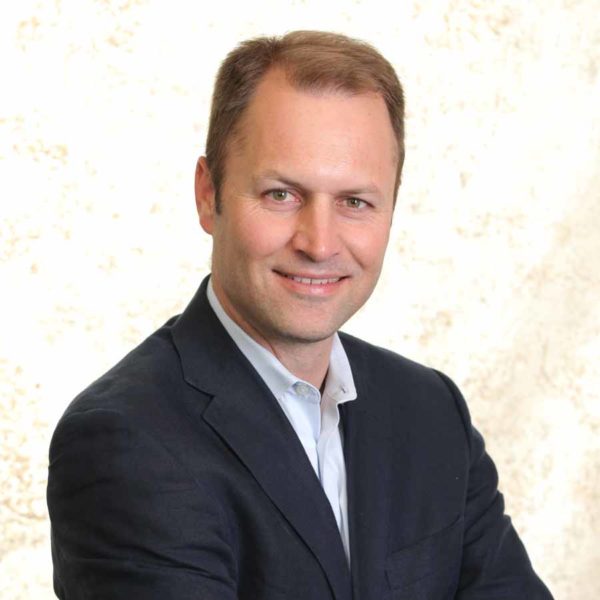 Ax­el Bolte
It was Ax­el Bolte's work as a ven­ture part­ner for HBM that orig­i­nal­ly took him to the cam­pus at Yale, with a chance to start meet­ing the sci­en­tists there. And that in­tro­duc­tion even­tu­al­ly led him to Demetrios Brad­dock, who had been do­ing lab work on cal­ci­fi­ca­tion that he's de­vout­ly hop­ing could have an im­pact on a long line of dis­eases.
"Ul­ti­mate­ly I al­ways want­ed to be di­rect­ly in­volved as an en­tre­pre­neur and op­er­a­tional in com­pa­nies," says Bolte, "which is what I did be­fore in large or­ga­ni­za­tions."
It was Brad­dock's work that made that hap­pen. And to­day Bolte is of­fi­cial­ly open­ing the shop at In­ozyme, the lat­est in a long line­up of star­tups to set out to make their mark in Cam­bridge, MA.
The re­al re­search work at In­ozyme got start­ed ear­ly this year, Bolte tells me. That was af­ter he spent much of 2016 rais­ing cash, which led to to­day's an­nounced $49 mil­lion A round with some VCs he knows well. Lon­gi­tude Cap­i­tal took the lead for a round that in­cludes New En­ter­prise As­so­ci­ates, No­vo Ven­tures and Sanofi Ven­tures.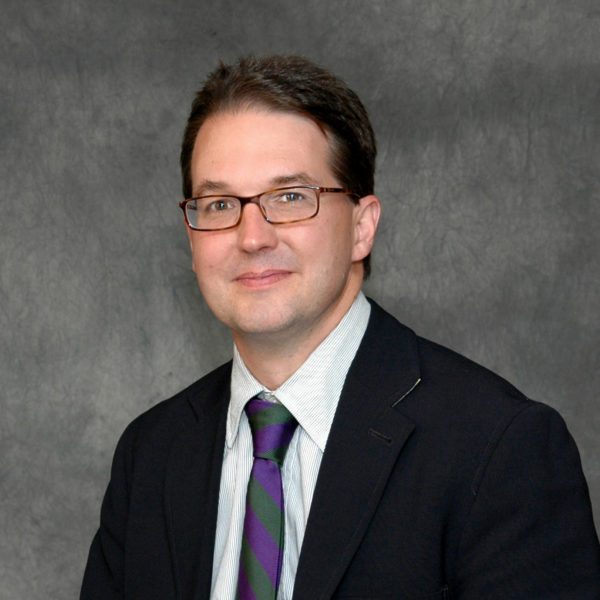 Demetrios Brad­dock
They're back­ing a very fa­mil­iar strat­e­gy that starts with rare dis­eases, a clas­sic strat­e­gy that al­lows for piv­otal da­ta on small pa­tient groups.
Their lead en­zyme re­place­ment ther­a­py is for the treat­ment of Gen­er­al­ized Ar­te­r­i­al Cal­ci­fi­ca­tion of In­fan­cy — GACI, which hits new­borns — and Au­to­so­mal Re­ces­sive Hy­pophos­phatemic Rick­ets Type 2. GACI is trig­gered by a ge­net­ic mu­ta­tion that caus­es low lev­els of py­rophos­phate and cal­ci­fi­ca­tion of the ar­ter­ies and heart. But af­ter get­ting es­tab­lished in rare dis­eases, Bolte sees a big­ger fu­ture ahead in ma­jor dis­eases like chron­ic kid­ney dis­ease.
Right now the com­pa­ny has 8 staffers, right in line for where it's at at this stage. It in­cludes some high­ly ex­pe­ri­enced biotechies with re­sumes that lean heav­i­ly on rare dis­eases:
COO Hen­ric Bjarke: for­mer vice pres­i­dent and ther­a­peu­tic area head for the meta­bol­ic busi­ness unit at Alex­ion, where he was re­spon­si­ble for as­fo­tase-al­fa for the treat­ment hy­pophos­phata­sia and oth­er de­vel­op­ment pro­grams.
Chief tech­ni­cal op­er­a­tions of­fi­cer Steven Jun­gles, a vet from Ul­tragenyx and Bio­Marin.
Chief med­ical of­fi­cer Er­ic Yuen, with stints at Mer­ck, John­son & John­son, Ul­tragenyx and Bio­Clin.
Reg­u­la­to­ry chief Ruhi Ahmed from Ul­tragenyx and Bio­Marin.
Fi­nance VP Stephen Bas­so out of Alex­ion.
Now Bolte plans to dou­ble that num­ber as the com­pa­ny heads to the clin­ic.
"We have some ex­pe­ri­ence in CMC and these kinds of things," says the CEO. "We ex­pect an IND in 2019 and then clin­i­cal tri­als should start at the end of '19, with ini­tial tri­al re­sults in 2020."