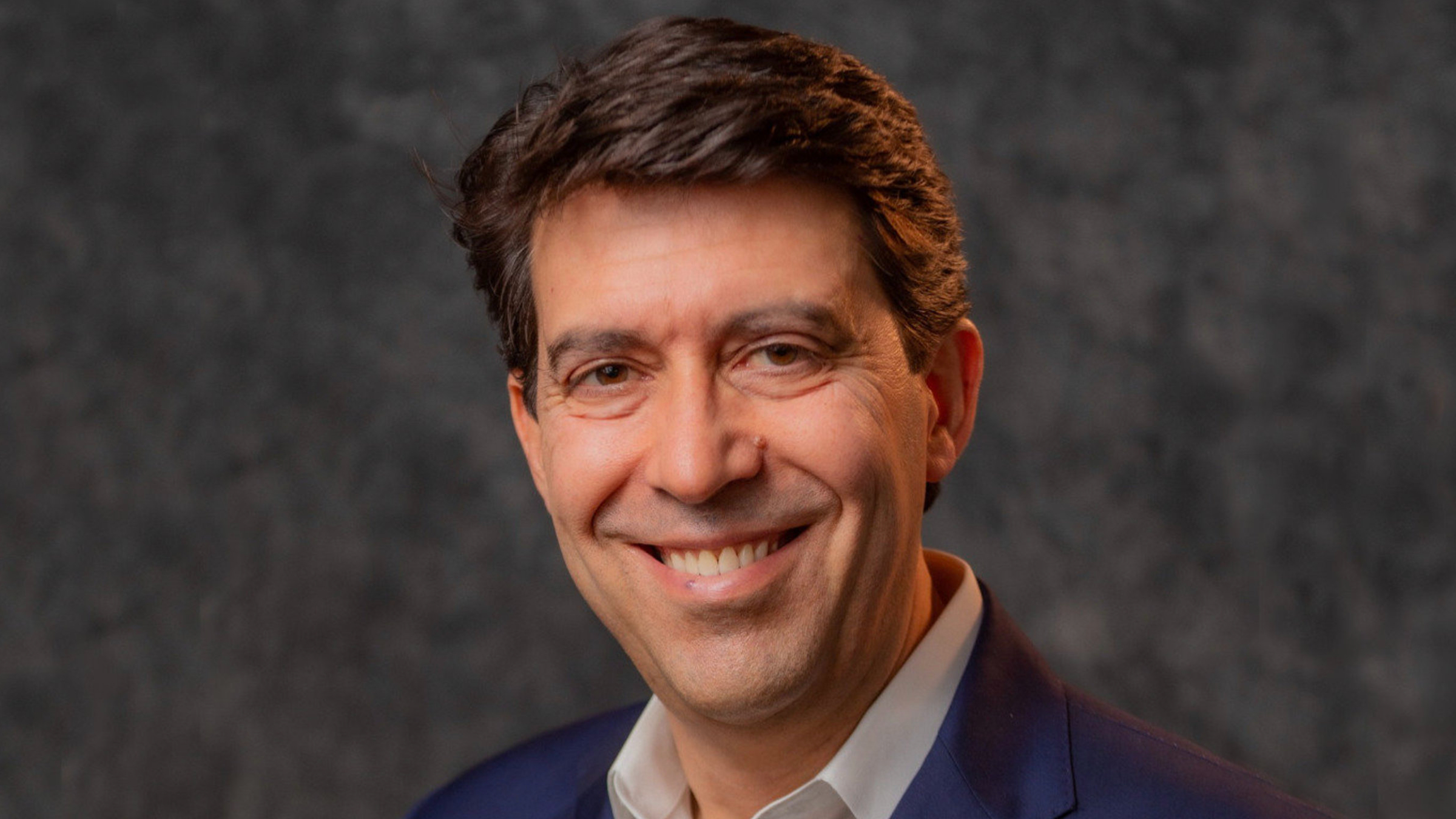 Marino Garcia, Dianthus CEO
5AM, Avid­i­ty, Fi­deli­ty lead $100M in­fu­sion in­to next-gen, tar­get­ed com­ple­ment ap­proach
When the FDA first ap­proved Alex­ion's Soliris — then eculizum­ab — in 2007, ex­perts cel­e­brat­ed how the first-of-its-kind drug trans­formed the way physi­cians could treat a rare dis­ease called parox­ys­mal noc­tur­nal he­mo­glo­bin­uria.
As Soliris racked up more land­mark OKs, the C5 in­hibitor al­so be­came a wild­ly suc­cess­ful fran­chise for the com­pa­ny, spurring block­buster sales that led to a fol­low-on drug and a $39 bil­lion buy­out by As­traZeneca while in­spir­ing new play­ers to jump in­to the com­ple­ment space.
Di­anthus Ther­a­peu­tics be­lieves it can make an even big­ger leap than what's been pro­posed to date — and the start­up is tak­ing the wraps off a $100 mil­lion Se­ries A as it ex­plains the mis­sion.
"This field is ripe for pa­tient cen­tric in­no­va­tion and im­prove­ments," CEO Mari­no Gar­cia told End­points News.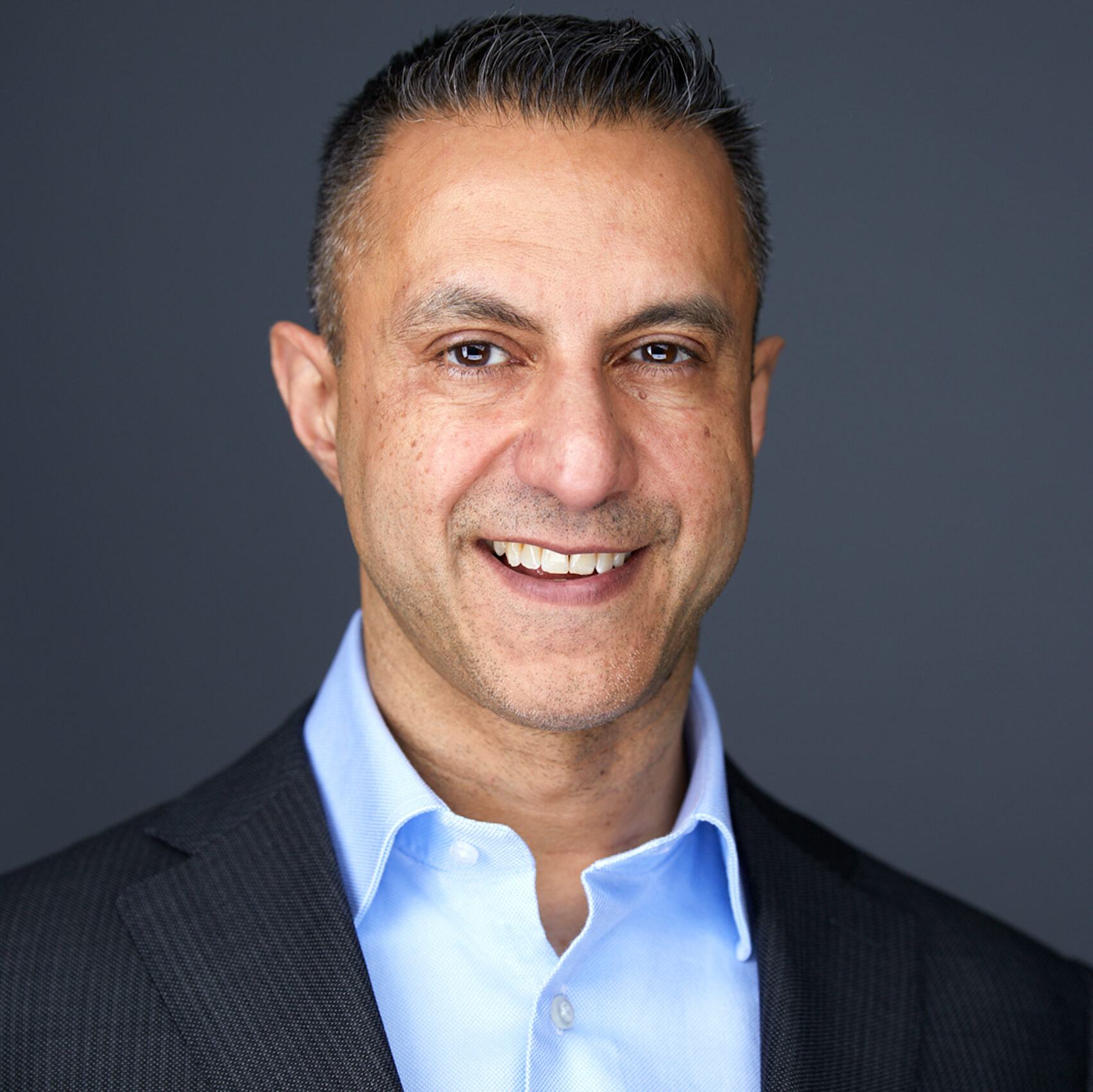 Sim­rat Rand­hawa
With ba­sic un­der­stand­ing of how dys­reg­u­la­tion of the com­ple­ment path­way trig­gered the com­ple­ment cas­cade and au­toim­mune dis­or­ders, the first-gen­er­a­tion prod­ucts "hit where they could," CMO Sim­rat Rand­hawa said. The orig­i­nal C5 in­hibitors proved high­ly ef­fec­tive in tam­ing down the prob­lem­at­ic im­mune re­ac­tion, but they al­so shut down a lot else, in­clud­ing the im­mune re­ac­tions one needs to fend off for­eign at­tacks. As a re­sult, the drug la­bels came with boxed warn­ings about life-threat­en­ing bac­te­r­i­al in­fec­tions.
As the sci­ence evolves — and it's still evolv­ing — sci­en­tists have un­earthed new ways of ap­proach­ing this part of the in­nate im­mune sys­tem.
For in­stance, Di­anthus's lead com­pound is de­signed to se­lec­tive­ly hit the ac­tive forms of C1s in or­der to on­ly tar­get the clas­si­cal com­ple­ment path­way — one of three path­ways that trig­ger the com­ple­ment cas­cade.
"What we're try­ing to pro­vide is pret­ty much the most tar­get­ed ap­proach to a com­ple­ment in­hibitor that is avail­able," Rand­hawa said.
Oth­er than po­ten­tial­ly be­ing safer, the biotech hopes that the se­lec­tiv­i­ty will al­so mean that it will need to de­liv­er a lot less an­ti­body than the first-gen­er­a­tion com­ple­ment in­hibitors, lend­ing it­self to sub­cu­ta­neous self-ad­min­is­tra­tion.
Gar­cia not­ed that Di­anthus worked with a part­ner to ex­plore half-life ex­ten­sion tech­nolo­gies that made the an­ti­bod­ies last even longer.
With the team of 15 scat­tered across the US — the in­com­ing head of qual­i­ty will be work­ing out of Ohio, while the head of clin­i­cal op­er­a­tions re­sides in Seat­tle and the head of tech ops re­ports from the Philadel­phia area — the com­pa­ny hopes to be in the clin­ic by the end of the year.
Lon­nie Moul­der's Tel­lus BioVen­tures pro­vid­ed the ini­tial fund­ing along­side Fair­mount, while Ven­rock helped with the seed. 5AM Ven­tures, Avid­i­ty Part­ners and Fi­deli­ty led the round, with par­tic­i­pa­tion from Wed­bush Health­care Part­ners.
Al­though Di­anthus has no wet labs, it hopes to lever­age its net­work of tech­ni­cal ex­perts in be­com­ing a next-gen leader in com­ple­ment ther­a­pies — an am­bi­tion hint­ed in its name, which com­bines the Greek words for god ("dios") and flower ("an­thus").
"The whole idea was that the an­thus flower was cre­at­ed by Zeus to sort of sur­pass the beau­ty and the scent of the lily," Gar­cia said. "And I mean, it's a great sym­bol for the com­pa­ny, be­cause es­sen­tial­ly, that's what we're try­ing to do."