5AM part­ners set a wake­up call for biotech Fund VI, shoot­ing for a record $350M
The num­bers keep on get­ting big­ger in biotech in­vest­ing, and 5AM Ven­tures isn't about to buck that trend.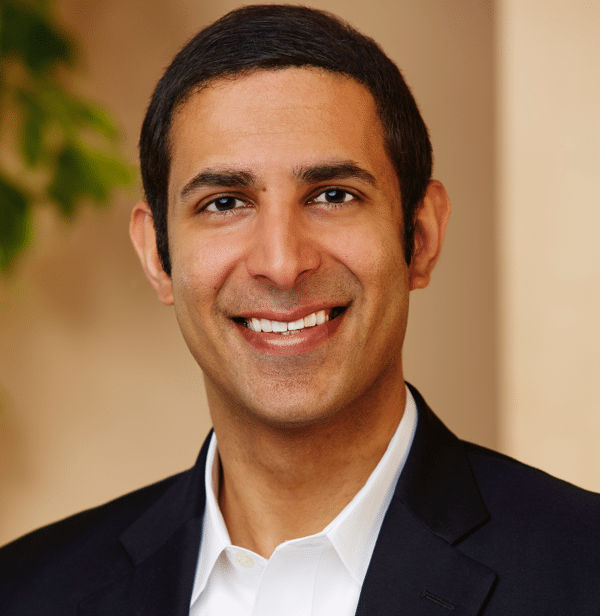 Kush Par­mar
It's time for the busy VC to raise Fund VI, and 5AM has jot­ted down $350 mil­lion for the tar­get in an SEC fil­ing — though they would like­ly be will­ing to take more.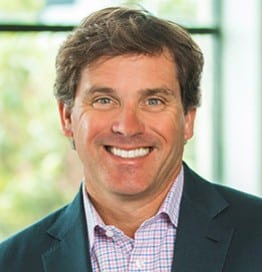 An­drew Schwab
That fig­ure po­si­tions the VC at a new high wa­ter mark, fol­low­ing a $285 mil­lion Fund V in the spring of 2016 and the $250 mil­lion Fund IV from 2013. It takes about 30 months for 5AM to run through a fund, and there's no rea­son to think that this one will be any dif­fer­ent.
The team in­cludes two man­ag­ing part­ners — Kush Par­mar and An­drew Schwab — with of­fices on both coasts.
The biotech in­dus­try has been see­ing the amount of cash go­ing in­to ear­ly rounds swell steadi­ly over that same pe­ri­od of time, as com­pa­nies get more cash to dri­ve the growth of new teams and field more pipeline projects.
5AM has a big port­fo­lio, with 57 biotechs list­ed on the page. The ven­ture group has a long his­to­ry of seed­ing star­tups and tak­ing them through a se­ries of IPOs, which has giv­en the out­fit a strong rep that will like­ly play well with in­sti­tu­tion­al in­vestors. It's al­so had a few duds, like Epirus and Kalo­Bios (now Hu­mani­gen), but no­body scores 100% in biotech.