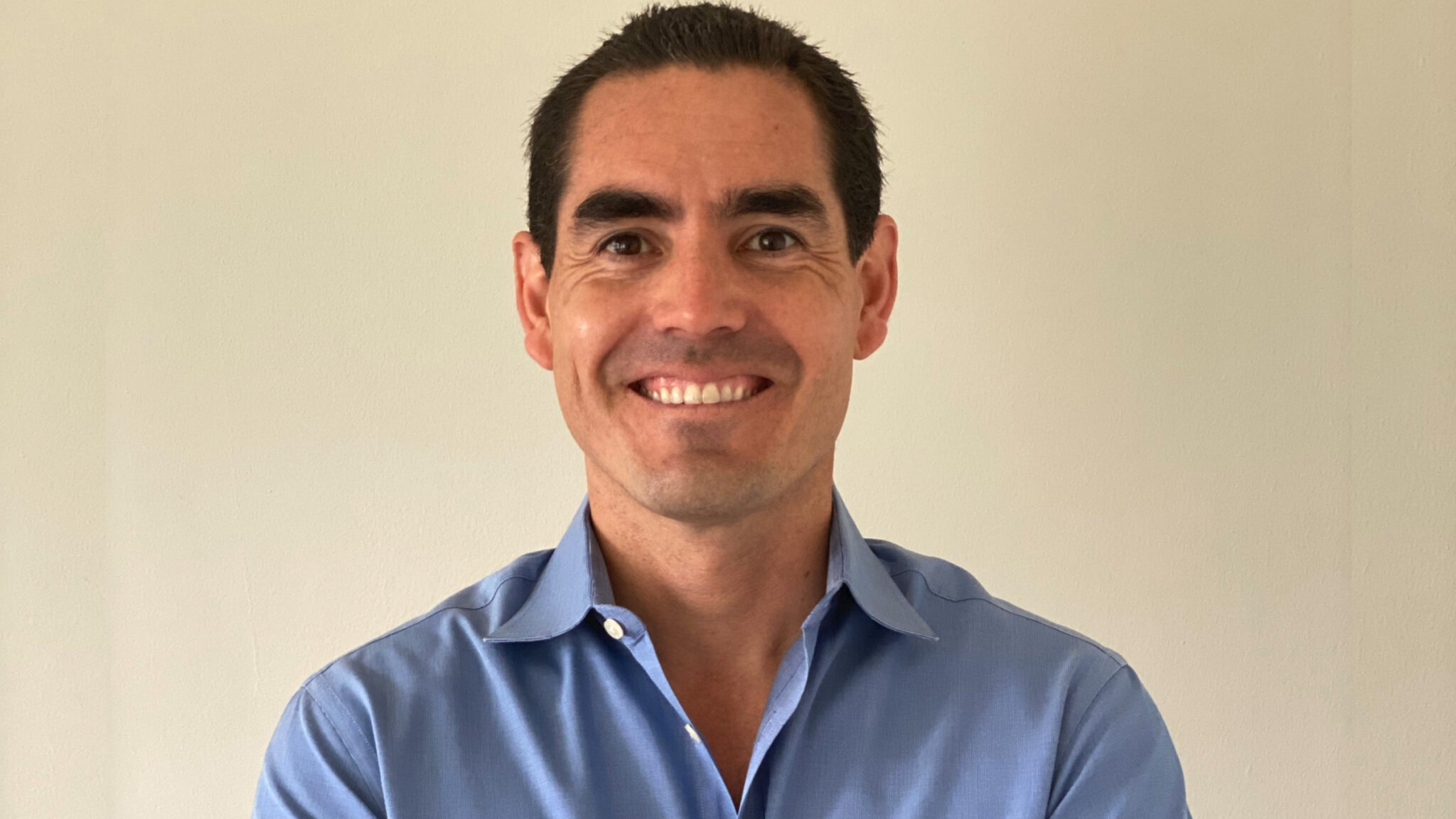 José Mejía Oneto, Shasqi CEO
A bet­ter way to con­trol where drugs go? In­vestors bet on small biotech's mis­sion to 'click' to­geth­er can­cer meds
While José Mejía One­to was an or­tho­pe­dic surgery res­i­dent at UC Davis, he learned an in­trigu­ing yet frus­trat­ing fact: On­ly small amounts of a drug — in some cas­es just 1% or 2% of what's ad­min­is­tered — ac­tu­al­ly make it to the tar­get lo­ca­tion.
That con­cern­ing fact left Mejía One­to with one ques­tion, one that would change the tra­jec­to­ry of his en­tire ca­reer — how can we bet­ter con­trol where drugs go?
Ear­ly Thurs­day morn­ing, his start­up Shasqi un­veiled $50 mil­lion in new cash to ex­plore just that. The Se­ries B round brings Shasqi's to­tal raise up to $60 mil­lion, and should see the biotech's lead can­di­date in­to a Phase II study in sol­id tu­mors.
Mejía One­to launched Shasqi back in 2015 and homed in on some­thing called "click chem­istry." The term was coined by No­bel lau­re­ate Karl Bar­ry Sharp­less back in 2001, and Mejía One­to de­scribes it as two com­pounds that "re­act with each oth­er and ig­nore the rest of the world."
A pa­per in Sci­enceDi­rect de­fines the phe­nom­e­na as "a col­lec­tion of or­gan­ic re­ac­tions that pro­ceed rapid­ly and se­lec­tive­ly un­der mild con­di­tions to co­va­lent­ly link mol­e­c­u­lar com­po­nents." The "click" refers to the po­ten­tial to join mol­e­cules as if fas­ten­ing a seat belt, ac­cord­ing to a book ti­tled "Flu­o­rine, a key el­e­ment for the 21st cen­tu­ry."
Shasqi is es­sen­tial­ly look­ing to see if they can in­ject a biopoly­mer mod­i­fied with a click chem­istry reagent in­to the tu­mor site, then mod­i­fy an in­tra­venous­ly ad­min­is­tered drug with the oth­er reagent in the hopes they'll click.
"It has been tru­ly both an hon­or and a great plea­sure to see that trans­formed from a con­cept and a piece of pa­per to an in­ves­ti­ga­tion­al prod­uct that has been in the clin­ic for more than a year," Mejía One­to said.
Ear­ly da­ta have sug­gest­ed the ap­proach works in hu­mans, and Mejía One­to ex­pects to launch his lead can­di­date SQ3370 in­to the Phase II por­tion of a Phase I/II study next year. Shasqi's 15-per­son team ex­pects to fo­cus on soft tis­sue sar­co­ma in the dose ex­pan­sion co­horts, which tends to oc­cur in the arms and legs, mak­ing it more ac­ces­si­ble.
"We ex­pect this ex­pan­sion to open up the path for the plat­form to an­ti­body-based ap­proach­es, im­mune cell en­gagers, ra­dio­phar­ma­ceu­ti­cals and more," the CEO said.
A slate of pri­vate in­vestors pitched in­to the Se­ries B round, in­clud­ing Ar­cus Bio­sciences pres­i­dent Juan Jaen, and NGM Bio­phar­ma­ceu­ti­cals ex­ec­u­tive chair­man Bill Rieflin.