A biotech emerges from one Deer­field­'s R&D do­na­tion part­ners
Two years ago, Deer­field be­gan writ­ing large checks to pres­ti­gious re­search in­sti­tutes as part of a strat­e­gy to get in on the ground floor of top trans­la­tion­al work. The close re­la­tion­ship they built with one of those in­sti­tutes – Dana Far­ber – has now led to a new biotech.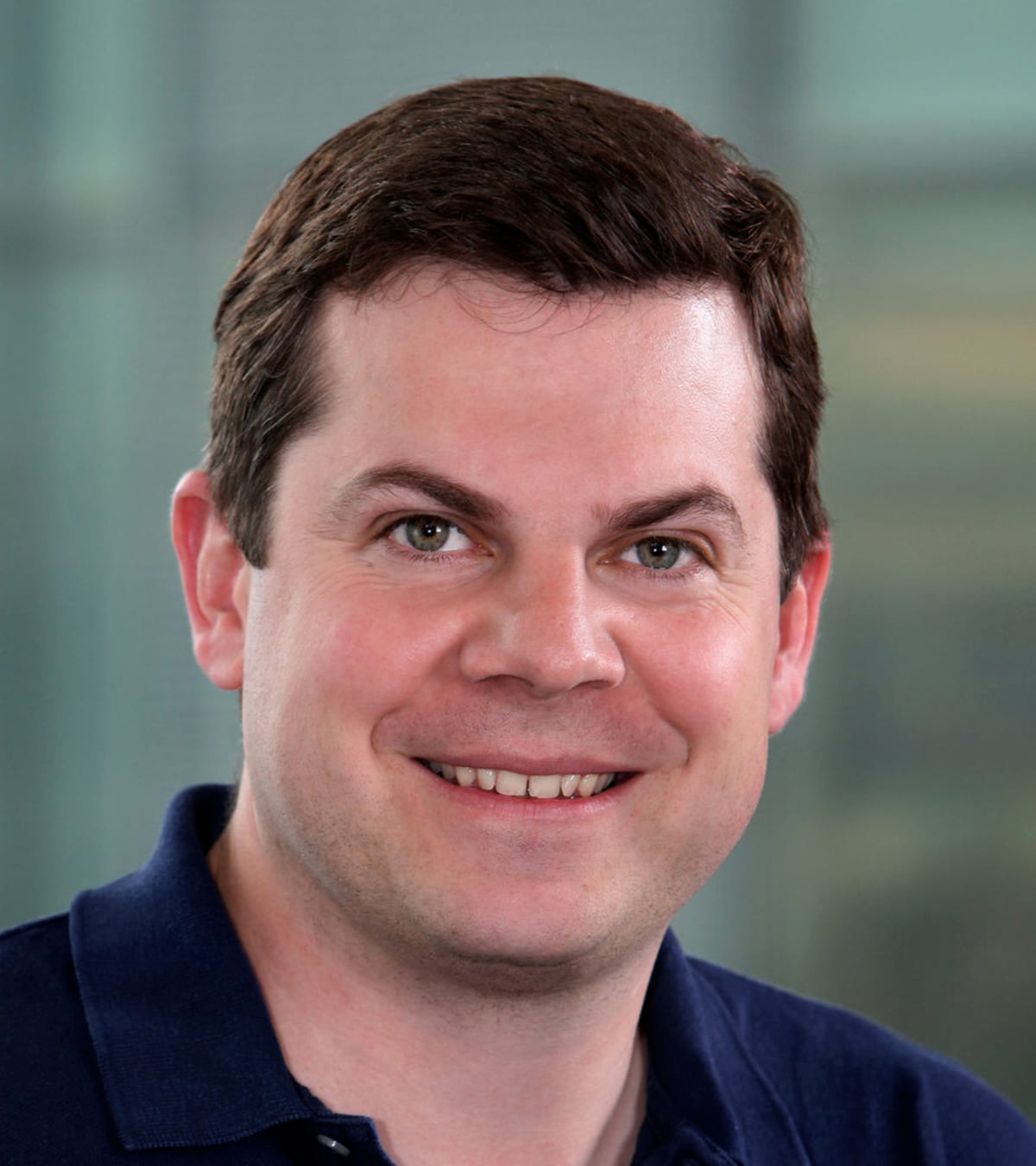 Er­ic Fis­ch­er
Civet­ta Ther­a­peu­tics an­nounced $53 mil­lion in Se­ries A fund­ing to ap­ply pro­tein-pro­tein in­ter­ac­tion tech­nol­o­gy from the Dana Far­ber Can­cer In­sti­tute and the Broad In­sti­tute to can­cer and neu­rode­gen­er­a­tive dis­eases, among oth­er tar­gets. The sci­en­tif­ic founders were Er­ic Fis­ch­er, head of the new Deer­field-en­dowed Cen­ter for Pro­tein Degra­da­tion at Dana Far­ber, and William Sell­ers, who led on­col­o­gy re­search at No­var­tis for 11 years be­fore re­turn­ing to Har­vard and Dana-Far­ber. No in­vestor be­sides Deer­field was named.
The new biotech will fo­cus around be­ta-pro­peller pro­teins, a long-time tar­get in a pro­tein-mod­i­fy­ing field new­ly flush with cash. These sites are formed from a hand­ful of sym­met­ri­cal polypep­tide chains arranged toroidal­ly — sci­ence-speak for "like a dough­nut" — around a cen­tral spot. They ap­pear across the body and have been linked to dis­or­ders such as be­ta-pro­peller pro­tein-as­so­ci­at­ed neu­rode­gen­er­a­tion, meta­bol­ic dis­eases and some can­cers.
Civet­ta will be­gin with can­cer.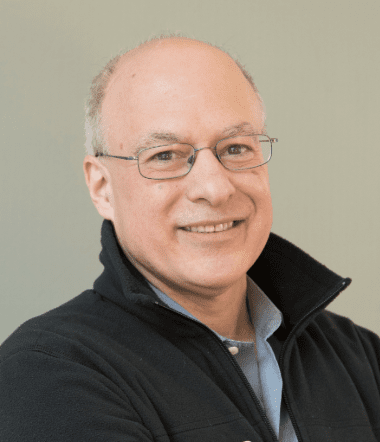 William Sell­ers Broad In­sti­tute
"Civet­ta's vi­sion is to de­vel­op a broad range of ex­per­tise in drug­ging the pro­peller do­mains, span­ning from bio­chem­istry to bi­ol­o­gy to med­i­c­i­nal chem­istry," Fis­ch­er said in a state­ment. "These ef­forts could lead to both the cre­ation of near­er-term ther­a­peu­tics and longer-term val­ue in be­com­ing a leader in this space."
The com­pa­ny was found­ed ear­li­er this year and has been work­ing out of the Ipsen biotech ac­cel­er­a­tor in Kendall Square. Talks for the com­pa­ny be­gan late last year, around the time Deer­field struck an $80 mil­lion deal struck deal with Dana Far­ber and Fis­ch­er to build The Pro­tein Degra­da­tion Cen­ter. At the time, Deer­field her­ald­ed it as a new front for can­cer drugs.
Cor­rec­tion: An ear­li­er ver­sion of this ar­ti­cle mis­stat­ed the sci­ence Civet­ta fo­cus­es on.