A biotech fledg­ling cross-bred in France and Switzer­land launch­es to take on liv­er prob­lems of glob­al di­men­sions
Drug de­vel­op­ment is a glob­al busi­ness, but when it comes to rais­ing ven­ture cash, star­tups in Eu­rope and the US are of­ten op­er­at­ing on com­plete­ly dif­fer­ent scales.
Con­sid­er Alen­tis Ther­a­peu­tics, a biotech in­cu­bat­ed in Basel, Switzer­land that says it has found the "mas­ter switch" for a num­ber of ad­vanced liv­er dis­eases, from fi­bro­sis due to NASH to he­pa­to­cel­lu­lar car­ci­no­ma. The Se­ries A grant to­tal: $13.2 mil­lion (CHF 13.5 mil­lion).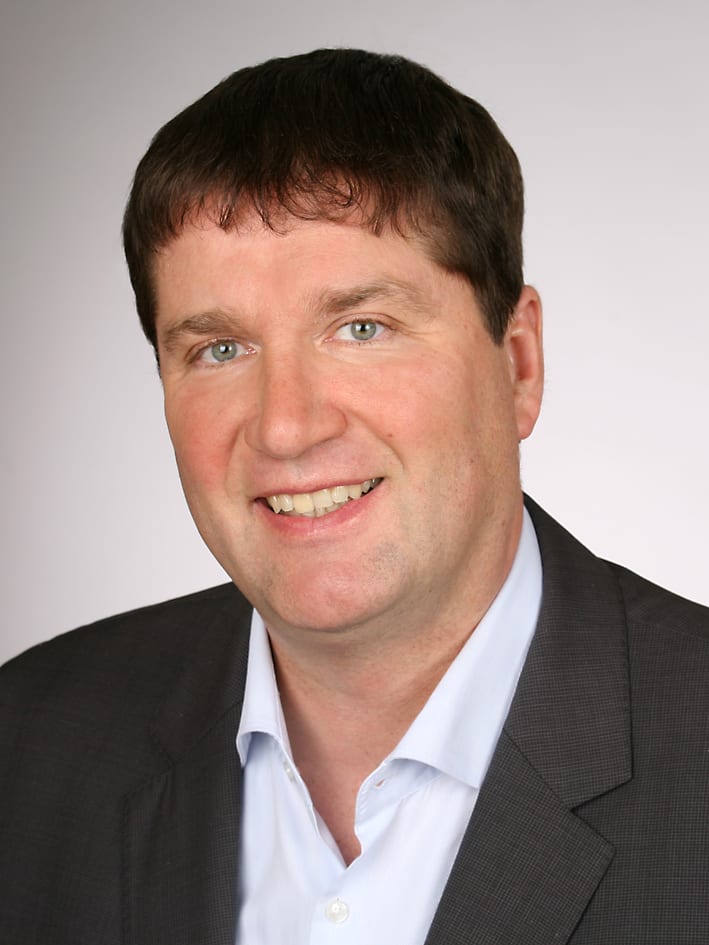 Thomas Baumert
Founder Thomas Baumert was in Boston a few days be­fore the an­nounce­ment. With this kind of pro­file, he re­calls peo­ple telling him, "we prob­a­bly could eas­i­ly get 50 mil­lion in the Unit­ed States."
But Baumert, whose decade-long re­search at the Uni­ver­si­ty of Stras­bourg formed the foun­da­tion of Alen­tis, is hap­py where he is. Be­tween his sci­en­tif­ic base in the French city and Basel, his small team of 4 have "the best of both worlds," with ac­cess to both cut­ting edge trans­la­tion­al sci­ence and "fan­tas­tic in­fra­struc­ture" for run­ning a biotech busi­ness. Not to men­tion the cal­iber of the sci­en­tif­ic ad­vis­ers and ser­vice providers they reg­u­lar­ly work with, many of whom are No­var­tis or Roche alums.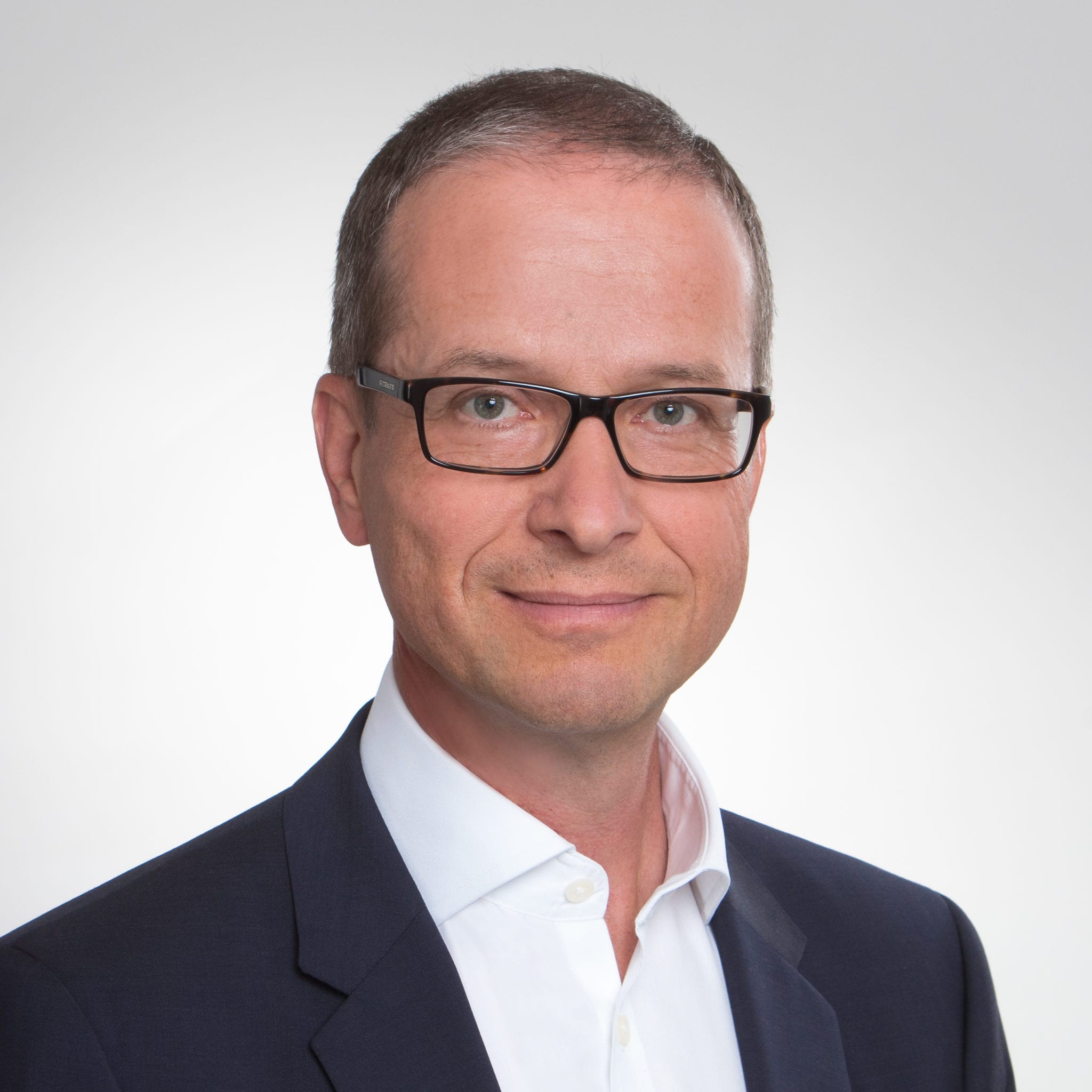 Markus Ew­ert
CEO Markus Ew­ert — ex-No­var­tis staffer and for­mer CBO of Abl­ynx — adds that the cur­rent funds should last a cou­ple of years, tak­ing Alen­tis's lead mon­o­clon­al an­ti­body through CMC de­vel­op­ment and some tox stud­ies.
Af­ter that, though, they will like­ly need $30 mil­lion to $35 mil­lion more in or­der to car­ry out sol­id clin­i­cal stud­ies. Part­ners with deep­er pock­ets are wel­come to pick up the tab af­ter proof-of-con­cept.
All the while, Alen­tis will con­tin­ue op­ti­miz­ing some oth­er com­pounds dis­cov­ered on its plat­form — a spe­cial cell cul­ture mod­el that cap­tures the cell cir­cuits and gene ex­pres­sion of pa­tients with late-stage liv­er dis­ease in a way that oth­ers haven't been able to, ac­cord­ing to Bau­rmert — to beef up the pipeline. They are al­so in talks with big­ger play­ers who are in­ter­est­ed in uti­liz­ing the plat­form tech on their own projects, Ew­ert says.
He plans to dou­ble the head­count at the com­pa­ny, but in­tends to keep the full-time team rel­a­tive­ly small.
Bio­Med­Part­ners and BB Pure­os Bioven­tures — both Swiss VC funds — co-led the round and each sends a rep­re­sen­ta­tive to the board. They were joined by BPI France (al­so join­ing the board), Schroder Ad­veq and the Ger­man High-Tech Grün­der­fonds.