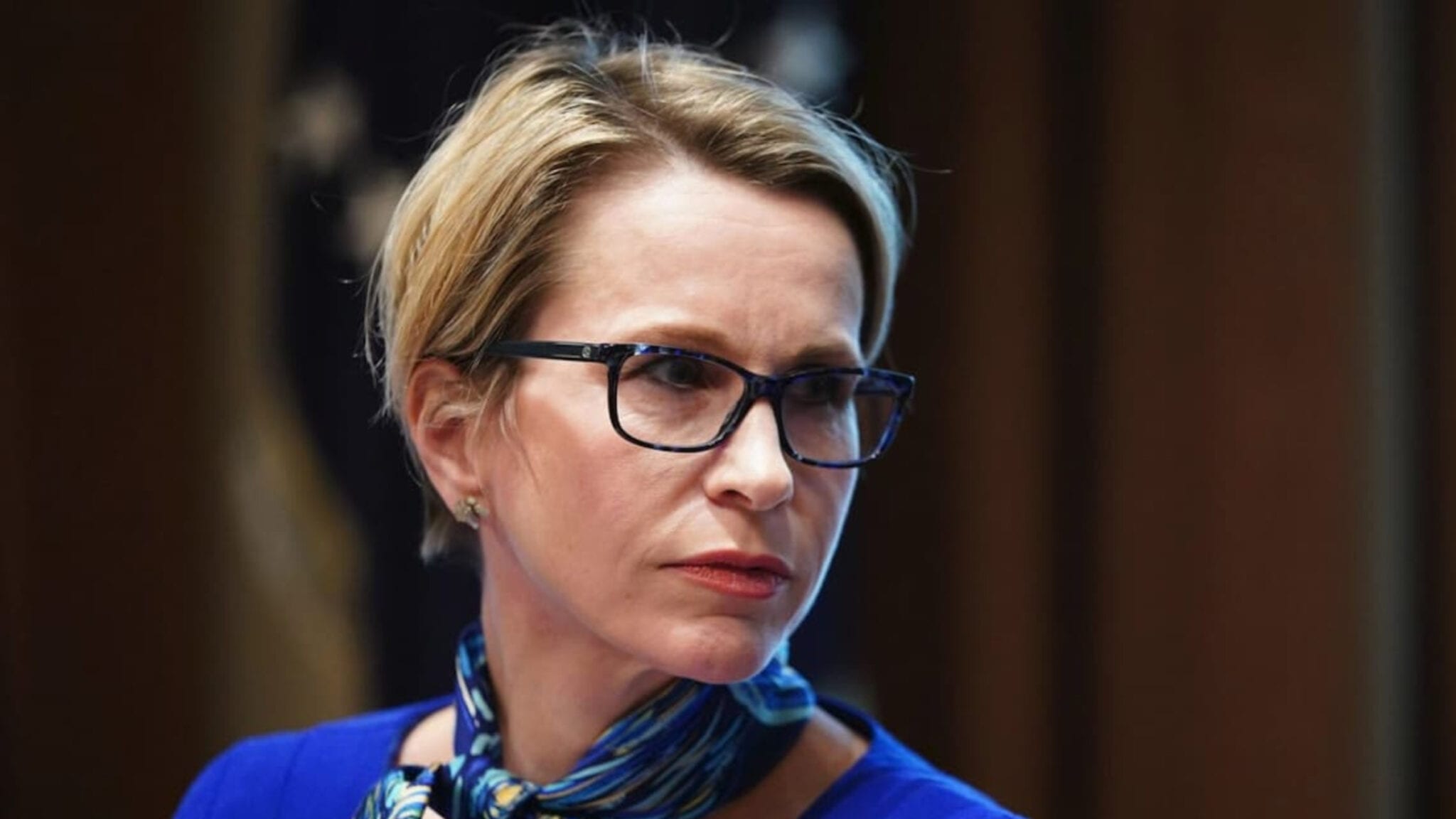 Emma Walmsley, GlaxoSmithKline CEO (Mandel Ngan/AFP via Getty Images)
A cou­ple weeks af­ter ac­tivist at­tack, Glax­o­SmithK­line un­veils big plans to cre­ate a UK biotech hub
A cou­ple weeks af­ter ac­tivist in­vestor El­liott be­gan its long-await­ed at­tack on CEO Em­ma Walm­s­ley, Glax­o­SmithK­line has un­veiled a plan to sell over a third of the land at its Steve­nage, UK, site to cre­ate "one of Eu­rope's largest 'clus­ters' for biotech­nol­o­gy" and ear­ly-stage life sci­ences com­pa­nies.
The phar­ma is putting 33 acres up for sale, which GSK says could be de­vel­oped in­to about 100,000 square me­ters of floor space and cre­ate thou­sands of jobs. All it would take, the com­pa­ny says, is a pri­vate de­vel­op­er to in­vest a lit­tle more than $552 mil­lion (£400 mil­lion).
The new cam­pus would neigh­bor GSK's ex­ist­ing fa­cil­i­ty, as well as the Steve­nage Bio­science Cat­a­lyst and Cell and Gene Ther­a­py Cat­a­pult. The phar­ma's hop­ing to pick a de­vel­op­ment part­ner lat­er this year, and start on the mas­ter plan in 2022.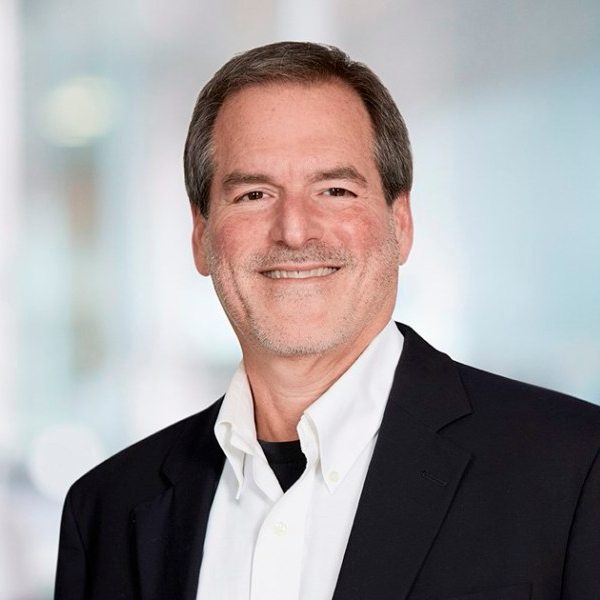 Hal Bar­ron
GSK's R&D chief Hal Bar­ron is based in San Fran­cis­co, which leaves him far from the com­pa­ny's R&D op­er­a­tions in Steve­nage and the Philadel­phia area.
"Our goal is for Steve­nage to emerge as a top des­ti­na­tion for med­ical and sci­en­tif­ic re­search by the end of the decade," Tony Wood, Se­nior VP of med­i­c­i­nal sci­ence and tech­nol­o­gy at GSK, said in a state­ment.
GSK's ex­ist­ing fa­cil­i­ty will be un­af­fect­ed by the de­vel­op­ment plans, aside from the widen­ing of a pub­lic road to im­prove ac­cess to the site.
The news comes a cou­ple weeks af­ter ac­tivist in­vestor El­liott called for a shake­up at the top — start­ing with a new board. In a let­ter, El­liott said GSK has "lost its way," and "fails to cap­ture busi­ness op­por­tu­ni­ties due to years of un­der­man­age­ment." The firm urged GSK to re­view its lead­er­ship and stay open to a po­ten­tial sale of its con­sumer health­care busi­ness, which Walm­s­ley is cur­rent­ly plan­ning to spin off by mid-2022.
GSK shrugged off the at­tack as a re­peat of stale crit­i­cism: "We set out on 23 June an am­bi­tious plan to de­liv­er a step-change in per­for­mance and re­alise sig­nif­i­cant val­ue for GSK share­hold­ers over the next decade. We be­lieve our share­hold­ers are sup­port­ive of this strat­e­gy, and that they are fo­cused on GSK ex­e­cut­ing on it with­out dis­trac­tion or de­lay."