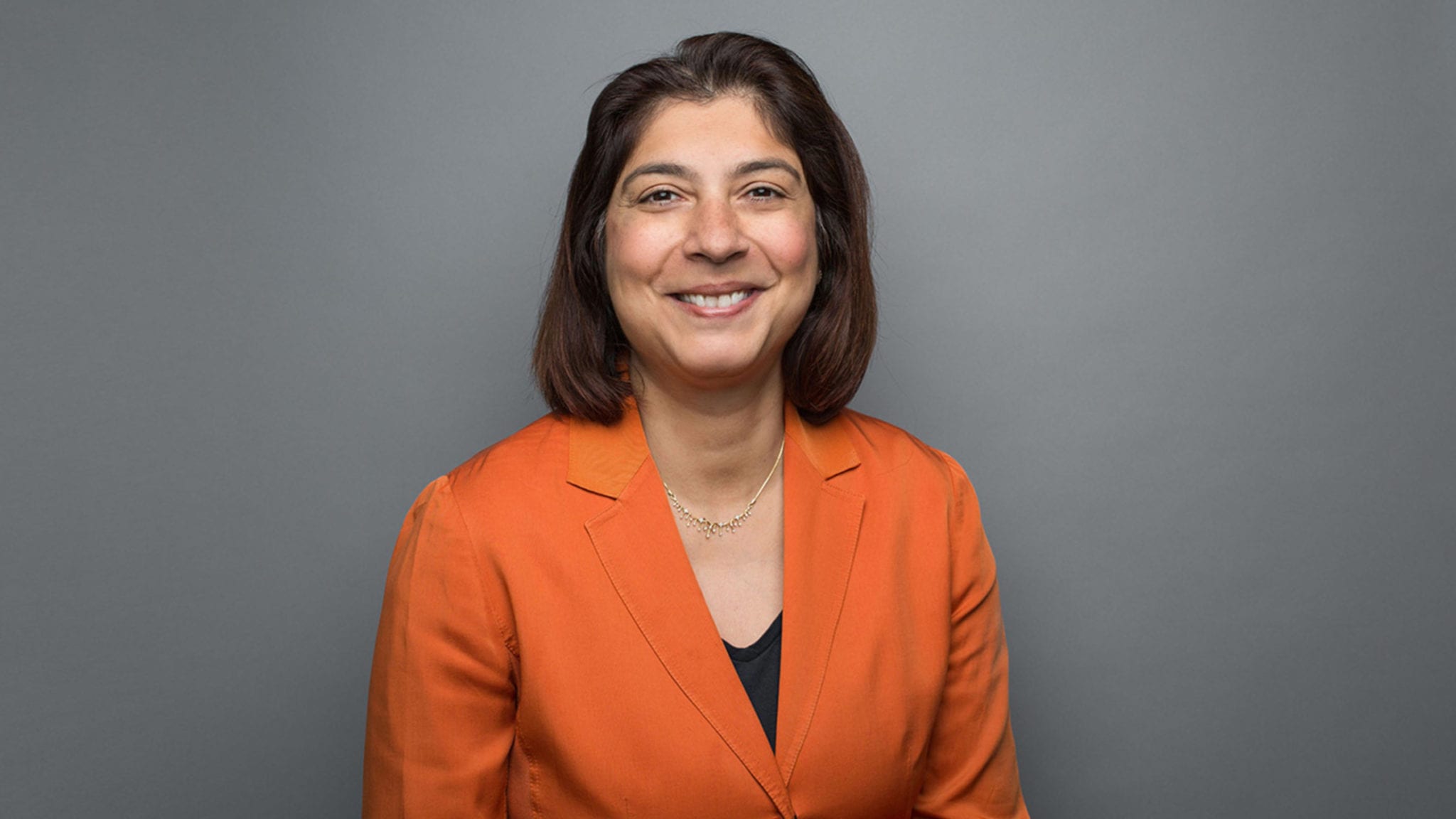 Reshma Kewalramani. Vertex
A deal-hun­gry Ver­tex ush­ers in three more gene edit­ing pro­grams as it clos­es out har­bin­ger CRISPR deal
Back in 2015, Ver­tex made a splash in the nascent CRISPR gene edit­ing world by wa­ger­ing $105 mil­lion to part­ner with one of its pi­o­neers — then-pri­vate start­up CRISPR Ther­a­peu­tics — to gen­er­ate up to six new treat­ments for ge­net­ic dis­eases.
Fast for­ward four years, the duo has ac­com­plished the his­toric feat of dos­ing their ex vi­vo ther­a­py, CTX001, in pa­tients with be­ta tha­lassemia, and Ver­tex has clear­ly sig­naled its in­tent on go­ing big­ger in­to gene edit­ing tech. As they wrap up the re­search part of their col­lab­o­ra­tion, the big biotech is tap­ping three more CRISPR pro­grams for its pipeline, which has bal­looned in re­cent weeks with new drugs in­tro­duced from new pacts.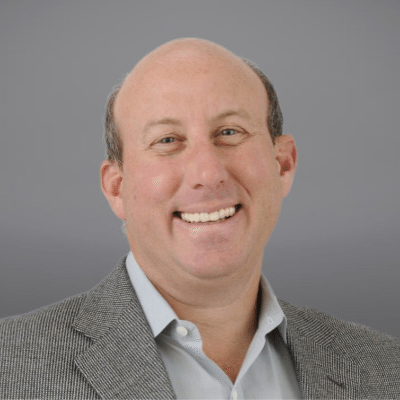 Jeff Lei­den
In a brief up­date tucked in­to its Q3 re­port, Switzer­land-based CRISPR Ther­a­peu­tics not­ed that Ver­tex has ex­er­cised its op­tions to li­cense three ad­di­tion­al tar­gets, in­clud­ing the cys­tic fi­bro­sis trans­mem­brane con­duc­tance reg­u­la­tor (CFTR) gene and two oth­ers. That trig­gered a $30 mil­lion up­front pay­ment — $10 mil­lion each — and each project can earn as much as $410 mil­lion in mile­stones.
Mu­ta­tions in the CFTR gene is the cul­prit for cys­tic fi­bro­sis, a se­ri­ous dis­ease char­ac­ter­ized by the buildup of thick mu­cus in the lungs. Ver­tex's port­fo­lio of ap­proved ther­a­pies, in­clud­ing the lat­est break­through triplet Trikaf­ta, work by tin­ker­ing with the re­sult­ing mu­tant pro­teins.
The CRISPR ap­proach, on the oth­er hand, aims to re­pair the de­fects (and there are hun­dreds of vari­a­tions) at their roots.
In all Ver­tex has ex­er­cised op­tions on five pro­grams, a spokesper­son con­firmed: In ad­di­tion to be­ta tha­lassemia, they are al­so test­ing CTX-001 in sick­le cell dis­ease. Pa­tient en­roll­ment is on­go­ing for both Phase I tri­als, and CRISPR re­mains in­volved in the de­vel­op­ment.
And they are not done yet. In June Ver­tex un­veiled a $245 mil­lion ac­qui­si­tion of Ex­on­ics, UT South­west­ern in­ves­ti­ga­tor Er­ic Ol­son's gene-edit­ing start­up laser-fo­cused on Duchenne mus­cu­lar dy­s­tro­phy, and ex­pand­ed its al­liance with CRISPR Ther­a­peu­tics to cov­er DMD as well as my­oton­ic dy­s­tro­phy type 1. The ex­pan­sion cost $175 mil­lion up­front.
Those deals were the har­bin­ger of a shop­ping spree in which Ver­tex al­so picked up a stem-cell-based po­ten­tial cure for Type 1 di­a­betes and se­cured ac­cess to a small mol­e­cule plat­form for drug­ging RNA — all be­fore CEO Jeff Lei­den is set to hand the ba­ton to CMO Resh­ma Ke­wal­ra­mani, mov­ing to the chair­man post.
Now that Ver­tex has es­sen­tial­ly con­quered CF — both on the reg­u­la­to­ry and re­im­burse­ment fronts, hav­ing fi­nal­ly struck a deal with Eng­land's health sys­tem — Ke­wal­ra­mani's tenure will be de­fined by the new tech­nolo­gies and dis­ease ar­eas that she choos­es to pri­or­i­tize.
She will be do­ing so with a top team that has a bal­anced gen­der mix, fol­low­ing the pro­mo­tions of Car­men Boz­ic, for­mer­ly EVP of glob­al med­i­cines de­vel­op­ment and med­ical af­fairs, to CMO and Nia Tat­sis to head of reg­u­la­to­ry.