A French CDMO looks to add even more cell and gene therapy capacity at a Paris-area site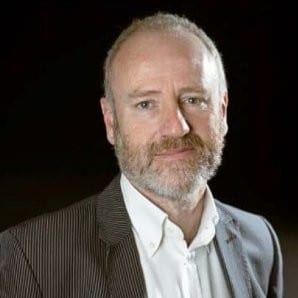 Alain Lamproye
French CDMO Yposkesi will build its second commercial cell and gene therapy facility in Corbeil-Essonnes, near Paris, the company announced last week.
The project is dubbed SKY, and will also develop a global resource for drug developers of ATMPs. It will cost about $71 million, and encompass 50,000 square feet upon completion. The Project will create 80 new jobs, and address a shortage in manufacturing capacity for companies looking to advance clinical trials and commercialize therapeutics, the press release said. The site will have two additional production lines and several 1,000-liter bioreactors.
In a statement, CEO Alain Lamproye said:
Yposkesi is proud and excited to embark full speed on this new phase in our development. SKY is the culmination of our industrial strategy, guaranteeing clients a range of quality services from early clinical drug development through all phases to the manufacture of large-scale commercial batches of ATMPs. This project will also showcase our outstanding technological know-how in bioproduction for gene therapy drugs.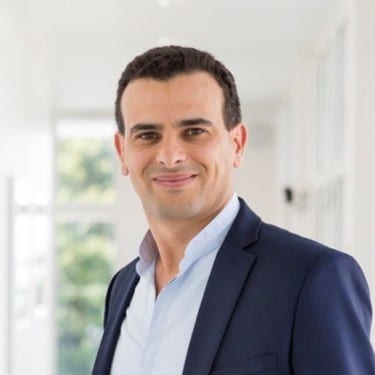 Morad El Gueddari
Construction started on May 25 on a site next to Yposkesi's current operations, and is expected to be finished and operational by 2023. It offers extensive AAV and lentiviral production capabilities.
In March, the company brought in CDMO SK Pharmteco as a majority equity shareholder.
The company hired Morad El Gueddari as its production manager of core operations in 2019, just as the company was doubling its global footprint.