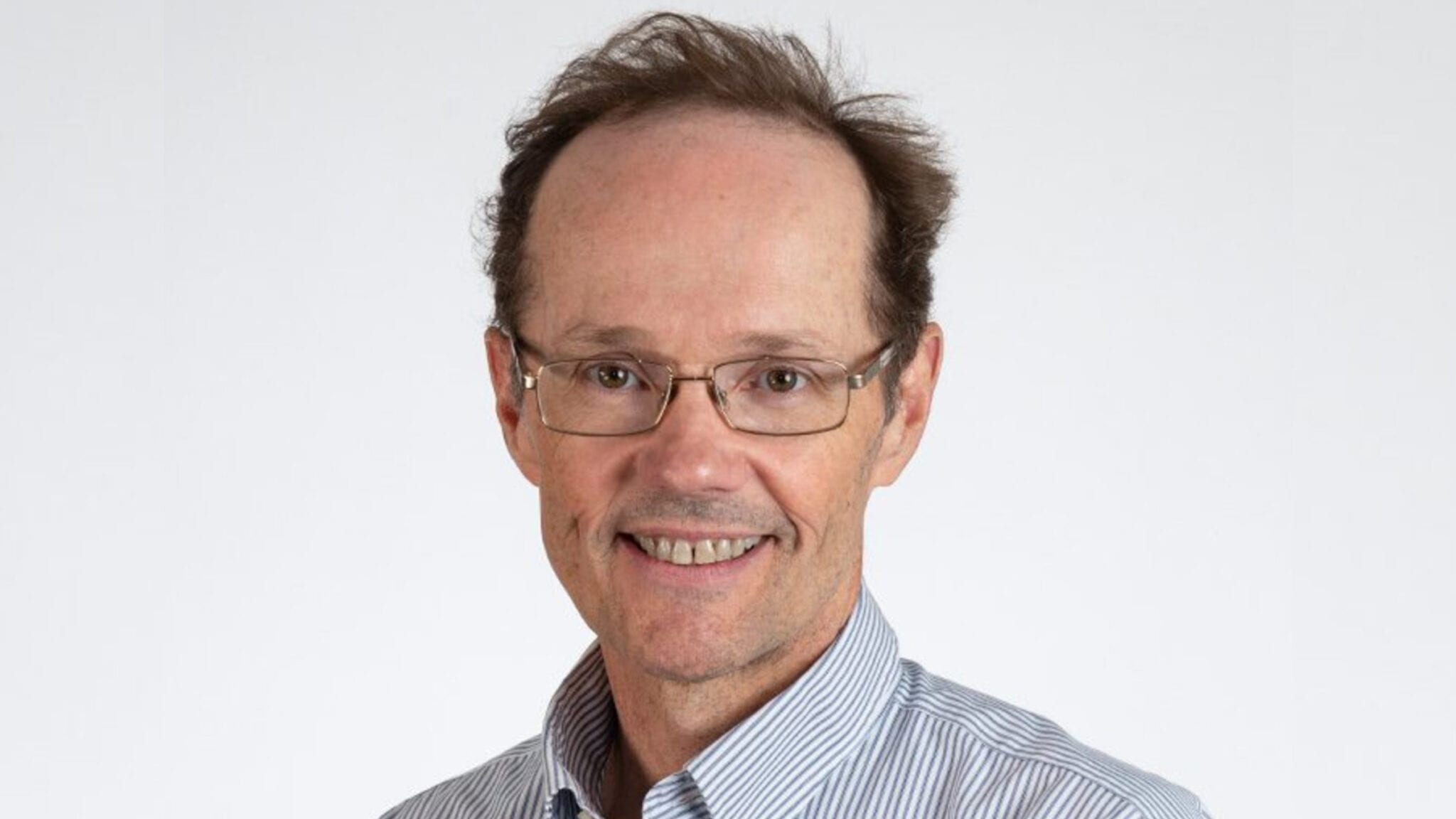 James Martin (via Texas Heart Institute)
A gene ther­a­py to re­store dam­aged tis­sue af­ter a heart at­tack clears pigs
James Mar­tin had been try­ing to ma­nip­u­late a par­tic­u­lar gene to re­grow heart and bone cells for six years when, while brain­storm­ing for a grant one day in 2009, he stum­bled on an old fruit fly study out of Al­bert Ein­stein Med­ical Cen­ter in New York.
The study showed that mu­ta­tions in a path­way called Hip­po (so named be­cause it can lead to a hip­popota­mus-like growth) could cause fly tis­sues to grow at ab­nor­mal rates. Mar­tin, a pro­fes­sor at Bay­lor Col­lege of Med­i­cine, won­dered whether it may do the same in heart cells.
Soon enough, the re­sults were so dra­mat­ic that he shift­ed his fo­cus. He showed he could get mice to com­plete­ly re­cov­er af­ter a dev­as­tat­ing heart at­tack. "Our find­ings in­di­cate that the fail­ing heart has a pre­vi­ous­ly un­rec­og­nized repar­a­tive ca­pac­i­ty," he wrote af­ter a 2017 study.
And on Thurs­day, Mar­tin un­veiled an ap­proach that could soon have im­pli­ca­tions in hu­mans. Mar­tin and his team de­vised a gene ther­a­py that suc­cess­ful­ly re­grew the heart cells of pigs who have been ma­nip­u­lat­ed to re­sem­ble pa­tients re­cov­er­ing from a heart at­tack. The re­sults were pub­lished in Sci­ence Trans­la­tion­al Med­i­cine.
"We were over the moon," Mar­tin told End­points News. "We were tak­ing this from the be­gin­ning of a very ba­sic sci­ence ques­tion to some­thing that could be re­al­ly trans­for­ma­tive as a heart fail­ure ther­a­py."
Mar­tin is now work­ing with the FDA and a start­up he found­ed, Yap Ther­a­peu­tics, to move the ther­a­py in­to the clin­ic. Out­side ex­perts praised the re­sults, while cau­tion­ing that sig­nif­i­cant ob­sta­cles re­main.
Ron Crys­tal
Ron Crys­tal, a pro­fes­sor of gene ther­a­py at Cor­nell, not­ed the pigs saw a 14.3% in­crease in heart func­tion, as mea­sured by ejec­tion frac­tion, i.e. the amount of blood that leaves the heart every time it con­tracts. That's far from a cure, but it would rep­re­sent the on­ly ther­a­py that can ac­tu­al­ly re­store func­tion af­ter a heart at­tack. Cur­rent ther­a­pies sim­ply try to lim­it the dam­age.
"It's a very nice ex­am­ple tak­ing ba­sic bi­ol­o­gy and trans­lat­ing that to a pos­si­ble ther­a­py for hu­mans," Crys­tal told End­points. "If you can re­store 12% to 15%, that's great."
Af­ter a heart at­tack, mil­lions of cells in the heart die, gen­er­al­ly leav­ing the re­main­ing mus­cle un­able to shoul­der the bur­den of pump­ing blood to the whole body. About half of all heart fail­ure pa­tients die with­in five years.
Clin­i­cal tri­als for drugs to slow progress on that front have been a waste­land, with drugs from Mer­ck, Am­gen and No­var­tis all fail­ing to show sig­nif­i­cant im­prove­ments in sur­vival, even if they re­duce hos­pi­tal­iza­tions. A va­ri­ety of ap­proach­es have been put forth to re­gen­er­ate the heart, in­clud­ing cell and gene ther­a­py, but they have large­ly fiz­zled af­ter safe­ty is­sues arose in an­i­mals or ear­ly tri­als pro­duced few re­sults.
In Mar­tin's study, his team used an old tech­nol­o­gy called short hair­pin RNA, de­signed to knock out the Hip­po path­way. They pack­aged those in­to an AAV vec­tor and de­liv­ered it via a catheter in­to the cells that sur­round­ed the site of the heart at­tack, a ground ze­ro of dead mus­cle cells.
The Hip­po path­way acts as a mas­ter reg­u­la­tor across the an­i­mal king­dom, al­low­ing growth in ear­ly de­vel­op­ment and stop­ping it as or­gan­isms ma­ture. The hair­pin would re­duce the path­way's func­tion, al­low­ing the cells to di­vide again.
"You're turn­ing back the clock," said Crys­tal.
Mar­tin saw the heart cells pro­lif­er­ate for about three months. The fact that the cells stopped was im­por­tant: A pre­vi­ous ef­fort by an­oth­er lab to re­gen­er­ate heart cells worked too well. The cells just kept di­vid­ing, like a can­cer.
To trans­late in­to the clin­ic, Mar­tin will have to show longer term safe­ty da­ta, prov­ing on­ly right heart cells grow and then stop grow­ing at the right time. He al­so plans to tin­ker with oth­er genes in hopes of restor­ing heart func­tion by more than just 15%.
"It's still pre­lim­i­nary," Mar­tin said. But "we have over­come many of the ob­sta­cles"