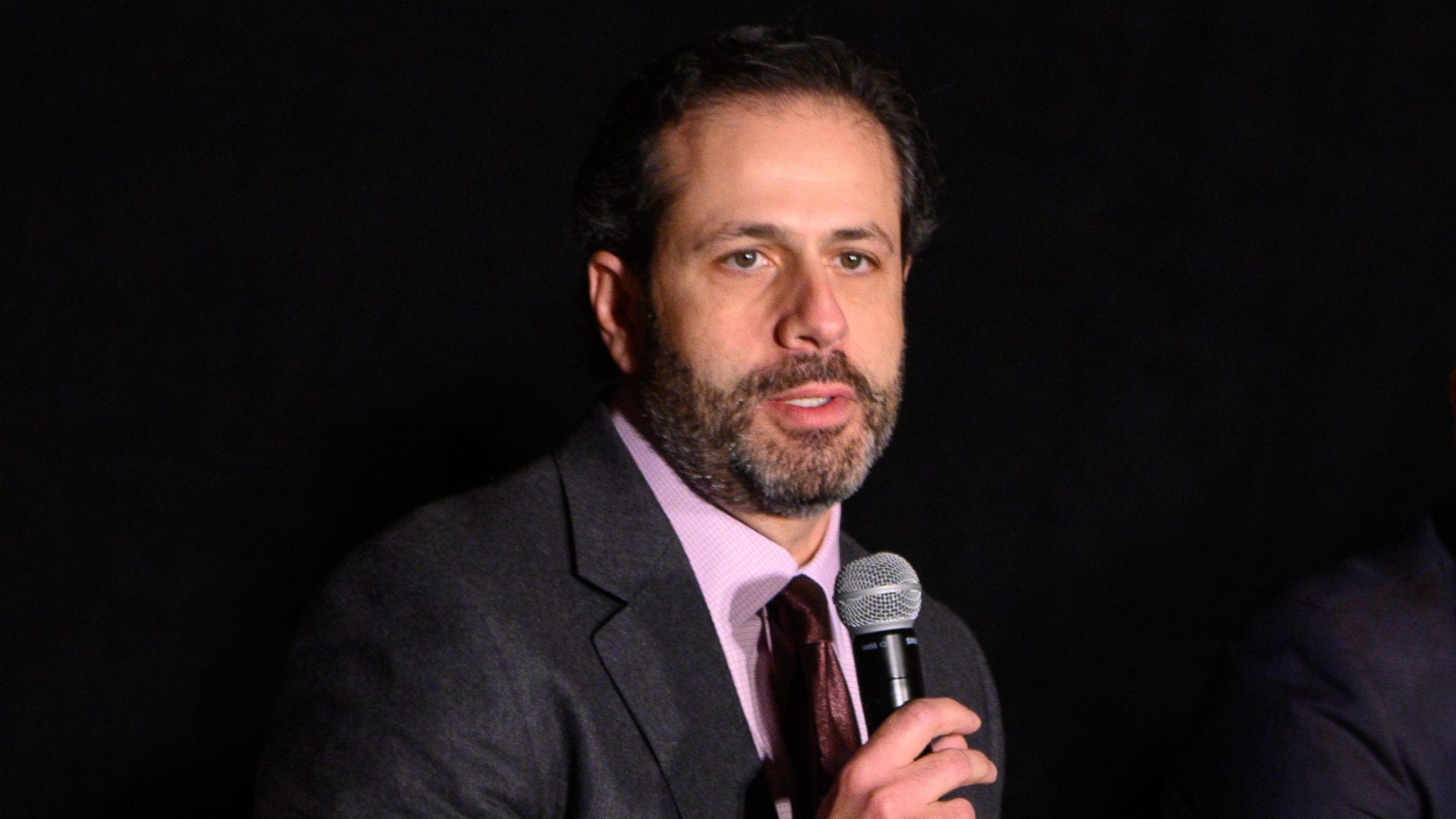 A ground­break­ing can­cer drug nabs fast OK, giv­ing Eli Lil­ly boast­ing rights as a ri­val speeds close be­hind
Eli Lil­ly $LLY has scored the fast FDA ap­proval it was gun­ning for when the phar­ma gi­ant plunked down $8 bil­lion to ac­quire Loxo On­col­o­gy back at the be­gin­ning of 2019. Reg­u­la­tors stamped their OK on selper­ca­tinib, which can now be mar­ket­ed as Retev­mo to pa­tients suf­fer­ing from 3 dif­fer­ent types of can­cers all dri­ven by the same gene al­ter­ation.
The ap­proval marks an­oth­er win for ad­vo­cates of rapid de­vel­op­ment, with the Loxo team jump­ing from their first treat­ment to an ap­proval on Phase I/II da­ta in 3 short years. And it comes just 3 months af­ter the FDA's can­cer group hand­ed Lil­ly a pri­or­i­ty re­view, in­di­cat­ing that the agency still finds it easy to re­ward ad­vances in the field with speedy an­swers — de­spite the pan­dem­ic.
For Lil­ly, the drug OK al­so marks a rare first place fin­ish, but Blue­print Med­i­cines $BPMC is ex­pect­ed to quick­ly counter with new da­ta at AS­CO on a ri­val that is one step be­hind the phar­ma gi­ant.
The phar­ma play­er got the mar­ket­ing ball rolling with a $20,600 per month price on the ther­a­py.
But they don't have a lock on best-in-class sta­tus. As Steve Scala at Cowen not­ed Mon­day morn­ing:
The la­bel con­tains pos­i­tives (line ag­nos­tic, in­creased ef­fi­ca­cy in thy­roid can­cer) and neg­a­tives (safe­ty warn­ings in­clud­ing liv­er mon­i­tor­ing, in­cre­men­tal downtick in lung ef­fi­ca­cy). All told, the la­bel is in­cre­men­tal­ly worse than hoped. Long-term dura­bil­i­ty da­ta is now more im­por­tant.
The FDA ac­tion cov­ers RET fu­sion-pos­i­tive non-small cell lung can­cer and thy­roid can­cer, along with RET-mu­tant medullary thy­roid can­cer. In the ab­sence of an ap­proved test to spot the al­ter­ation, Lil­ly sug­gests us­ing bio­mark­ers to iden­ti­fy pa­tients.
That is no easy propo­si­tion, as on­ly 2% of NSCLC pa­tients will be in­clud­ed. But it's a large enough group to push the field to­ward more test­ing. It al­so helps that No­var­tis just got an OK for cap­ma­tinib a few days ago, adding an­oth­er drug used on the ba­sis of a gene al­ter­ation that dri­ves cell pro­lif­er­a­tion. As more of these drugs are ap­proved, test­ing and se­quenc­ing will grow more com­mon, al­low­ing for bet­ter out­comes for all.
Blue­print is al­so like­ly to help that process if their next round of da­ta for pralse­tinib — now un­der FDA re­view — in RET fu­sion pos­i­tive NSCLC high­lights pos­i­tive re­sults. An ap­pli­ca­tion for RET-mu­tant medullary thy­roid can­cer is ex­pect­ed any week now.
An­drew Berens at SVB Leerink has been track­ing the com­pe­ti­tion from Blue­print's per­spec­tive, and re­cent­ly not­ed how the matchup will be scored based on AS­CO da­ta:
We ex­pect in­vestor fo­cus (on pralse­tinib) to be on DOR rel­a­tive to selper­ca­tinib, which has shown me­di­an DOR of 20.3 months. How­ev­er, some in­vestors are fo­cused on the me­di­an PFS as the rel­a­tive bench­mark of ef­fi­ca­cy, with LOXO's selper­ca­tinib show­ing 18.4 months at WCLC 2019.
The FDA ac­tion on Fri­day serves as fur­ther val­i­da­tion for Lil­ly's de­ci­sion to turn over the on­col­o­gy group to the Loxo team, led by Josh Bilenker. Lil­ly's can­cer team has had a lack­lus­ter per­for­mance record over the years, which Bilenker's group was brought on to rem­e­dy. Since then, they've been clean­ing up the pipeline and prep­ping new deals as Lil­ly looks to join big play­ers like GSK and Sanofi, which are look­ing to turn things around with some fast-ac­tion can­cer plays.