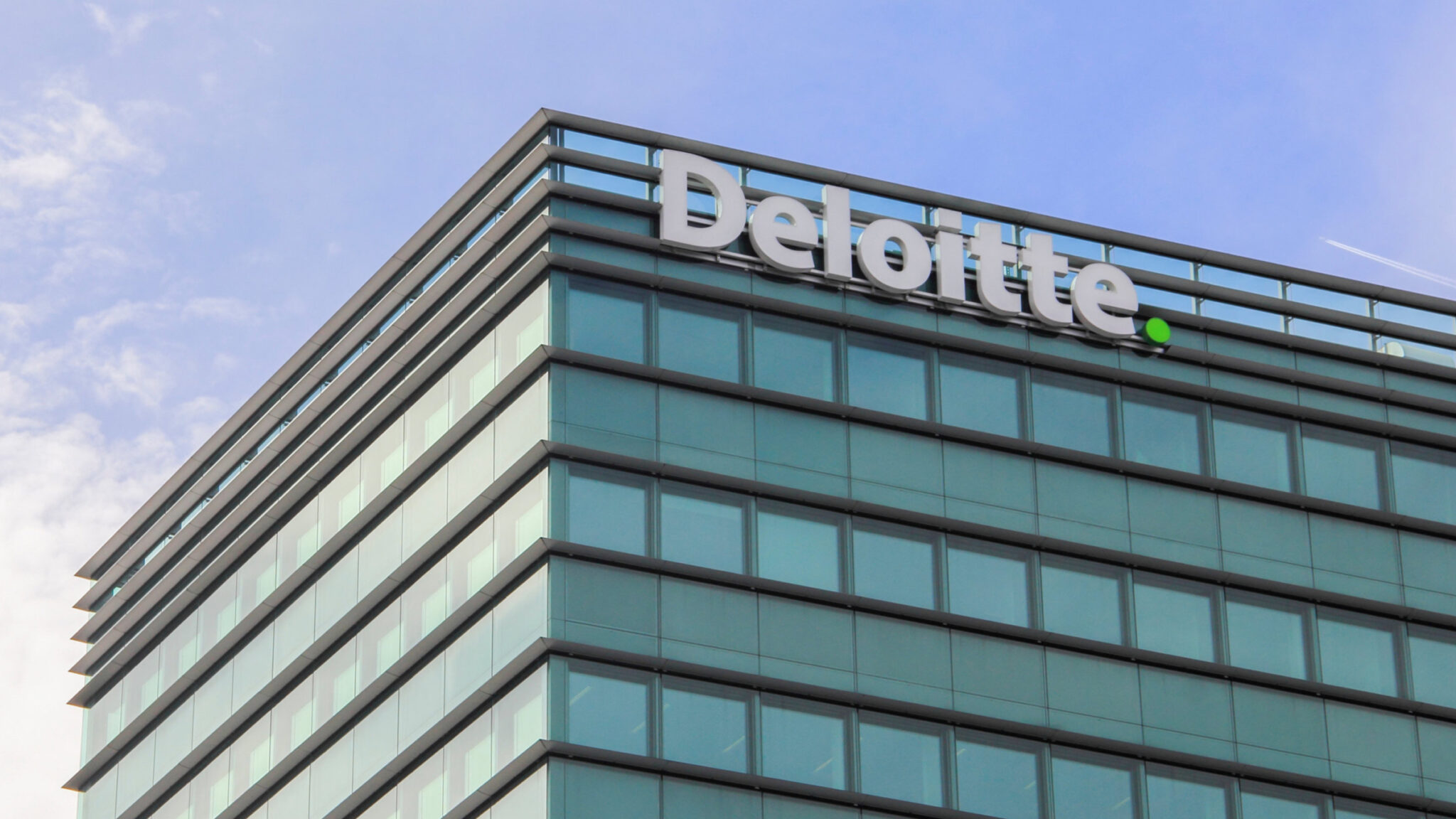 A long­time track­er on phar­ma R&D pro­duc­tiv­i­ty takes a post-pan­dem­ic plunge back to a bleak re­al­i­ty
So much for the "turnaround."
The biopharma industry tossed the old playbook on R&D, broke every rule and bent every trend during the pandemic. Some of the players were rewarded with massive windfalls. And now that Covid-19 isn't forcing radical change, some of the old trends are back.
With a vengeance.
Even the relentless drop in the internal rate of return (IRR) analysts at Deloitte had tracked at major pharma companies' R&D groups for years before the pandemic sparked a remarkable rally has reared back up again.
Premium subscription required
Unlock this article along with other benefits by subscribing to one of our paid plans.