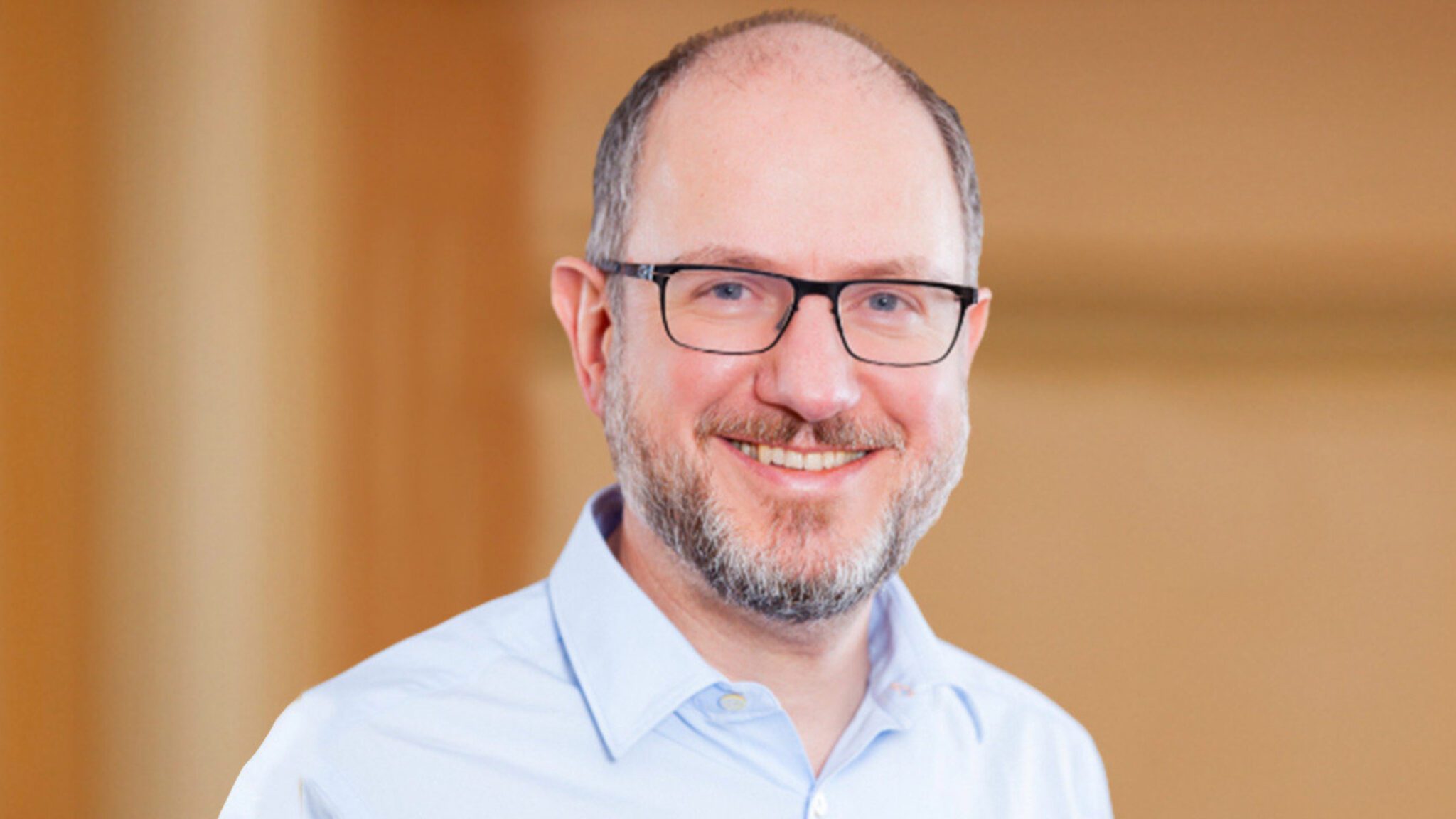 Hanns-Christian Mahler, ten23 Health
A Lon­za vet­er­an takes the helm of new Swiss CD­MO of­fer­ing man­u­fac­tur­ing know-how to star­tups
CD­MOs are boom­ing right now, and one Roche vet­er­an is try­ing to build the next big one in Eu­rope's biggest biotech hubs.
Ten23 Health an­nounced its launch as the lat­est CD­MO fo­cused on help­ing star­tups and Big Phar­ma alike de­vel­op safe, in­jectable drugs for pa­tients. CEO Hanns-Chris­t­ian Mahler is at the Swiss-based com­pa­ny's helm.
A self-pro­claimed phar­ma guy all his life, Mahler worked at Lon­za as the head of drug prod­uct ser­vices from 2015 un­til March. He spent 10 years at Roche be­fore that, and five years at Mer­ck pri­or. Now, af­ter co-found­ing drug de­liv­ery com­pa­ny Kriyabio, he's ea­ger for the chance to do it all dif­fer­ent­ly.
"I think right now, it's a won­der­ful op­por­tu­ni­ty that we can still do things the way we want it with mod­ern or­ga­ni­za­tion­al de­sign for peo­ple and with mod­ern con­cen­tra­tions on sus­tain­abil­i­ty, and the abil­i­ty to shake things (up)," he said.
Mahler and his team will be fo­cused on pro­vid­ing a roadmap for com­pa­nies of all sizes, from the start­up that's just "two guys and a dog in a garage," as he put it in an in­ter­view with End­points News Tues­day, or well-es­tab­lished phar­mas who can ben­e­fit from his team's hy­per-fo­cused ex­per­tise.
With its head­quar­ters in Basel, Switzer­land, ten23 has tak­en over an op­er­a­tional lab and of­fice build­ing from Elan­co, an In­di­ana-based com­pa­ny that makes med­i­cines for pets and live­stock. There's about 13,123 square feet of space in the build­ing, and the po­ten­tial to hire at least 150 on-site em­ploy­ees. The com­pa­ny was start­ed in May, and Mahler said that it's al­ready fo­cused on or­gan­ic growth as well as look­ing for­ward to some merg­ers and ac­qui­si­tions. The com­pa­ny isn't quite ready to talk about those deals yet, but the con­ver­sa­tions are hap­pen­ing, Mahler said.
Ten23 wants to be a part­ner to biotechs that might not know ex­act­ly what they need or that cer­tain op­tions even ex­ist. In his time with Roche and Lon­za, Mahler has seen sce­nar­ios in which drugs had to be di­lut­ed, and that could some­times take hours, which can be dan­ger­ous for pa­tients. Many CD­MOs re­quire the biotech to know ex­act­ly what they need when they come to them, and while that's great if you're a well-es­tab­lished com­pa­ny, it can be trou­ble­some for star­tups.
"I've seen so many cas­es in my past life where, it was a fan­tas­tic mol­e­cule, the phar­ma­col­o­gy is great, but no one had a clue in how to ad­min­is­ter it to a pa­tient," Mahler said. "And then, maybe even worse, they brought it in­to a clin­ic and things got messy, and maybe they got stuck with a mol­e­cule or couldn't achieve their mile­stones and then the com­pa­ny shut down, so it's re­al­ly about the risk for at­tri­tion of mol­e­cules that is not nec­es­sary, and then ear­ly on de­sign prod­ucts that are bet­ter suit­ed to reach the mar­ket."