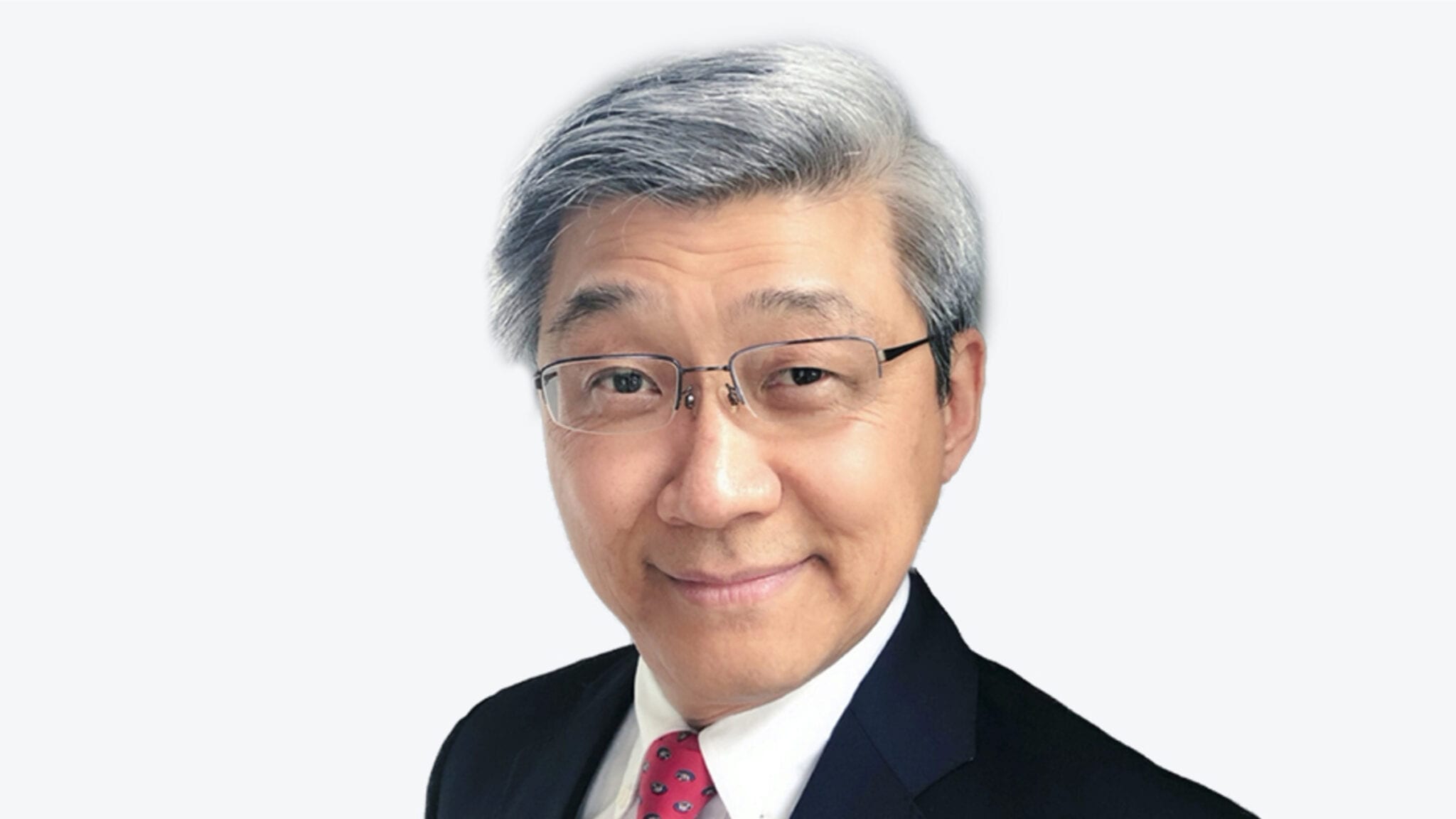 A 'love sto­ry': WuXi AppTec wraps UK-based CRO in­to its cell and gene ther­a­py unit
When WuXi AppTec, one of Chi­na's largest con­tract re­search or­ga­ni­za­tions, start­ed work­ing with UK-based Ox­gene about a year ago, it was "love at first sight," CEO David Chang jokes.
Ox­gene, a rough­ly decade-old CRO fo­cused on scal­able gene ther­a­py tech, be­gan li­cens­ing some of their plas­mid work to WuXi just over a year ago. And when that pi­lot went well, WuXi ex­pressed in­ter­est in in­vest­ing, Ox­gene CEO Ryan Ca­wood said.
"As con­ver­sa­tions pro­gressed and we re­al­ized there were very strong syn­er­gies be­tween the two com­pa­nies, we just re­al­ized that this just made sense," Ca­wood said.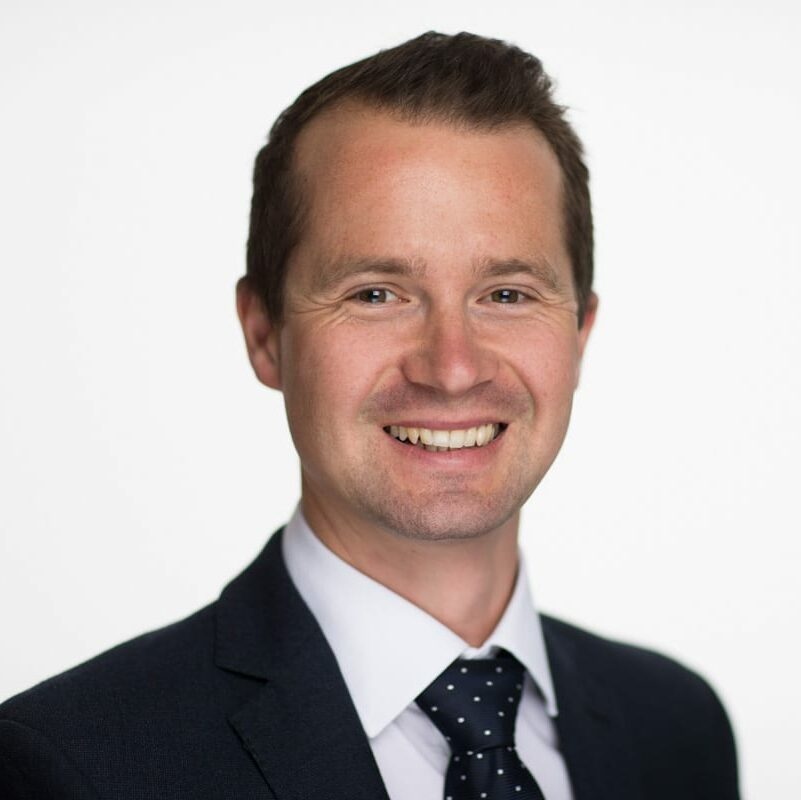 Ryan Ca­wood
On Tues­day morn­ing, the com­pa­nies took the wraps off a $135 mil­lion ac­qui­si­tion deal. Ox­gene will keep its name, but be­come a sub­sidiary in WuXi's cell and gene ther­a­py-cen­tered Ad­vanced Ther­a­pies Unit (ATU).
"I call that the last piece of the puz­zle," Chang said.
Chi­na's cost ad­van­tage and po­si­tion as the world's sec­ond-largest pre­scrip­tion drug mar­ket has fu­eled its red-hot CRO in­dus­try over the last few years. WuXi AppTec's ATU unit, which be­came a le­gal en­ti­ty just last year, prides it­self as a "one turnkey so­lu­tion," Chang said — a one-stop-shop for cell and gene ther­a­py test­ing, man­u­fac­tur­ing and de­vel­op­ment.
The miss­ing puz­zle piece, though, was next-gen gene ther­a­py man­u­fac­tur­ing tech. When WuXi be­gan li­cens­ing Ox­gene's AAV and lentivi­ral plas­ma tech­nol­o­gy, they al­ready had some tech in-li­censed from oth­ers. But the per­for­mance was "just mediocre," Chang said.
"The out­come … is an or­der of mag­ni­tude bet­ter than what­ev­er we had seen in the mar­ket a year ago," he said of Ox­gene's prod­ucts.
Ox­gene will al­so be chris­tened as WuXi ATU's first Eu­ro­pean fa­cil­i­ty, thus ex­pand­ing their glob­al pres­ence. The ATU head­quar­ters are in Philadel­phia, and the unit al­so boasts a Chi­nese fa­cil­i­ty.
In terms of mak­ing gene ther­a­pies, Ox­gene is look­ing to shake up the cur­rent in­dus­try stan­dard, which is plas­mid trans­fec­tion — the mech­a­nism of adding a DNA plas­mid to a cell.
"If you're us­ing trans­fec­tion as your process you are in­her­ent­ly lim­it­ed in terms of scal­a­bil­i­ty, and in terms of the cost of goods they're al­ways go­ing to be very very high," Ca­wood said. "So we ba­si­cal­ly want to throw trans­fec­tion out the win­dow, even­tu­al­ly over the next cou­ple of years, and re­place it with new and im­proved tech­nolo­gies."
On the lentivi­ral side, the CRO is cre­at­ing "sta­ble cell lines," where all the com­po­nents you would nor­mal­ly have in a plas­mid are in­te­grat­ed in­to a cell line, thus re­mov­ing the need for plas­mids, Ca­wood ex­plained. On the AAV side, they've es­sen­tial­ly re­pur­posed ade­n­ovirus to de­liv­er the ge­net­ic com­po­nents of AAV in­to a cell — a tech­nol­o­gy they call TES­SA.
"That plat­form al­lows you to in­fect at very high cell den­si­ties, it al­lows you to pro­duce very large quan­ti­ties of AAV, and a com­plete­ly trans­fec­tion-free process," Ca­wood said.
The Ox­gene team is al­so work­ing on a "se­ries of oth­er tech­nolo­gies" be­hind the scenes, and plans on fil­ing three new patents in the next two weeks.
Ox­gene is get­ting a sin­gle cash trans­ac­tion of $135 mil­lion, plus the chance to ramp up man­u­fac­tur­ing ca­pa­bil­i­ties, which is some­thing they were al­ready look­ing to do, Ca­wood said.
"I tru­ly be­lieve that we're trans­form­ing the fu­ture, the vi­ral vec­tor pro­duc­tion, and we all know by now it's cur­rent­ly a bot­tle­neck for the gene ther­a­py in­dus­try," Chang said.