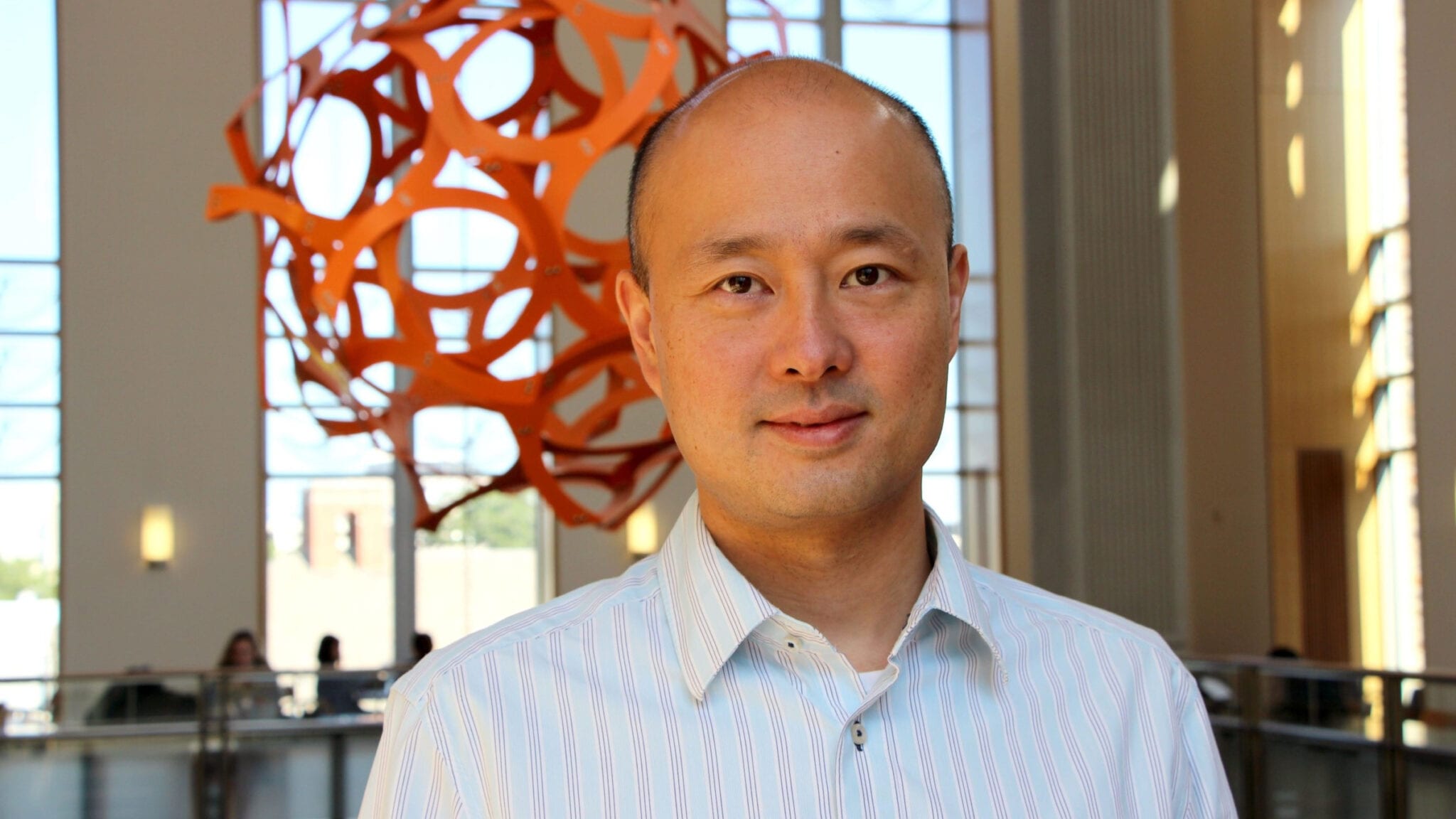 A Mubadala-backed biotech is us­ing pa­tient tu­mor tis­sue grown in a petri dish to change pre­ci­sion on­col­o­gy
As Duke pro­fes­sor Xil­ing Shen tells it, the idea for his new biotech Xilis dates all the way back to 2009. Shen taught at Cor­nell at the time, re­search­ing cir­cuit de­sign in the uni­ver­si­ty's bio­engi­neer­ing de­part­ment, when he came across a pa­per from Dutch bi­ol­o­gist Hans Clevers about a tech­nol­o­gy called "organoids," or tis­sue cul­tures made up of "3D gel."
Shen tells End­points News he saw the ther­a­peu­tic po­ten­tial here, al­low­ing sci­en­tists to test drugs on re­al pa­tient tis­sue in petri dish­es in what would be a first, but al­so won­dered about the lim­i­ta­tions of such tech­nol­o­gy. Could this process be ac­com­plished quick­ly and cheap­ly? And how chal­leng­ing would it be to scale up the tech to the point where it could be wide­ly used?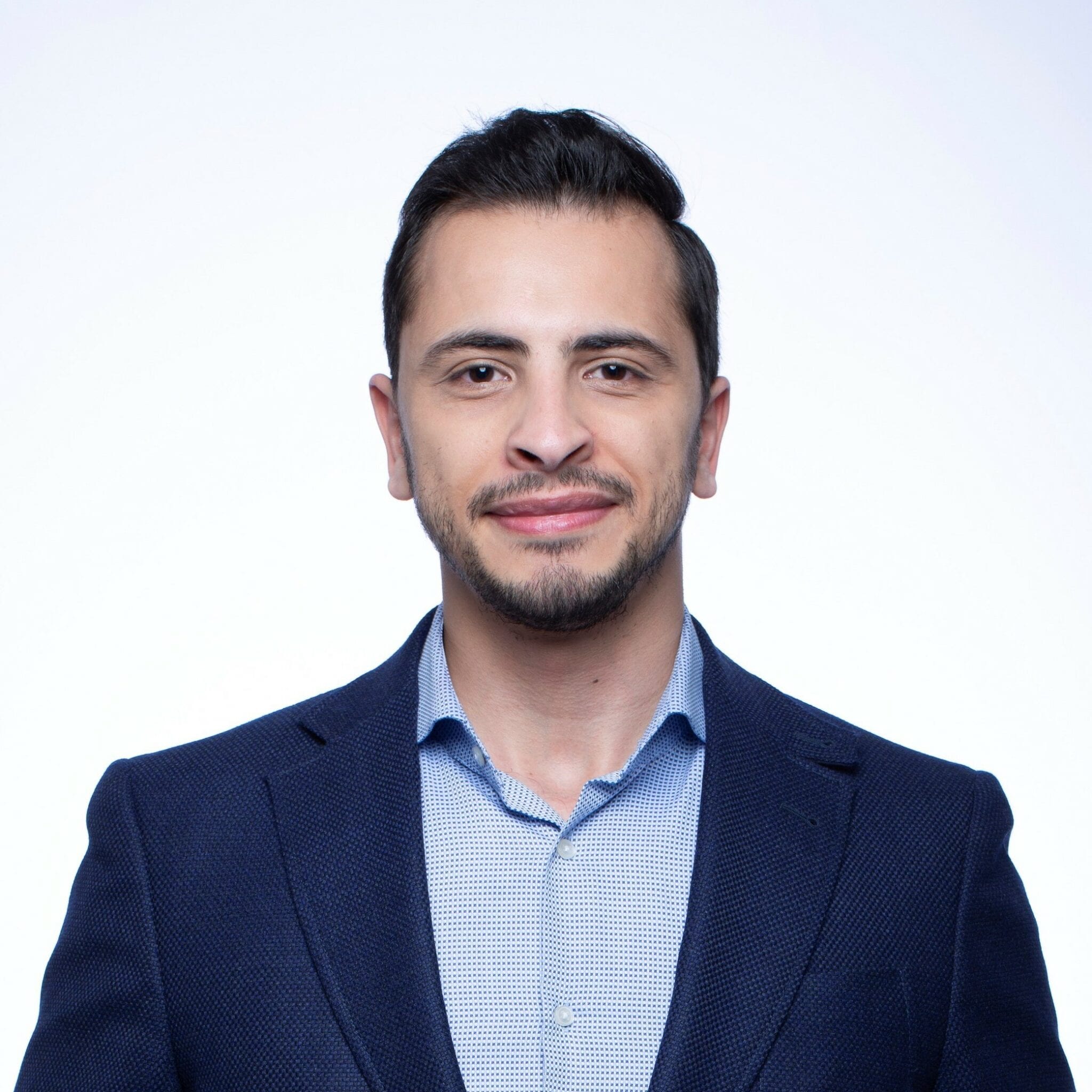 Ay­man Al­Ab­dal­lah
The lim­i­ta­tions have os­ten­si­bly been over­come enough to re­cruit blue-chip sov­er­eign wealth fund Mubadala to lead a $70 mil­lion Se­ries A for the biotech, putting a seal of ap­proval on the plat­form Shen be­lieves will trans­form the pre­ci­sion ther­a­py space. Us­ing organoid tech­nol­o­gy, Xilis is aim­ing to an­a­lyze pa­tients' tu­mors in their na­tive mi­croen­vi­ron­ments in or­der to pro­vide more per­son­al­ized and bet­ter tar­get­ed can­cer treat­ments.
In the can­cer space, where it can be dif­fi­cult to pre­dict how any giv­en ther­a­py might work for each in­di­vid­ual pa­tient, mod­el­ing tools like these are go­ing to be among the next wave of in­no­v­a­tive tech­nolo­gies, Mubadala in­vestor Ay­man Al­Ab­dal­lah said.
"Less than one out of 10 can­cer drugs make it to mar­ket," Al­Ab­dal­lah told End­points. "The con­nect­ed prob­lem here is once a drug is ap­proved it does not nec­es­sar­i­ly ben­e­fit all the pa­tients it's ad­min­is­tered to … un­der­ly­ing this chal­lenge or bar­ri­er is the lack of tools to pre­cise­ly mod­el hu­man dis­ease out­side the body."
Shen had help bring­ing the tech­nol­o­gy to where it is to­day, he says. In 2014 he met co-founder David Hsu, a GI clin­i­cian at Duke, and the two teamed up. The per­spec­tive Hsu brought work­ing with pa­tients helped shape their shared vi­sion, and Shen moved his lab to Duke in 2015 to bet­ter fo­cus on build­ing out the plat­form.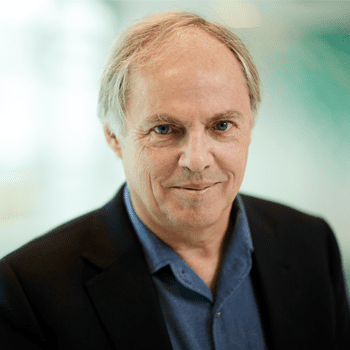 Hans Clevers
Things came to a head in 2019 when Clevers vis­it­ed Duke to give a keynote speech. Shen and Hsu grabbed lunch with Clevers af­ter­wards, and Clevers not­ed some of the same lim­i­ta­tions Shen said he'd thought of all those years ear­li­er. By the next morn­ing, af­ter lis­ten­ing to how Shen worked to try over­com­ing them, Clevers agreed to join the com­pa­ny.
At the heart of Xilis is a sim­ple, key con­cept: By tak­ing a piece of a pa­tient's tu­mor tis­sue and grow­ing it as an organoid in a petri dish, Shen says re­searchers can test thou­sands of ther­a­pies or drug com­bi­na­tions to see how the tu­mor might re­act. By mod­el­ing tu­mors in such a way, Xilis can al­so get clin­i­cian in­put for how they'd pre­fer to treat their pa­tients.
"It's not just the cells but the in­volve­ment of the tu­mor, in­clud­ing im­mune cells, that's re­al­ly mim­ic­k­ing the en­tire en­vi­ron­ment," Shen told End­points. "For phar­ma, it's al­so a sig­nif­i­cant ad­van­tage be­cause we're the first that can en­cap­su­late the tu­mor with its orig­i­nal im­mune en­vi­ron­ment out­side the body."
The sci­en­tists got start­ed with a seed round back in No­vem­ber 2019 and start­ed look­ing for the Se­ries A this past April af­ter re­cruit­ing sev­er­al part­ners in the phar­ma space to use their tech­nol­o­gy. Xilis doesn't have its own pipeline yet, but Shen says the biotech is cur­rent­ly fo­cused on help­ing these com­pa­nies com­plete their re­search faster.
And the organoids can be used at any stage of the dis­cov­ery process, Shen adds, from the pre­clin­i­cal stage to in-hu­man tri­als. That could help bio­phar­mas de­sign smarter clin­i­cal tri­als down the road if they have a bet­ter idea of how their ex­per­i­men­tal drugs work.
For now, Xilis plans to use the cash to fur­ther de­vel­op the plat­form and its AI ca­pa­bil­i­ties, as well as re­cruit­ing more part­ners. If every­thing goes ac­cord­ing to plan, the biotech hopes to shake up dif­fer­ent kinds of treat­ments across the cell ther­a­py space, Shen said.
"The en­tire field right now faces a big chal­lenge dif­fer­ent from con­ven­tion­al drugs," Shen said. "But these are very high­ly in­di­vid­u­al­ized ther­a­pies. How do you know you've en­gi­neered T cells that treat as many pa­tients as pos­si­ble? So we are pro­vid­ing the first en­abling tech­nolo­gies to test en­gi­neered T cells on the same pa­tients' tu­mor be­fore they put it in­to the pa­tients."
Thurs­day's Se­ries A was joined by new in­vestors in­clud­ing GV, LSP, Catalio Cap­i­tal Man­age­ment, and Duke An­gel Net­work. Cur­rent in­vestors Fe­li­cis Ven­tures, Two Sig­ma Ven­tures, Pear VC, KdT Ven­tures, and Al­ix Ven­tures al­so par­tic­i­pat­ed.