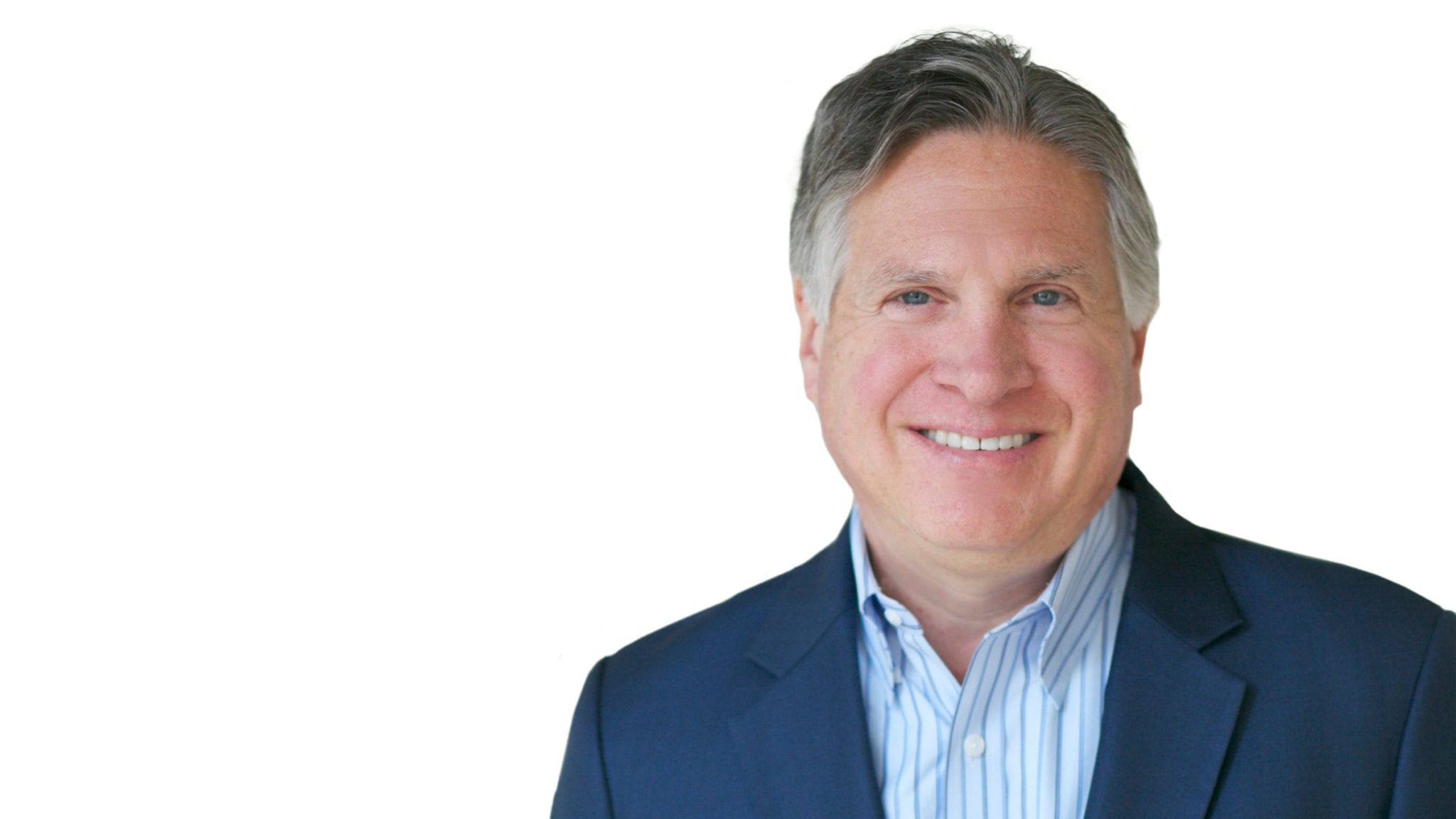 Michael Davidson, NewAmsterdam CEO
A much-hyped CV drug failed, re­peat­ed­ly. Now, in­vestors are bet­ting near­ly $200M on one last PhI­II bid
Just un­der a decade ago, Eli Lil­ly an­nounced ear­ly re­sults for a new drug that low­ered bad cho­les­terol and raised good cho­les­terol. It was a "holy grail" re­sult, as JA­MA put it in a press re­lease, of­fer­ing a path for a pill that could curb car­dio­vas­cu­lar dis­ease, still the lead­ing cause of death in the US. Mer­ck, Am­gen, Roche, and Pfiz­er all jumped in with sim­i­lar mol­e­cules.
And then, be­gin­ning in 2015, it all fell apart. The mol­e­cules, known as CETP in­hibitor, boost­ed good cho­les­terol but piv­otal study af­ter piv­otal study showed they didn't pre­vent heart at­tacks, strokes or oth­er car­dio­vas­cu­lar deaths. "CETP in­hibitor class fi­nal­ly dies," ran one 2017 head­line, when Mer­ck aban­doned its ef­fort.
Now a group of in­vestors has de­cid­ed to make one last large bid at res­ur­rect­ing the field. The lengthy syn­di­cate, led by Morn­ing­side Ven­tures and For­bion, has put $196 mil­lion in­to a Se­ries A for NewAms­ter­dam Phar­ma, a small Dutch start­up that will take Am­gen's old mol­e­cule and push it in­to Phase III lat­er this year.
The new ef­fort cen­ters around one of the on­ly CETP block­ers that didn't make it in­to piv­otal stud­ies. In 2015, months be­fore Lil­ly's drug bombed, Am­gen paid $300 mil­lion up­front and over a bil­lion in mile­stones to ac­quire Dez­i­ma and its CETP in­hibitor obice­trapib. By 2016, they had sus­pend­ed in­vest­ment. They put it on the shelf the fol­low­ing year, af­ter Mer­ck waived the white flag.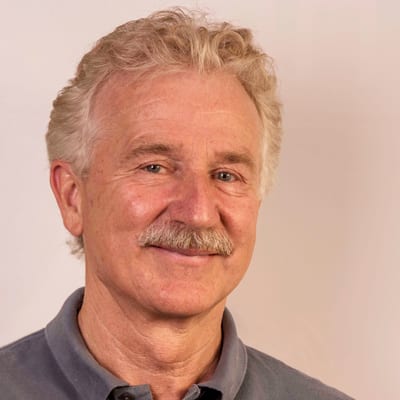 John Kastelein
The new com­pa­ny is led by CSO John Kastelein, one of the sci­en­tists who worked on the orig­i­nal obice­trapib tri­als, and CEO Michael David­son, who served as CSO of Cor­vidia Ther­a­peu­tics be­fore No­vo Nordisk bought out the car­dio-fo­cused com­pa­ny for up­front $725 mil­lion last June.
The two will have to prove that their mol­e­cule can work where sim­i­lar ef­forts have re­peat­ed­ly failed.
David­son, though, says they have good ev­i­dence for their ap­proach. Mer­ck's CETP in­hibitor ac­tu­al­ly suc­ced­ed in Phase III, but didn't pro­vide enough ben­e­fit for the com­pa­ny to file for ap­proval. Yet new long-term da­ta sug­gest that, over time, the drug's ben­e­fit in­creased from a 9% rel­a­tive risk re­duc­tion in pre­vent­ing car­diac events to a 20% risk re­duc­tion.
And he says new ge­nom­ic da­ta sug­gest that re­searchers mis­un­der­stood the drug's mech­a­nism: In­ves­ti­ga­tors orig­i­nal­ly thought that CETP in­hibitors were ben­e­fi­cial be­cause they boost­ed good cho­les­terol, HDL, by in­cred­i­bly high amounts, but they now think that it's the mod­est re­duc­tion to bad cho­les­terol, LDL, that dri­ves ben­e­fit.
That means you should be tar­get­ing the drug in tri­als to pa­tients with high lev­els of LDL, David­son said, which the Big Phar­mas didn't do.
"It's not CETP in­hi­bi­tion that was the prob­lem," David­son told End­points News. "It's the ways drugs were used."
He al­so point­ed to ev­i­dence from ear­ly stud­ies that their mol­e­cule was bet­ter at low­er­ing LDL than oth­ers, with few­er side ef­fects. They'll now get a chance to prove it, with sig­nif­i­cant fund­ing to push the drug in­to the no­to­ri­ous­ly large and ex­pen­sive tri­als that car­dio­vas­cu­lar tri­als re­quire. They plan to start those at the end of 2021. They will like­ly take about two years.
"We have the right drug," David­son said. "We have a safe drug."
Kaiser Foun­da­tion Hos­pi­tals, BVF Part­ners L.P., Pop­u­la­tion Health Part­ners, LSP De­men­tia Fund, Pe­ter Thiel, Janus Hen­der­son In­vestors, Med­pace, GL Cap­i­tal, JVC In­vest­ment Part­ners, and Pre­sight Cap­i­tal round­ed out the syn­di­cate.