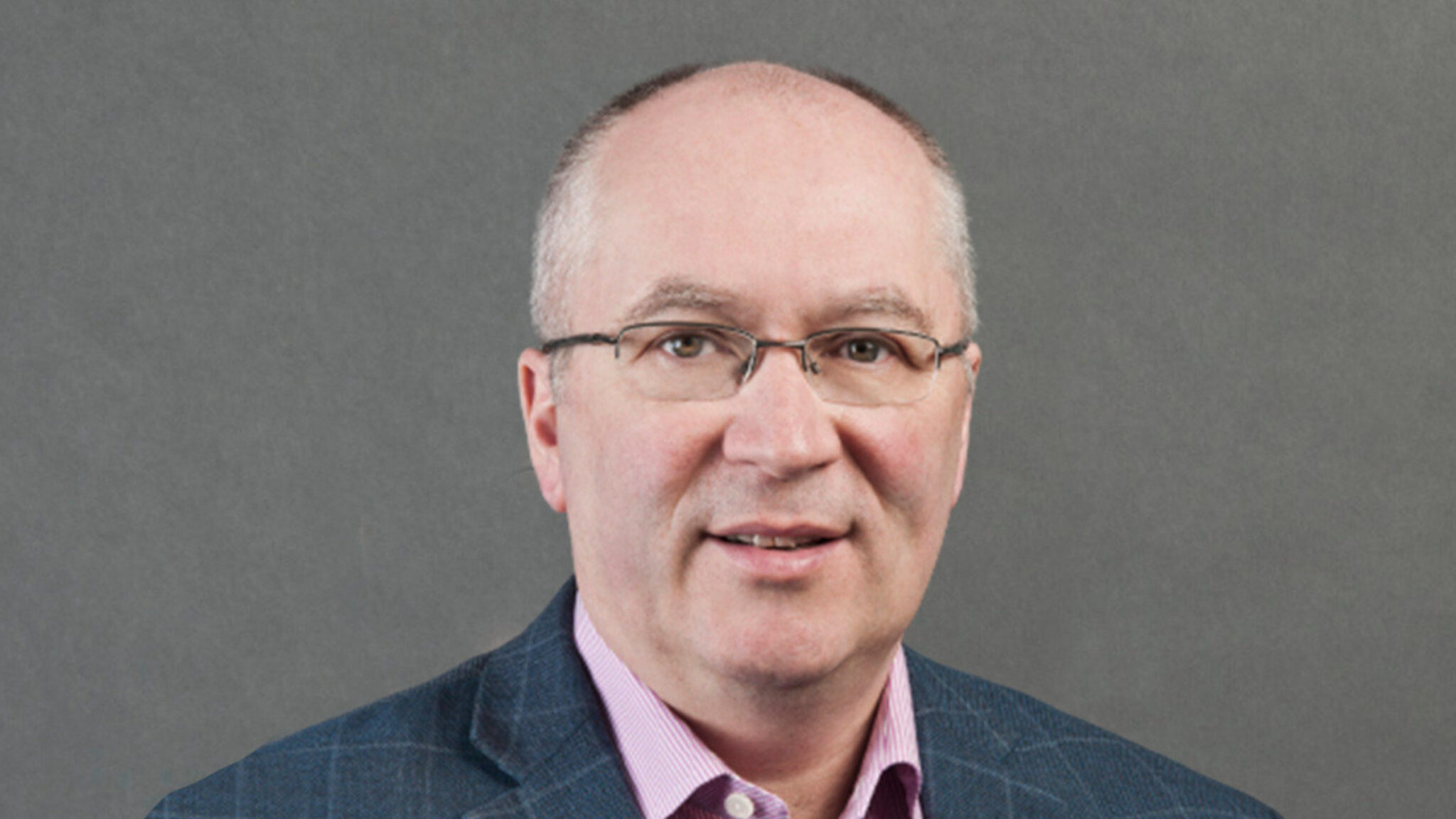 Aramis Biosciences CEO David Tierney
A new eye-fo­cused biotech is out of stealth, with plans to bar­rel to­ward PhII stud­ies
A new biotech emerged from stealth and joined the Mass­a­chu­setts biotech scene this morn­ing, an­nounc­ing its launch with a Se­ries A for $10.5 mil­lion.
Aramis Bio­sciences, found­ed back in 2018, had its fi­nanc­ing round led by Cam­bridge-based in­vestors Sa­far Part­ners, along­side a strate­gic in­vest­ment from an un­named oph­thalmic phar­ma­ceu­ti­cal com­pa­ny.
Funds from the fi­nanc­ing will be used to ad­vance Aramis's pipeline, which com­pris­es es­sen­tial­ly its lead prod­uct can­di­date A197, a top­i­cal im­munomod­u­la­to­ry agent li­censed from Ital­ian biotech Dom­pé far­ma­ceu­ti­ci. Aramis is prepped to take it through Phase II proof-of-con­cept stud­ies for dry eye dis­ease.
And as part of the agree­ment be­tween Aramis and Dom­pé, Aramis has glob­al rights to the drug. Ad­di­tion­al­ly, Aramis part­nered with the Ital­ian biotech to lever­age Dom­pé's R&D ex­per­tise and com­plete all IND-en­abling pre­clin­i­cal stud­ies and CMC de­vel­op­ment, as well as pro­vid­ing A197 for Phase II study.
Aramis CEO David Tier­ney said in a state­ment the biotech looks for­ward to en­ter­ing Phase II stud­ies with the drug, but didn't give a time­line re­gard­ing when those tri­als would start.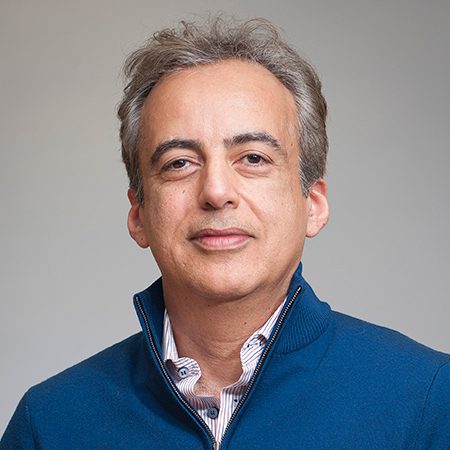 Reza Dana
Out­side A197, the pipeline has on­ly one oth­er drug shown in pre­clin­i­cal stud­ies, list­ing the tar­get as on­ly the gener­ic "Oth­er Im­muno-In­flam­ma­to­ry Oc­u­lar Dis­ease."
Aramis has two sci­en­tif­ic co-founders: Reza Dana and Sunil Chauhan, both pro­fes­sors and re­searchers at Har­vard, where they stud­ied how the role of a cer­tain sub­set of pro-in­flam­ma­to­ry T helper cells could be cen­tral to the im­munopatho­gen­e­sis of dry eye dis­ease. Chauhan is on the five-mem­ber board of di­rec­tors, and Dana is on Aramid's sci­en­tif­ic ad­vi­so­ry board.
Out­side of the co-founders, Aramis has three C-suite ex­ec­u­tives: CEO David Tier­ney (for­mer­ly of Phar­ma 2B, Bio­Phar­mX and Eye­Point Phar­ma­ceu­ti­cals), CBO David Lacey (al­so for­mer­ly of Bio­Phar­mX) and CMO Ken Man­dell (for­mer CMO at Neu­rotech and Noveome). Tier­ney and Lacey were at Bio­Phar­mX at the same time — Tier­ney was CEO from 2018 to 2020, and Lacey had worked up the lad­der since 2013, be­com­ing VP of cor­po­rate de­vel­op­ment in 2019 be­fore al­so leav­ing in 2020.