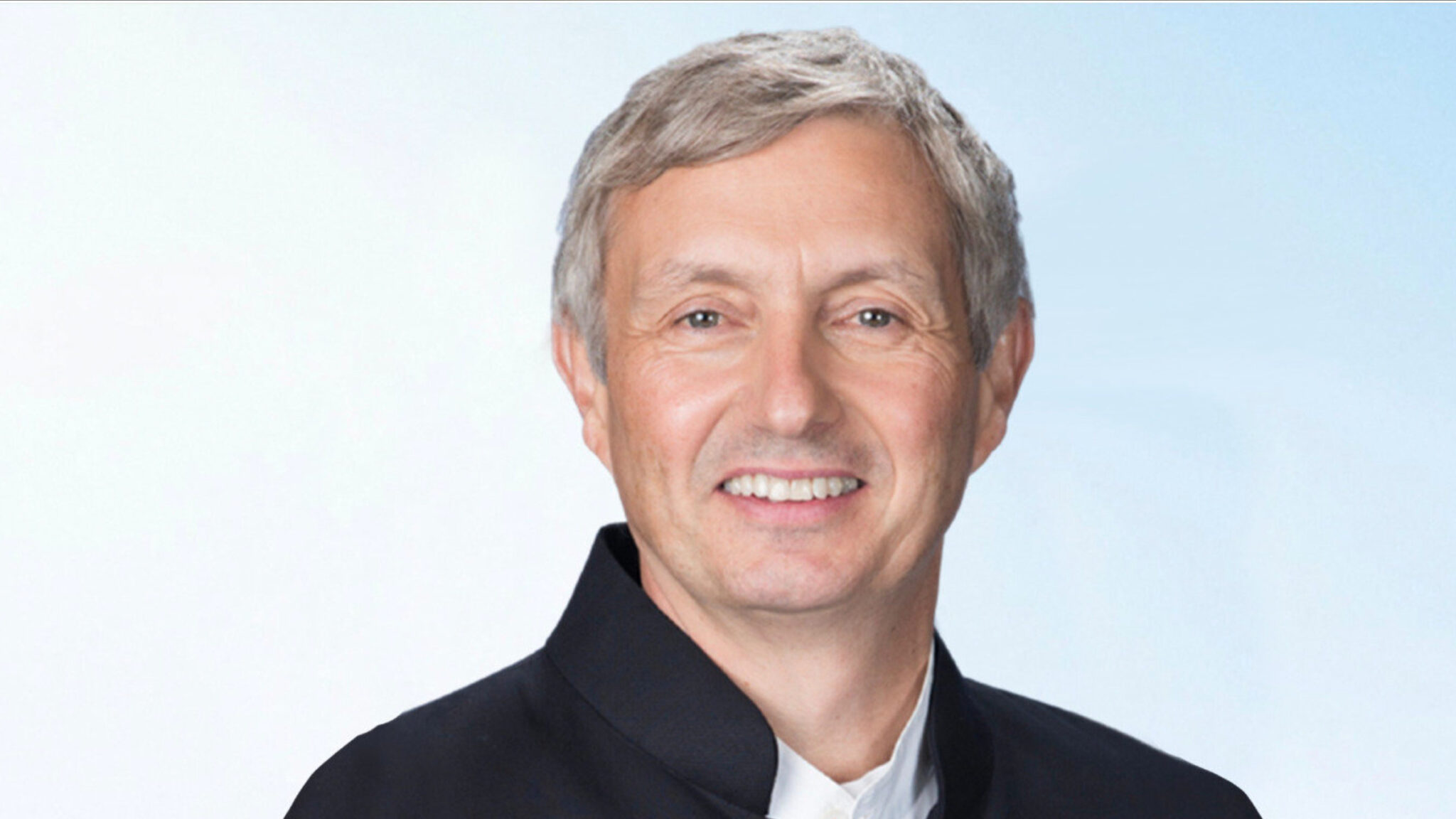 Raymond Stevens, ShouTi Pharma CEO
A new Schrödinger-backed start­up emerges from the sci­en­tist who mapped the first hu­man GPCR
One of the most pop­u­lar tar­gets in drug de­vel­op­ment, rep­re­sent­ing about a third of ex­ist­ing drugs, are G-pro­tein cou­pled re­cep­tors — the tiny but in­te­gral mem­brane pro­teins re­spon­si­ble for rec­og­niz­ing things like light, taste, smell, hor­mones and pain.
But due to chal­lenges in map­ping their struc­ture, the pro­tein fam­i­ly re­mains large­ly un­ex­plored.
A slate of com­pa­nies has emerged over the last few years to change that. If one can fig­ure out the struc­ture of these elu­sive mem­brane re­cep­tors, it might be pos­si­ble to cre­ate small mol­e­cule drugs that over­come the lim­i­ta­tions of, say, bi­o­log­ic and pep­tide ther­a­pies. That promise is what gets se­r­i­al en­tre­pre­neur Ray­mond Stevens out of bed in the morn­ing.
To read Endpoints News become a free subscriber
Unlock this article instantly, along with access to limited free monthly articles and our suite of newsletters