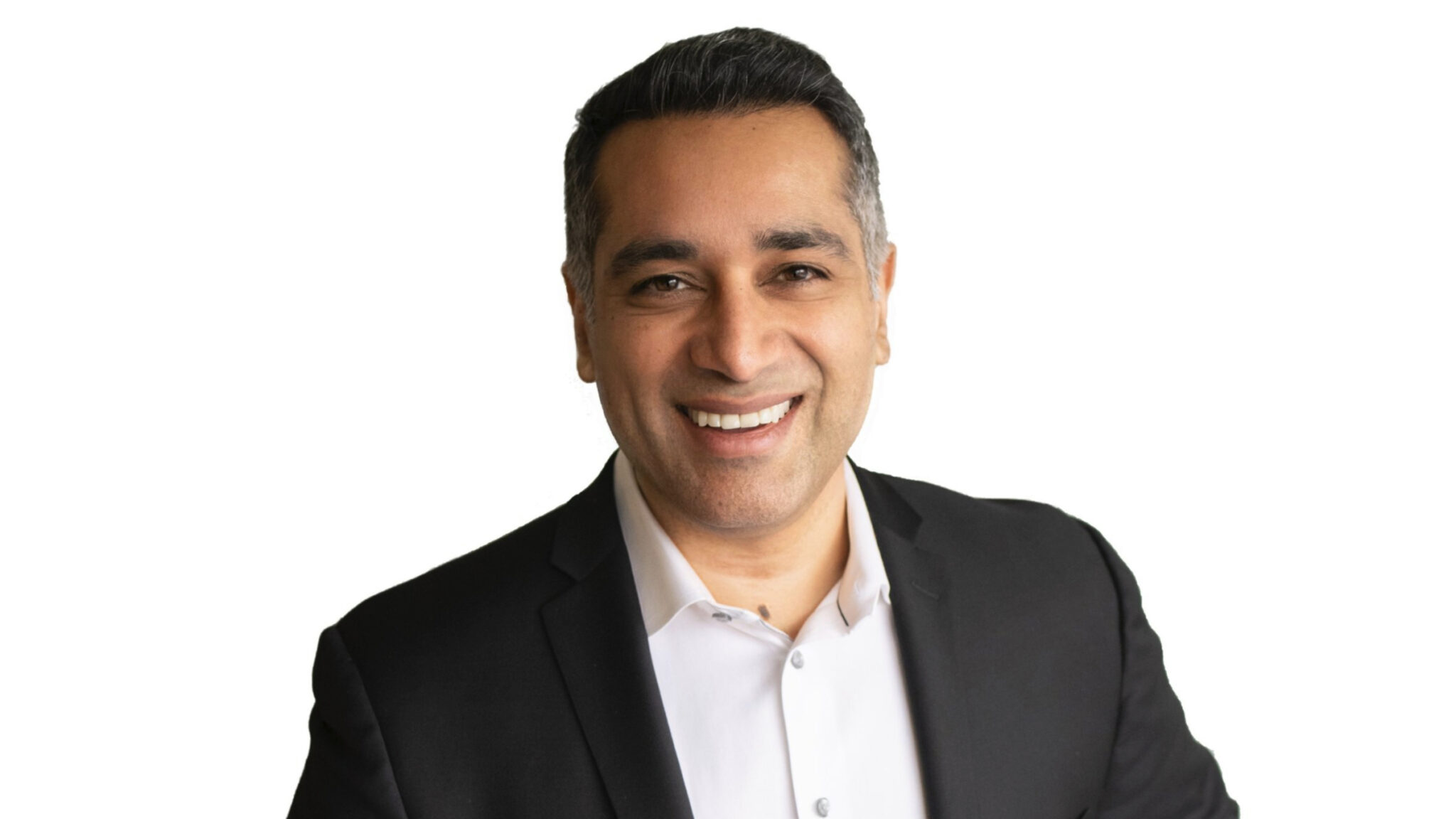 Peter Ghoroghchian, Ceptur CEO
A new start­up wants to take an­ti­sense and siR­NA one step fur­ther, and build more po­tent drugs than Io­n­is and Al­ny­lam
Drug­ging RNA has be­come a hot bio­phar­ma top­ic in re­cent years, par­tic­u­lar­ly af­ter the mas­sive suc­cess­es of the Covid-19 vac­cines. But one biotech is aim­ing to take things a step fur­ther, uti­liz­ing the sin­gle-strand­ed mol­e­cules be­fore they even be­come RNA.
Cep­tur Ther­a­peu­tics launched Wednes­day morn­ing with a $75 mil­lion Se­ries A, the com­pa­ny an­nounced. The goal is to push for­ward a slate of oligonu­cleotide-based ther­a­pies that can con­trol gene ex­pres­sion, and even si­lence some tar­get­ed genes, at the "pre-mR­NA lev­el," co-founder and CEO Pe­ter Ghoroghchi­an told End­points News.
The biotech has re­cruit­ed a blue-chip syn­di­cate as well, with ven­Bio and Qim­ing Ven­tures co-lead­ing the round. In ad­di­tion, Cep­tur re­ceived new sup­port from Per­cep­tive Xon­toge­ny Ven­ture Fund, Bris­tol My­ers Squibb and Janus Hen­der­son In­vestors.
Cep­tur's main idea cen­ters around a pro­tein com­plex known as the U1 snRNP (pro­nounced SNURP), which Ghoroghchi­an said serves as a bi­o­log­i­cal gate­keep­er when DNA is tran­scribed in­to RNA and RNA in­to pro­teins. When cells go through this process, they're con­stant­ly splic­ing ge­net­ic se­quences in and out, with some left out of the fi­nal mR­NA.
"The splic­ing ma­chin­ery that helps mR­NA to ma­ture is re­cruit­ed by the U1 snRNP, and the U1 snRNP al­so helps to turn off and con­trol the lev­el of tran­scripts, so how much of a giv­en mR­NA is made," Ghoroghchi­an said. "It does this for every sin­gle gene in the body, so it has this very cen­tral role in bi­ol­o­gy."
To take ad­van­tage of these gate­ways and cre­ate drugs, re­searchers led by Rut­gers pro­fes­sor Sam Gun­der­son, an­oth­er Cep­tur co-founder, de­vel­oped bi­va­lent oligonu­cleotides called U1 Adap­tors. The adap­tors tar­get spe­cif­ic ge­net­ic se­quences and re­cruit the U1 snRNP to de­stroy the de­sired pre-mR­NA, es­sen­tial­ly con­trol­ling which genes make it in­to the fi­nal pro­teins.
It's an ap­proach sim­i­lar to an­ti­sense oligonu­cleotides and siR­NA ther­a­pies, Ghoroghchi­an said, on­ly Cep­tur aims to drug the RNA at a much more gran­u­lar lev­el. And be­cause the U1 snRNP is so ubiq­ui­tous through­out the body — Ghoroghchi­an says there are more than one mil­lion copies in every cell — Cep­tur be­lieves dif­fer­ent cell types and genes won't im­pede the com­pa­ny's progress.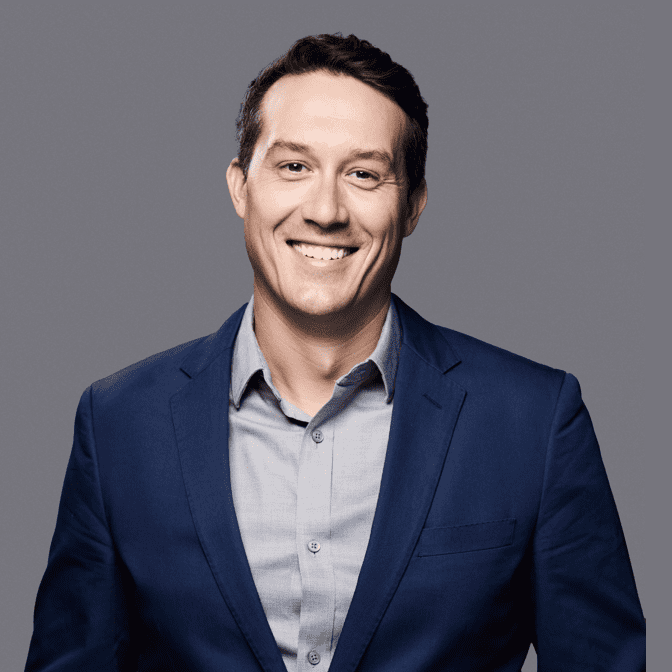 Col­in Walsh
Col­in Walsh, a part­ner at Qim­ing Ven­tures, not­ed the RNA drug­ging field has boomed in re­cent years, ever since the idea took off in the ear­ly days of Io­n­is and Al­ny­lam. But he be­lieves Cep­tur rep­re­sents a big step for­ward in how such ap­proach­es will shape the space in the fu­ture, par­tic­u­lar­ly once it moves past the gene si­lenc­ing ap­pli­ca­tion.
"There is a large ap­petite for ways to con­trol pro­tein func­tion at the RNA lev­el," Walsh said. "The U1 Adap­tor pro­tein com­plex is re­al­ly a mas­ter reg­u­la­tor of the tran­scrip­tome, it's splic­ing and oth­er things. Though knock­down is the first place where you can take this, we see this as a re­al­ly broad po­ten­tial plat­form for mod­u­lat­ing RNA us­ing oli­go-based ther­a­peu­tics."
For its in-house pipeline, Cep­tur isn't re­veal­ing much just yet. Ghoroghchi­an said the team has a few can­di­dates that could hit IND-en­abling stud­ies some­time in 2023, in­clud­ing on­col­o­gy pro­grams tar­get­ing KRAS and MYC in can­cer, as well as one for Hunt­ing­ton's dis­ease. Past that, though, every­thing re­mains in the dis­cov­ery phase.
And though the biotech is try­ing to con­trol ge­net­ic se­quenc­ing, Ghoroghchi­an be­lieves Cep­tur's drugs will prove far safer than gene ther­a­pies that some­times con­tin­ue edit­ing DNA be­yond the ther­a­peu­tic use. Be­cause Cep­tur isn't en­gag­ing in DNA or base edit­ing, its drugs will on­ly work as long as the adap­tor is in the pa­tient's sys­tem.
Cep­tur's oligonu­cleotides are ex­treme­ly small, Ghoroghchi­an said, and "every nu­cleotide is chem­i­cal­ly mod­i­fied. And we can use a lot of ex­ist­ing and val­i­dat­ed chemistries to di­al in how long it lasts, ei­ther to how long they can knock the gene down, or how quick­ly it can be de­grad­ed, in or­der to di­al in the safe­ty as­pect."
On top of the new in­vestors, Cep­tur al­so re­ceived Se­ries A sup­port from ex­ist­ing seed in­vestors Affin­i­ty As­set Ad­vi­sors, Box­er Cap­i­tal and LifeSci Ven­ture Part­ners.