A new­ly formed biotech launched out of George Da­ley's Har­vard lab adds glob­al play­ers to its syn­di­cate, bring­ing its haul to $83M
The prospect of find­ing new drugs that can mod­u­late RNA pro­teins to help fight dis­eases has brought in a pair of new back­ers for 28-7, an up­start biotech with a lead pro­gram out of Har­vard.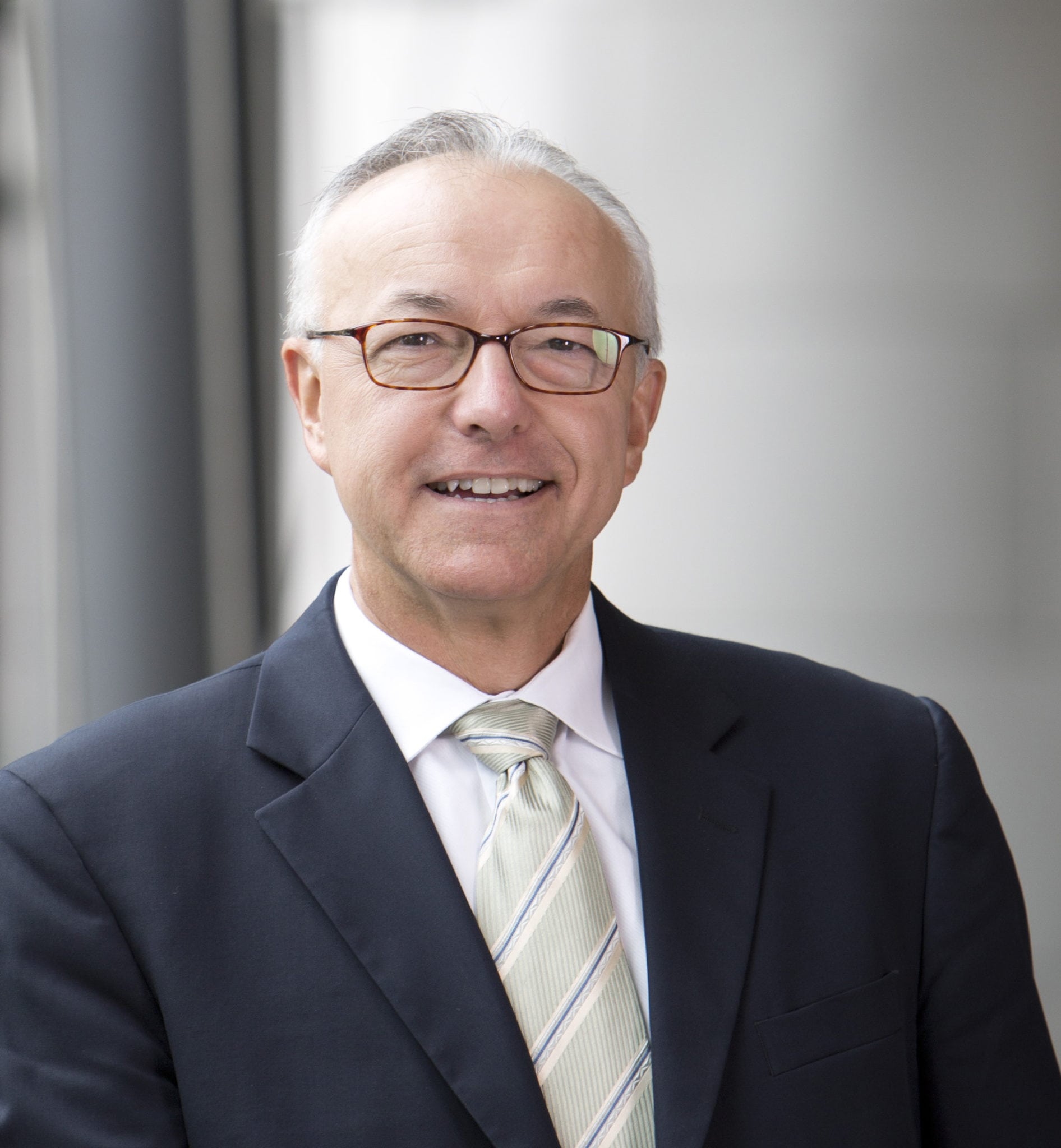 George Da­ley
Paris-based Sofinno­va Part­ners and Os­age Uni­ver­si­ty Part­ners have chipped in an ex­tra $15 mil­lion to bring the biotech's launch round to $82.75 mil­lion. They're join­ing a syn­di­cate that in­cludes MPM and No­var­tis, which kicked off the pub­lic fes­tiv­i­ties last fall.
The work at 28-7 be­gins with a tar­get dis­cov­ered in the lab of Har­vard's George Da­ley. He found that if you in­hib­it the RNA mod­u­lat­ing pro­tein LIN28 you should be able to free the reins on the miR­NA Let-7, which plays a role in at­tack­ing can­cer cells. Us­ing that as a start­ing point, the biotech plans to broad­en its fo­cus to a plat­form fo­cused on a range of pro­teins that play a role in can­cer and oth­er dis­eases.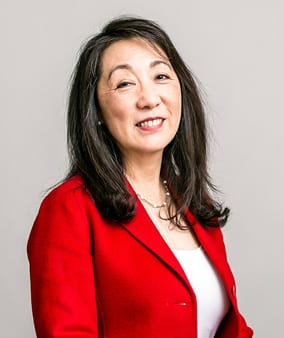 Kazu­mi Sh­iosa­ki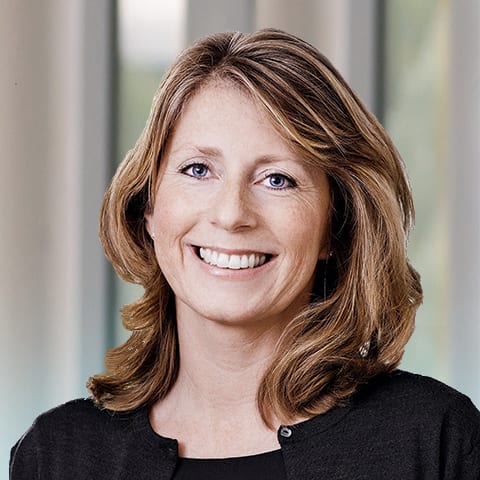 Hen­ri­jette Richter
CEO Kazu­mi Sh­iosa­ki and her team have now moved in­to a fa­cil­i­ty in Wa­ter­town, MA for the long road ahead.
Sofinno­va Part­ners' Hen­ri­jette Richter said she was cap­ti­vat­ed by a "clear leader in cap­i­tal­iz­ing on the emerg­ing sci­ence around RNA bi­ol­o­gy and how its dys­reg­u­la­tion con­tributes to many se­ri­ous dis­eases such as can­cer." She's jump­ing on the board now. The oth­er part­ners in­clude John­son & John­son In­no­va­tion – JJDC, Ver­tex Ven­tures HC, Long­wood Fund, and Astel­las Ven­ture Man­age­ment.