A pair of PhI­II fail­ures spells last rites for Men­lo's once-promis­ing Mer­ck drug
Four months af­ter an in­ter­con­ti­nen­tal merg­er, Men­lo Ther­a­peu­tics is count­ing yet an­oth­er pair of tri­al fail­ures — ones with sig­nif­i­cant con­se­quences for the com­pa­nies, their share­hold­ers and the drug.
In two piv­otal Phase III tri­als, Men­lo's lead drug ser­lop­i­tant failed to treat pru­ri­tus as­so­ci­at­ed with pruri­go nodu­laris — ba­si­cal­ly itch­i­ness from a par­tic­u­lar skin dis­ease that caus­es red le­sions on a per­son's arms or legs. Ser­lop­i­tant has long been the com­pa­ny's on­ly drug and as re­cent­ly as 2018, it looked promis­ing enough to sup­port a stock price of $37. In April of that year, a Phase II fail­ure de­mol­ished the stock price overnight: $35 to $9. Oth­er sub­se­quent stum­bles trick­led the tick­er down to just above $2.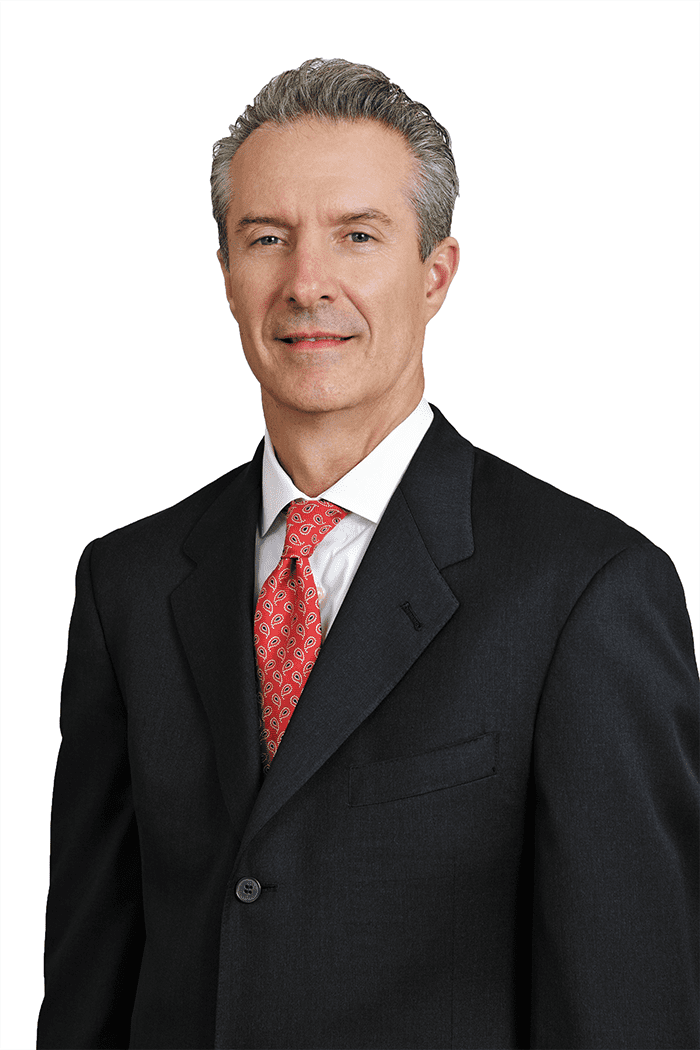 David Domzal­s­ki
In No­vem­ber, though, the NJ–based com­pa­ny merged with an Is­raeli der­ma­tol­ogy biotech called Foamix. The deal gave Foamix 59% of the new com­pa­ny, but with strings at­tached should ser­lop­i­tant fail again: The first piv­otal fail­ure would send Foamix's con­trol up to 76%. The sec­ond would send their shares up to 82%.
To­day's paired re­sults — where­in the drug failed to show a sta­tis­ti­cal­ly sig­nif­i­cant im­prove­ment against place­bo on an itch-scale across two stud­ies and hun­dreds of pa­tients — give Foamix the vast ma­jor­i­ty of shares in the com­pa­ny, and spell the end of a long road for the drug. Mer­ck had orig­i­nal­ly de­vel­oped it as an NK1 re­cep­tor an­tag­o­nist for al­co­hol de­pen­dence, be­fore sell­ing it to Men­lo for $1 mil­lion up­front.
"We will thor­ough­ly an­a­lyze these da­ta to bet­ter un­der­stand the out­come but, at this point, we do not in­tend to fur­ther pur­sue ser­lop­i­tant," CEO David Domzal­s­ki said in a state­ment.
With the news, Men­lo's stock fell 45% pre­mar­ket to $1.40. It's no longer at the top of most in­vestors' radar, but any hope now lays in Foamix's as­sets. The next big day for those is June 2, the PDU­FA date for FMX103, a treat­ment of mod­er­ate-to-se­vere papu­lo­pus­tu­lar rosacea.