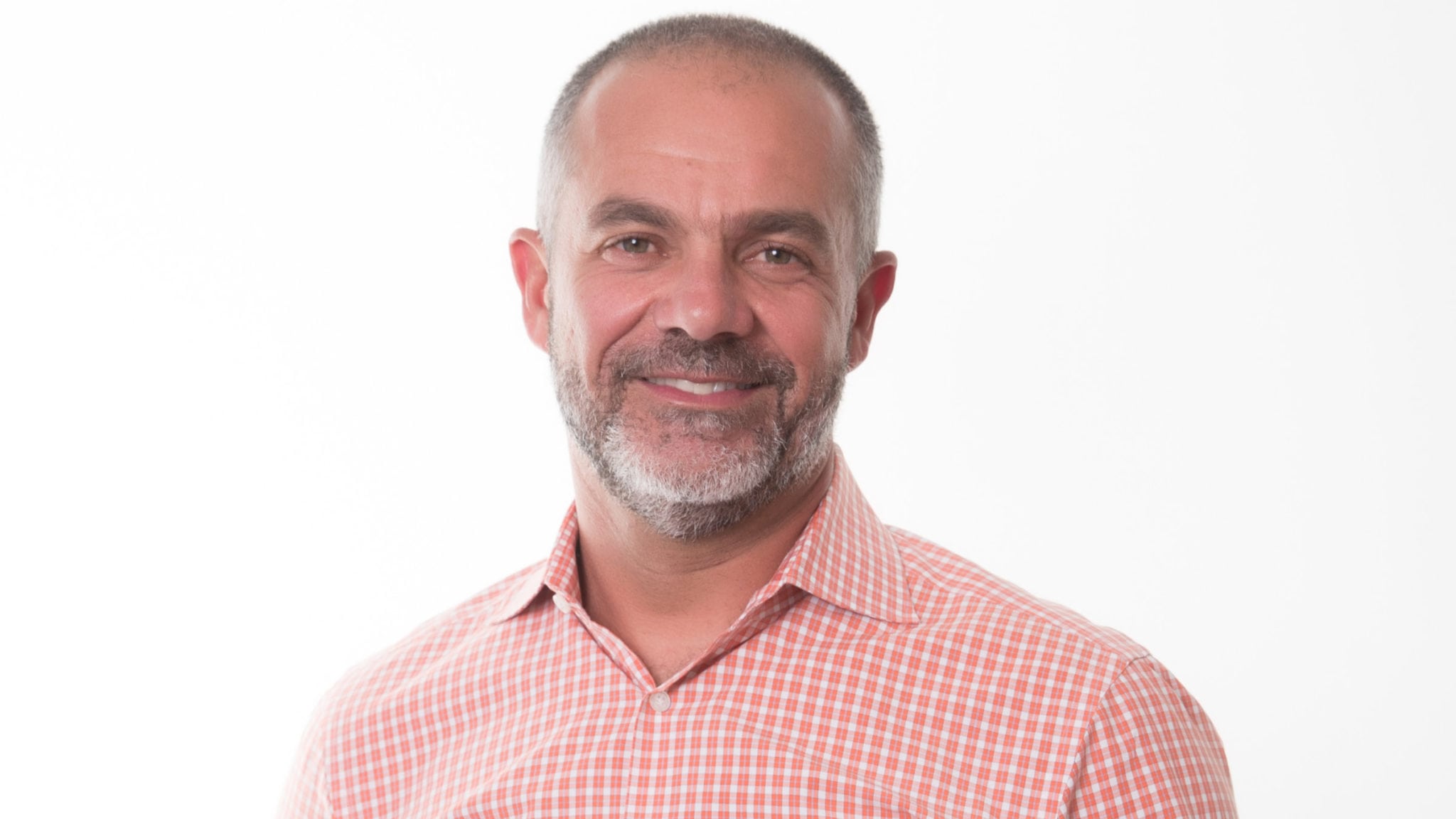 A play­er in the bustling mi­cro­bio­me R&D are­na pro­motes its CSO to the top post -- just ahead of a PhII NASH study
There's been a change of lead­er­ship — and strat­e­gy — at one of the Bay Area biotechs look­ing to play a promi­nent role in mi­cro­bio­me R&D.
Glenn Ned­win is out as CEO of Sec­ond Genome, leav­ing the top post open for chief sci­en­tif­ic of­fi­cer Karim Dab­bagh to step in­to. Al­so out is the broad-based ap­proach to R&D that Ned­win had, in­clud­ing ag work, as the biotech looks to cre­ate a ra­zor-sharp fo­cus on an up­com­ing Phase II for NASH — a block­buster tar­get which has in­spired a fren­zy of com­pe­ti­tion.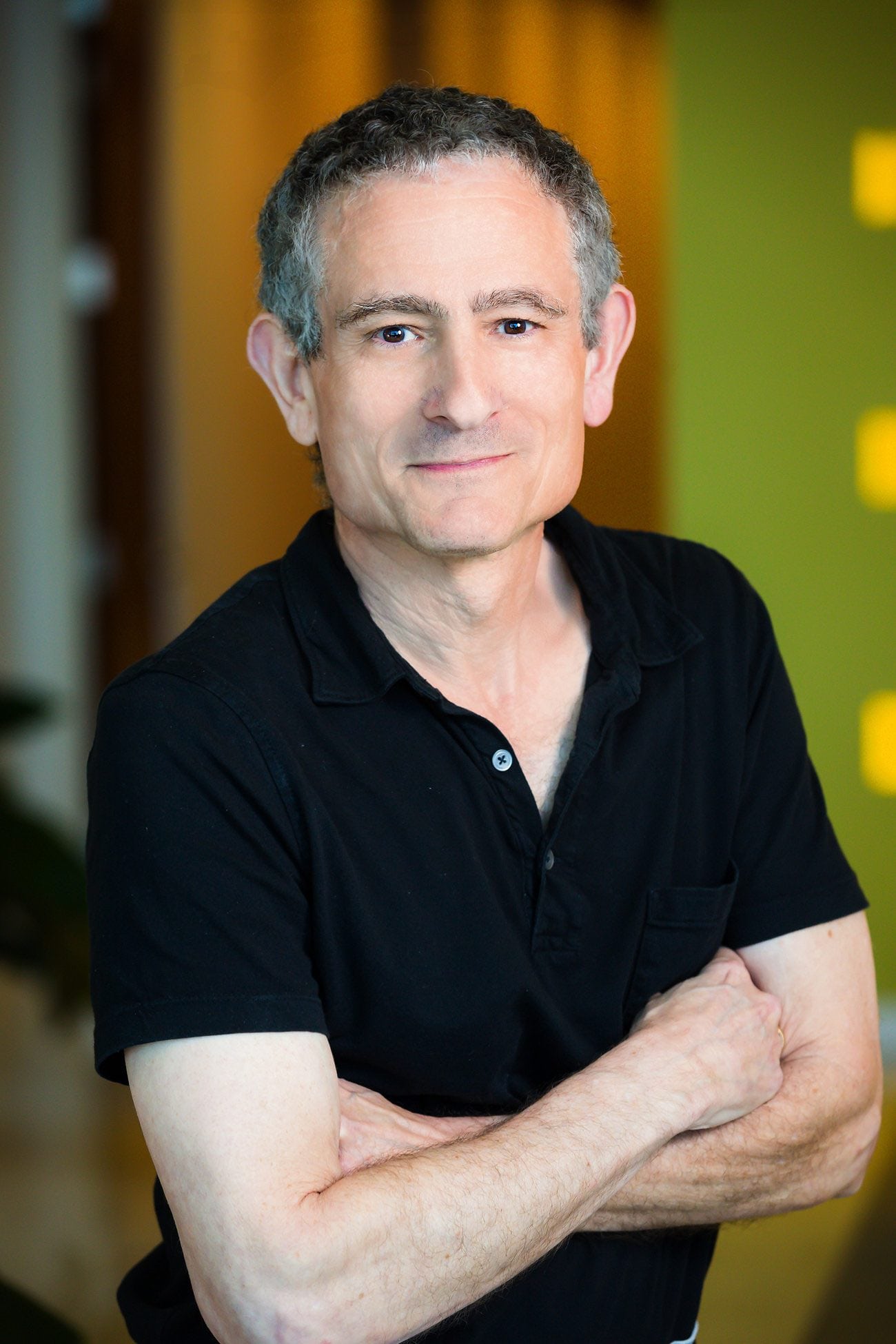 Corey Good­man
Ned­win's de­par­ture — styled as a re­tire­ment — didn't have to do with any fun­da­men­tal dis­agree­ments, Dab­bagh tells me.
"Glenn was the ap­pro­pri­ate per­son to look at the plat­form and move it for­ward with that broad an­gle," says the new­ly mint­ed CEO. But every com­pa­ny gets to a point where it has to de­cide what it wants to re­al­ly fo­cus on, and that made a move up for the CSO a log­i­cal step.
"We're just go­ing to do hu­man health," he adds. "We're not go­ing to ex­plore the broad­er ap­pli­ca­tions."
Sec­ond Genome staked its fu­ture ear­ly on as the biotech with the tech nec­es­sary to as­sess mass quan­ti­ties of da­ta as it de­vel­oped new pro­grams.
Dab­bagh's next chap­ter as CEO will cen­ter on SGM-1019, a P2X7 in­hibitor that in­hibits NL­RP3, an in­flam­ma­some that has been at­tract­ing a broad group of play­ers. Sec­ond Genome hopes to ad­vance a drug that can shut down an im­por­tant in­flam­ma­to­ry path­way ear­ly on. In­ter­est­ing­ly, their tar­get al­so fig­ures in­to the ke­to­genic di­et, which spurs pro­duc­tion of a set of ke­tones that may al­so reg­u­late NL­RP3.
The new CEO has an in­ter­na­tion­al pedi­gree, get­ting his PhD at Uni­ver­si­ty Col­lege, Lon­don. His ca­reer spans stints at Pfiz­er and Roche, and he al­so found­ed an­oth­er biotech called Modus Bio­Med­i­cine.
The staff at the biotech has grown to 57, says Dab­bagh, who now an­swers to a board led by long­time biotech vet Corey Good­man. And Good­man cer­tain­ly had to have a big say in who's run­ning the com­pa­ny.
The new CEO says you can ex­pect that staff num­ber to grow by about 10 as he takes con­trol of the burn rate as well as the R&D strat­e­gy.
---
Im­age: Karim Dab­bagh. SEC­OND GENOME