A se­r­i­al biotech start­up team is back in busi­ness, armed with $40M and a fo­cus on NASH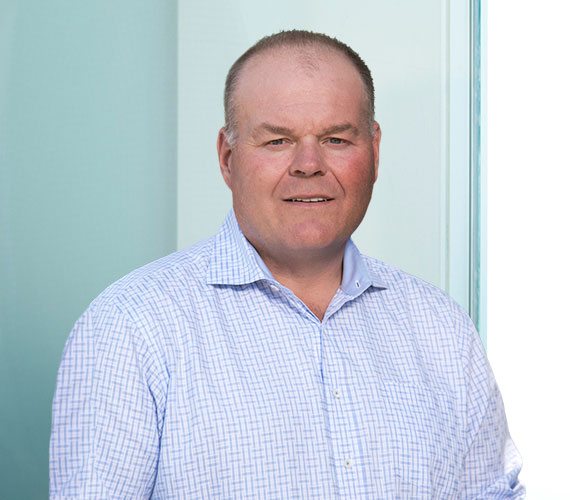 Bob Bal­tera
Bob Bal­tera's last stint as a biotech CEO was brief. In less than a year at the helm of La­gu­na he and the com­pa­ny pro­duced some in­ter­est­ing late-stage da­ta and a trou­bling set of safe­ty is­sues that scut­tled their work on atri­al fib­ril­la­tion.
"We shut that down and gave about half of the mon­ey (which would have been about $15 mil­lion) back to the in­vestors," he tells me in an ex­pe­ri­enced tone that sug­gests some things in this busi­ness just don't work out the way you want it.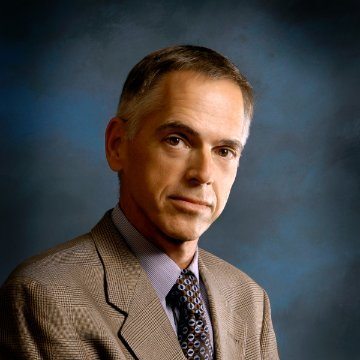 Howard Dit­trich
But out of that fast fail came a new op­por­tu­ni­ty. Fra­zier Health­care Part­ners ap­proached Bal­tera — who suc­ceed­ed in turn­ing Ami­ra in­to a very lu­cra­tive M&A deal with Bris­tol-My­ers in a $475 mil­lion deal back in 2011 — and two col­leagues, Howard Dit­trich and Bri­an Farmer, of­fer­ing to keep the team to­geth­er as en­tre­pre­neurs-in-res­i­dence. And to­day they're step­ping out with their next ven­ture, armed with a $40 mil­lion Se­ries A led by Fra­zier and No­vo A/S.
The com­pa­ny is Cir­ius Ther­a­peu­tics, for­mer­ly Octe­ta, a Kala­ma­zoo, MI-based com­pa­ny that had been spun out of a lo­cal out­fit to go af­ter NASH and liv­er fi­bro­sis — two big-mar­ket tar­gets that have aroused a va­ri­ety of late-stage tries with vary­ing ther­a­peu­tic strate­gies. At Cir­ius, the tar­get is in­sulin sen­si­ti­za­tion, which has been a key fo­cus in the field.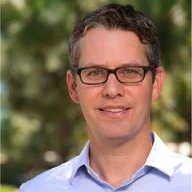 Bri­an Farmer
"If you look at NASH," says Bal­tera, about half of all pa­tients are Type 2 di­a­bet­ics. "It ap­pears that in­sulin re­sis­tance is re­al­ly a trig­ger of liv­er dis­or­der, and there's been some clin­i­cal work that looks at first-gen­er­a­tion in­sulin sen­si­tiz­ers, which showed a large im­pact on the dis­ease."
But there have al­so been safe­ty is­sues that would threat­en any drug head­ed for a mass mar­ket. Cir­ius will set out to cre­ate a next-gen in­sulin sen­si­tiz­er with­out the safe­ty is­sues dri­ven by PPAR gam­ma. Co-founder Jer­ry Col­ca, who worked on Ac­tos (pi­ogli­ta­zone), is be­hind the new ef­fort to de­vel­op their ex­per­i­men­tal drug, MS­DC-0602K. Back in 2013, he put a sim­i­lar drug through mid-stage tests on Type 2 di­a­betes be­fore switch­ing fo­cus.
There's an on­go­ing Phase IIb of MS­DC-0602K that will wrap in 2019, which should pro­vide sol­id safe­ty and ef­fi­ca­cy da­ta to show if they're on the right track to Phase III.
Bal­tera and his crew are stay­ing in San Diego, with a hand­ful of re­search staffers re­main­ing in Kala­ma­zoo. Right now, they to­tal about 10 and the CEO doesn't ever ex­pect that head count to get past 15.
Small com­pa­ny. Sin­gle as­set. Po­ten­tial­ly a ma­jor mar­ket drug with a huge Phase III re­quire­ment. That's the pro­file of a com­pa­ny styling it­self for a trade sale ahead of a piv­otal pro­gram, which few pri­vate, ven­ture-backed biotechs could ever af­ford to pay for.
Bal­tera is quick to con­cede that a post-Phase IIb sale could be one suc­cess­ful out­come. But he of­fers one oth­er sce­nario: Mount­ing an IPO and us­ing the mon­ey from that to pay for Phase III.
Sums up Bal­tera: "All op­tions are on the ta­ble."