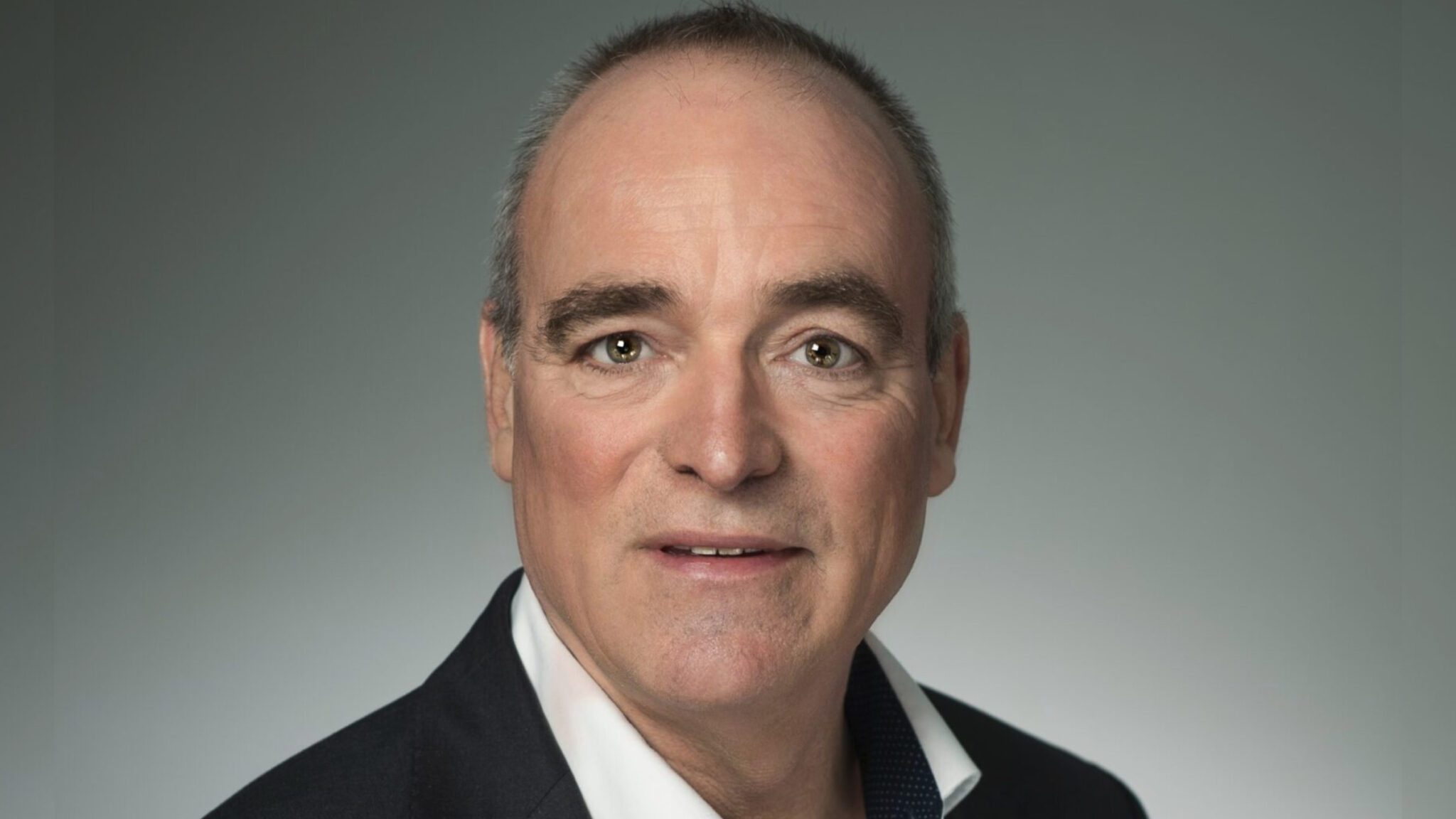 Thomas Lingelbach, Valneva CEO
A small vac­cine de­vel­op­er fa­vored by the UK gov­ern­ment in Covid-19 touts a PhI­II first in chikun­gun­ya
Be­fore Val­ne­va gar­nered the fa­vor of the UK gov­ern­ment as a po­ten­tial sup­pli­er of Covid-19 vac­cines, the French biotech prid­ed it­self on be­ing the first com­pa­ny to bring a chikun­gun­ya vac­cine in­to Phase III.
It now has pos­i­tive piv­otal re­sults to back up the break­through ther­a­py des­ig­na­tion the FDA grant­ed just weeks ago.
There are cur­rent­ly no ap­proved jabs to pre­vent chikun­gun­ya virus in­fec­tion de­spite decades of R&D ef­forts, a fact that un­der­scores just how ar­du­ous tra­di­tion­al vac­cine de­vel­op­ment can be, par­tic­u­lar­ly for ne­glect­ed trop­i­cal dis­ease. In a ab­sence of a ma­jor com­mer­cial mar­ket, the US gov­ern­ment and NGOs such as CEPI have de­ployed var­i­ous grants and in­cen­tives to spur on a small crew of aca­d­e­mics and in­dus­try play­ers, with Mer­ck, via its ac­qui­si­tion of Themis, claim­ing a spot in that race.
It's not just the hon­or and first-mover ad­van­tage that's at stake. If Val­ne­va suc­ceeds in bring­ing its vac­cine to mar­ket be­fore any­one else, it would be el­i­gi­ble to re­ceive a pri­or­i­ty re­view vouch­er that, at last count, could sell for $100 mil­lion.
In a tri­al that en­rolled 4,115 adults across the US, the vac­cine — VLA1553 — met the pri­ma­ry end­point by in­duc­ing pro­tec­tive CHIKV neu­tral­iz­ing an­ti­body titers in 98.5% of vol­un­teers 28 days af­ter a sin­gle shot.
"The sero­pro­tec­tion rate re­sult of 98.5% ex­ceed­ed the 70% thresh­old (for non-ac­cep­tance) agreed with the FDA," the com­pa­ny wrote in a state­ment. "The sero­pro­tec­tive titer was agreed with the FDA to serve as a sur­ro­gate of pro­tec­tion that can be uti­lized in a po­ten­tial FDA sub­mis­sion of VLA1553 un­der the ac­cel­er­at­ed ap­proval path­way."
The vac­cine of­fered "equal­ly high" sero­pro­tec­tion rates and neu­tral­iz­ing an­ti­body titers among el­der­ly par­tic­i­pants as younger adults, the com­pa­ny not­ed.
A look at 3,082 of the par­tic­i­pants for safe­ty al­so turned up no con­cerns, and most side ef­fects were more or less ex­pect­ed — such as fever and headache, fa­tigue and myal­gia.
What's next? In­ves­ti­ga­tors are still wait­ing for the six-month safe­ty da­ta to com­plete the fi­nal analy­sis, with re­sults ex­pect­ed with­in the next half-year. There's a sep­a­rate tri­al on­go­ing to test the lot-to-lot man­u­fac­tur­ing con­sis­ten­cy.
Val­ne­va de­signed VLA1553 as a sin­gle-dose, live at­ten­u­at­ed vac­cine that can of­fer long-term pro­tec­tion.
While Themis had point­ed to a Phase III study for its chikun­gun­ya can­di­date as ear­ly as 2019, the pan­dem­ic ap­pears to have thrown those time­lines out the win­dow. The new own­ers at Mer­ck have since scrapped the Covid-19 shot, but kept the chikun­gun­ya shot — V184 — which was de­vel­oped on the same measles virus vec­tor. It shows up as part of the Phase II pipeline on its web­site.
Mod­er­na is al­so de­vel­op­ing an an­ti­body against chikun­gun­ya, a mos­qui­to-borne virus that can cause fever, joint pain and in rare cas­es, death.