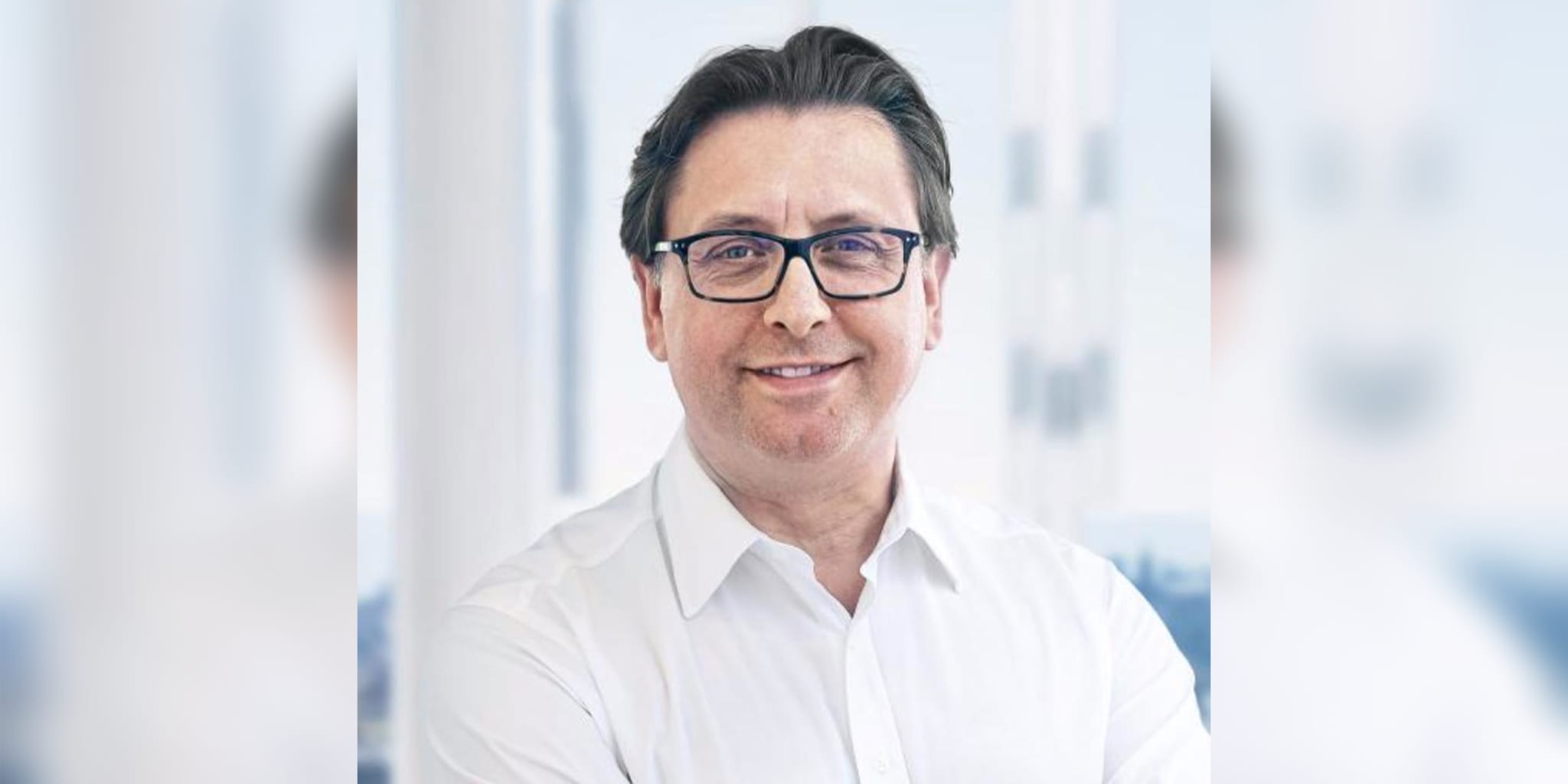 Sanofi re­cruits No­var­tis' top phar­ma ex­ec Paul Hud­son as its new CEO — so what hap­pens now?
Sanofi's board has turned to some­one who's not French to be its next CEO.
The Paris-based phar­ma gi­ant named No­var­tis phar­ma chief Paul Hud­son — a British phar­ma ex­ec­u­tive with an in­ter­na­tion­al pedi­gree — to the top post as cur­rent CEO Olivi­er Brandi­court heads off to an ear­ly "re­tire­ment."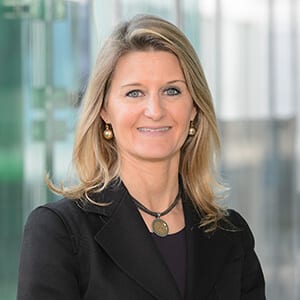 Marie-France Tschudin AAA
In a care­ful­ly or­ches­trat­ed re­sponse, No­var­tis CEO Vas Narasimhan con­grat­u­lat­ed Hud­son and named Marie-France Tschudin, a Swiss cit­i­zen who's head­ing up the re­cent­ly ac­quired can­cer group Ad­vanced Ac­cel­er­a­tor Ap­pli­ca­tions, as Hud­son's re­place­ment. In do­ing so, he im­me­di­ate­ly po­si­tioned Tschudin — who speaks 6 lan­guages — as a top can­di­date for any fu­ture Big Phar­ma CEO open­ing.
Hud­son joined No­var­tis and the ex­ec­u­tive com­mit­tee just three years ago, af­ter serv­ing as the US phar­ma chief for As­traZeneca. He has a de­gree in eco­nom­ics from Man­ches­ter Met­ro­pol­i­tan Uni­ver­si­ty in the UK.
Hud­son will take the top slot on Sep­tem­ber 1, where he'll be greet­ed by an ex­tra­or­di­nary chal­lenge. The com­pa­ny has an R&D group with a rep for slow mo­tion move­ment and a mar­ket­ing team that's faced with some tough chal­lenges on the di­a­betes front, among oth­ers.
In­vestors re­spond­ed warm­ly to the ac­tion, bid­ding Sanofi's shares up 5.5% on Fri­day.
Brandi­court came on board just 4 years ago, fol­low­ing in the wake of Chris Viehbach­er, who was axed by the Gal­lic board and pow­er­ful chair­man — Serge Wein­berg — in charge of Sanofi af­ter mov­ing back home to the US. The French clear­ly want­ed a na­tive to run the com­pa­ny at the time, but ap­par­ent­ly feel that pro­fes­sion­al­ism trumps na­tion­al­i­ty as it works to­ward a turn­around.
One of Reuters sources, who tipped the wire ser­vices off ear­ly on the an­nounce­ment, said that Hud­son was picked be­cause of his sol­id man­age­ment ex­pe­ri­ence and ex­pe­ri­ence with dig­i­tal tech­nolo­gies, where No­var­tis has been care­ful­ly fo­cused.
So now the guess­ing games be­gin. What will Hud­son do to shake things up at Sanofi, where its R&D or­ga­ni­za­tion has pro­duced lit­tle of re­al val­ue, with the pos­si­ble ex­cep­tion of their late-stage can­cer drug isat­ux­imab?
Sanofi ex­e­cut­ed ma­jor al­liances with Re­gen­eron and Al­ny­lam on ground­break­ing drugs, but on its own the com­pa­ny is known as large­ly mori­bund and bu­reau­crat­ic, tak­ing a long stretch to fi­nal­ly ex­e­cute on the M&A front un­der Brandi­court. And now they've backed away from those al­liances to lean more heav­i­ly on the pipeline and R&D chief John Reed.
If Hud­son's back­ground at No­var­tis is an in­di­ca­tor, he may turn to deal­mak­ing to help en­liv­en the late-stage pipeline, where all big phar­mas are judged. An in­ter­nal shake­up in key ar­eas like on­col­o­gy may al­so be in the off­ing, as new ex­ecs like Di­et­mar Berg­er join up. And just about every new CEO — Dave Ricks and Em­ma Walm­s­ley, for ex­am­ple — like to bring out the axe to chop away at the dead wood be­fore adding any­thing.
Reed has al­ready re­vamped the pipeline. But look for an even greater re­liance on the US re­search ops around Boston to car­ry the bulk of the weight.
Any­one look­ing for the next sig­nal on Hud­son's sta­tus should look to his com­pen­sa­tion pack­age. Brandi­court took home a 2018 com­pen­sa­tion pack­age of $8.1 mil­lion — down $2.7 mil­lion, a painful 33% drop — com­pared to his al­lot­ment for 2017. Eu­ro­pean ex­ecs tend to be paid sig­nif­i­cant­ly less than their US coun­ter­parts, but a cut in com­pen­sa­tion like that un­der­scored the board's feel­ings about Brandi­court's lack of ef­fec­tive­ness as a man­ag­er.
How much did Hud­son get in his ne­go­ti­a­tions?
Im­age: Paul Hud­son (No­var­tis)