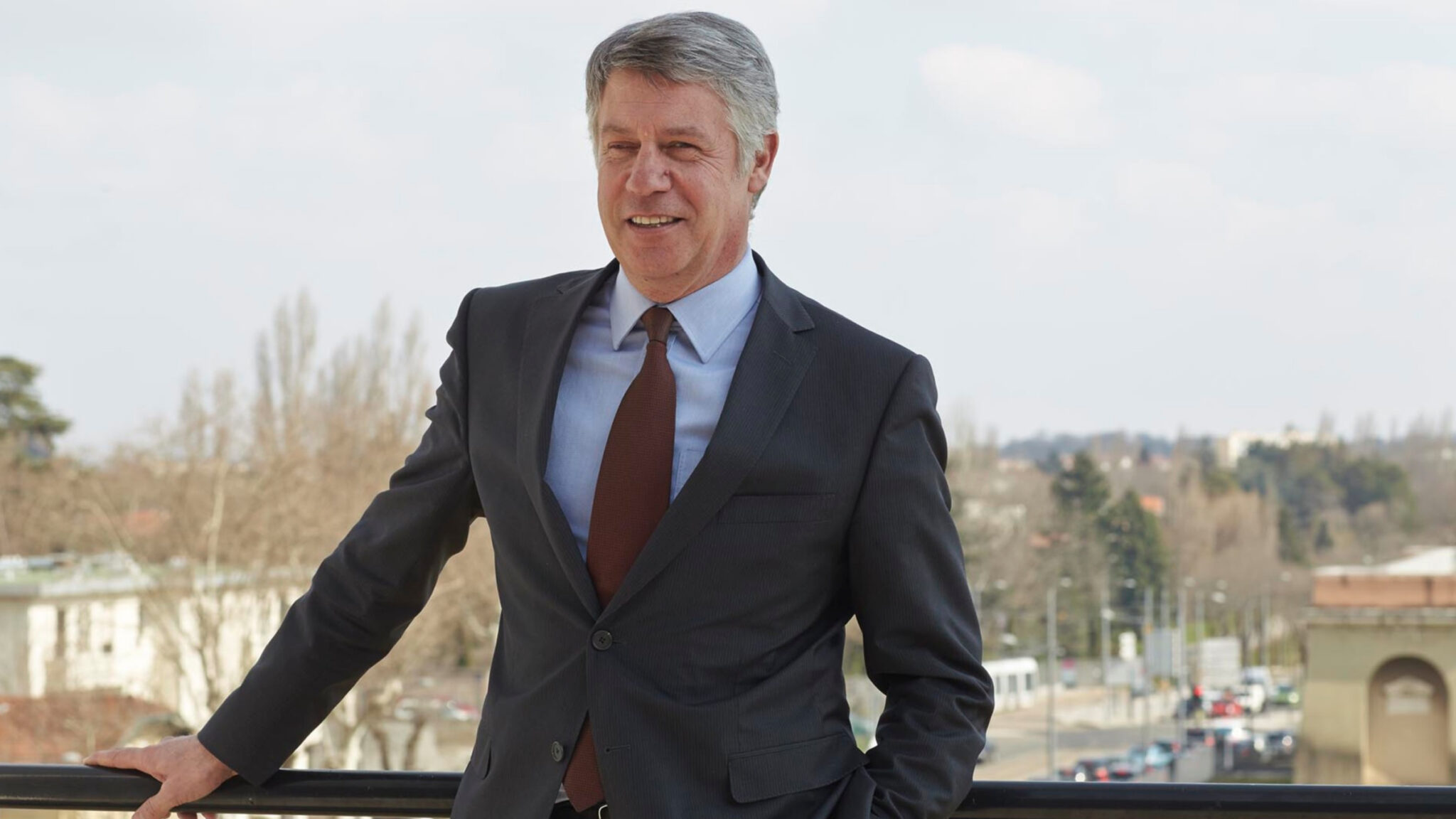 A transat­lantic biotech flags a painful PhI­II can­cer flop, wav­ing a white flag
More than 4 years af­ter lit­tle Ery­tech in­flat­ed some rare pas­sion for its stock with up­beat Phase IIb da­ta for their lead drug in pan­cre­at­ic can­cer, they've let the air out of the par­ty bal­loons.
The transat­lantic biotech $ERYP put the word out Mon­day morn­ing that its drug eryas­pase flopped in a Phase III piv­otal for sec­ond line metasta­t­ic pan­cre­at­ic can­cer, slam­ming its stock, which plunged more than 30%.
It was a bad fail­ure right down the line, though the ex­ecs did what they could to fo­cus on any ev­i­dence of suc­cess.
On the pri­ma­ry end­point re­gard­ing a com­par­i­son of their drug against chemo alone, the haz­ard ra­tio came in at a dis­mal 0.92 with a p-val­ue of 0.375. Adding the drug to gem­c­itabine plus nab-pa­cli­tax­el didn't suc­ceed, but in­ves­ti­ga­tors latched on to a "nom­i­nal" ad­van­tage among one sub­group of pa­tients.
"I…want to add that the re­sults in the sub­group of flu­o­ropy­rim­i­dine-based treat­ments are, with a me­di­an sur­vival of 8 months, re­al­ly re­mark­able and mer­it fur­ther in­ves­ti­ga­tion. Es­pe­cial­ly since this was al­so the bet­ter sub­group in the Phase IIb tri­al," said Manuel Hi­dal­go, the co-prin­ci­pal in­ves­ti­ga­tor of the study.
It wouldn't ap­pear that Ery­tech, though, will be do­ing any of that sug­gest­ed work. The biotech notes that it will fo­cus on an at­tempt to win an OK for acute lym­phoblas­tic leukemia with Phase II da­ta while ex­am­in­ing its "strate­gic and part­ner­ing al­ter­na­tives, in­clud­ing for the fur­ther de­vel­op­ment and com­mer­cial­iza­tion of eryas­pase."