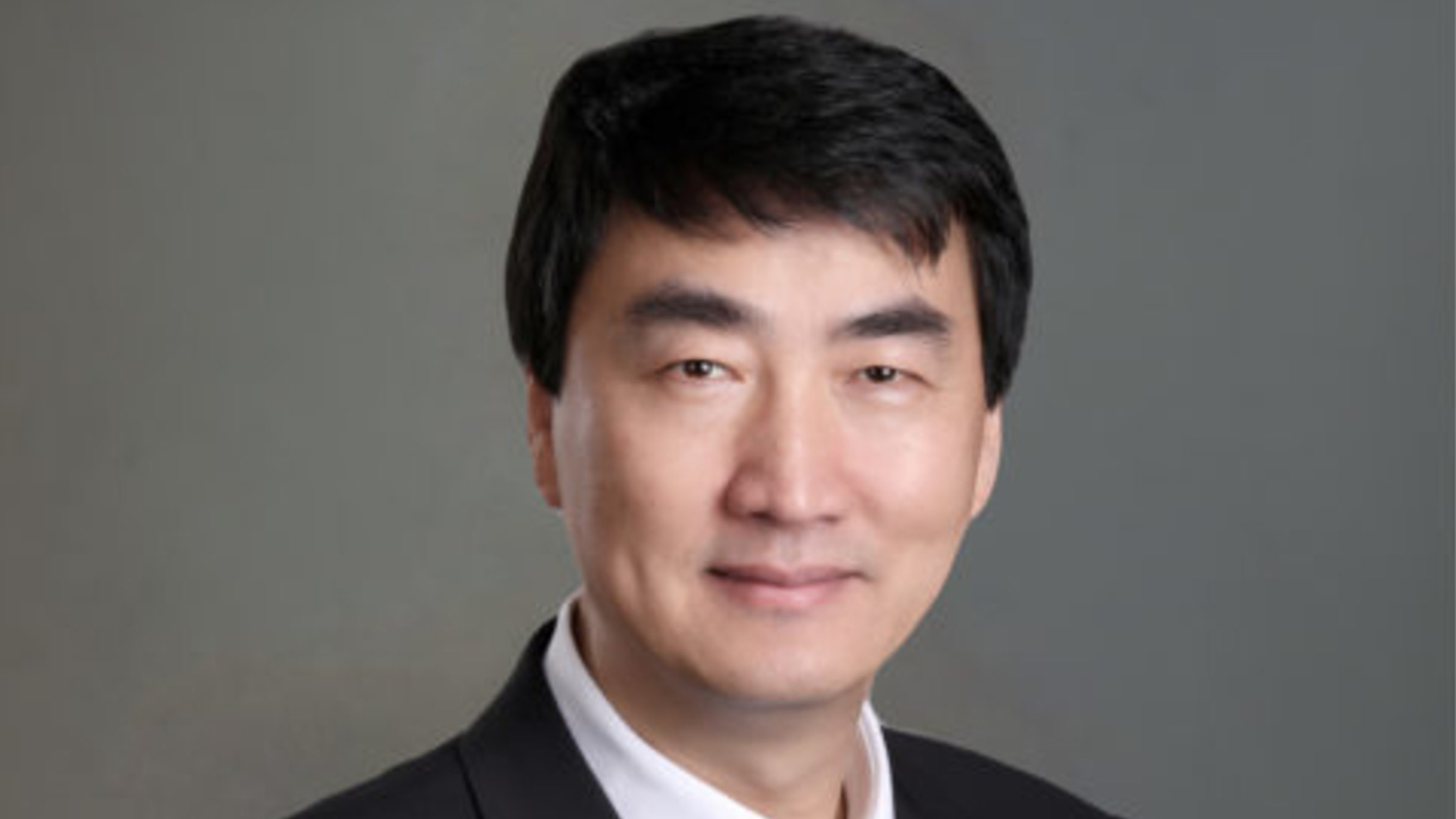 A year af­ter net­ting Take­da part­ner­ship, small mol­e­cule start­up arms it­self with some new cash
As small mol­e­cule com­pa­nies con­tin­ue to get se­ri­ous cash from in­vestors as well as back­ing from ma­jor phar­ma com­pa­nies such as Eli Lil­ly, Cal­i­for­nia-based Brid­Gene Bio­sciences is look­ing to stay ahead of the pack.
The com­pa­ny an­nounced Wednes­day morn­ing it pulled in a $38.5 mil­lion Se­ries B, which will be go­ing to­wards fur­ther de­vel­op­ing its plat­form, dubbed IM­TAC. The plat­form al­lows Brid­Gene to screen small mol­e­cules against a tar­get in live cells to dis­cov­er pos­si­ble drug can­di­dates, main­ly in un­drug­gable tar­gets, in­clud­ing for can­cers. The com­pa­ny will al­so be look­ing to ex­pand its small mol­e­cule li­brary as well.
Brid­Gene's Se­ries B comes on­ly a year af­ter the com­pa­ny made some se­ri­ous moves. In 2021, not on­ly did Brid­Gene se­cure a $12 mil­lion Se­ries A, but it al­so net­ted a deal with Japan­ese drug gi­ant Take­da for them to use their plat­form, po­ten­tial­ly worth up to $500 mil­lion. CEO Ping Cao said in an in­ter­view with End­points News that the two com­pa­nies will an­nounce the mile­stones on that project in the next few months.
Cao al­so said that in the time be­tween the two rais­es, the com­pa­ny has been fo­cused on build­ing out its small mol­e­cule li­brary and fur­ther op­ti­miz­ing the plat­form. The mol­e­cules that have been un­der in­ves­ti­ga­tion by Brid­Gene have been use­ful in high-val­ue tar­gets, and the com­pa­ny is putting to­geth­er a pipeline, Cao added. The com­pa­ny's lead pro­gram is a TEAD in­hibitor, and their pipeline has a few oth­er undis­closed on­col­o­gy pro­grams.
The Se­ries B will give Brid­Gene a run­way of two years, with ex­ecs hop­ing to have a clin­i­cal tri­al up and run­ning by 2024.
The com­pa­ny is al­so look­ing to ex­pand its head­count. Cao said he is look­ing to have around 40 em­ploy­ees by the mid­dle of next year, up from the cur­rent to­tal of 24.
While the small mol­e­cule space con­tin­ues to be crowd­ed, Cao said that his com­pa­ny's plat­form is what is go­ing to set them apart from the pack, say­ing it can screen co­va­lent and non-co­va­lent small mol­e­cules. Al­so, the com­pa­ny is not just tar­get­ing cys­tine residue, which on­ly ac­counts for 3.3% of pro­tein abun­dance, but al­so oth­er amino acids to get bet­ter pro­tein cov­er­age.
Cao not­ed that with the mar­ket down­turn and Covid-19 hav­ing an im­pact on meet­ing peo­ple for fundrais­ing op­por­tu­ni­ties, the fact that it was able to get the deal across the line was huge for Brid­Gene's fu­ture.
Wednes­day's round was fi­nanced by the in­vest­ment firms La­pam Cap­i­tal, Jun­son Cap­i­tal and Dy­ee Cap­i­tal.