Ab­b­Vie beefs up the im­munol­o­gy pipeline, bet­ting up to $865M on a PhII-ready drug — and fu­el­ing a biotech stock fren­zy
Ab­b­Vie's im­munol­o­gy team is toss­ing $60 mil­lion in­to the pot be­ing wa­gered on the lead drug at Mitch Gold's lat­est ven­ture.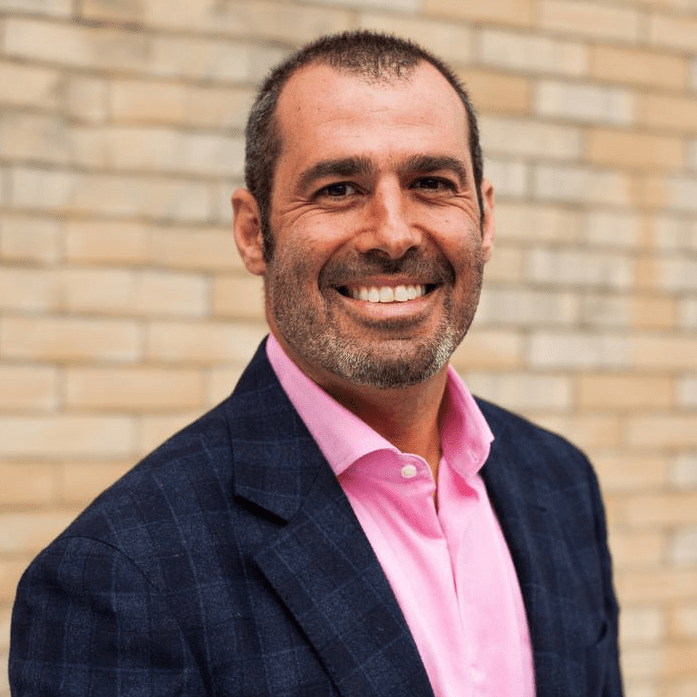 Mitch Gold
The Den­dreon founder helped make his­to­ry in im­muno-on­col­o­gy, though not the big mon­ey once fore­cast for Provenge, and set his sights on glo­ry with Seat­tle-based Alpine Im­mune Sci­ences.
Now Ab­b­Vie has ac­quired an op­tion and li­cense deal for ALPN-101, which tar­gets the dual path­ways of CD28 and ICOS. In ad­di­tion to the up­front cash, there's $75 mil­lion re­served for pre-op­tion de­vel­op­ment mile­stones, $75 mil­lion for the op­tion, $205 mil­lion in de­vel­op­ment and com­mer­cial­iza­tion fees and $450 mil­lion in sales-based goals.
It to­tals up to $865 mil­lion. And it's all topped off by a roy­al­ty sched­ule, pro­vid­ed the drug makes it to the mar­ket.
In­vestors re­act­ed in a gid­dy fash­ion, dri­ving up Alpine's stock more than 200% ahead of the bell.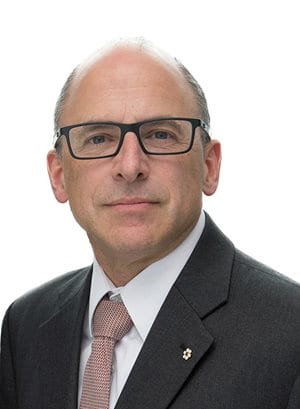 Tom Hud­son
Up now is a Phase II hur­dle as re­searchers test the drug for sys­temic lu­pus ery­the­mato­sus. And there are wider am­bi­tions in au­toim­mune and in­flam­ma­to­ry dis­ease fields.
Tom Hud­son, the CSO at Ab­b­Vie, likes the pro­file. He not­ed:
"ALPN-101's dual mech­a­nism of ac­tion has com­pelling po­ten­tial as a next-gen­er­a­tion treat­ment in sys­temic lu­pus ery­the­mato­sus and oth­er au­toim­mune dis­eases.