Ab­b­Vie front­loads Mor­phic fi­bro­sis de­vel­op­ment deal with $100M in cash
A few weeks ago Mor­phic Ther­a­peu­tic came up with a big, $80 mil­lion round to ad­vance its work in­to the clin­ic. Now they're fol­low­ing up with a ma­jor dis­cov­ery deal with Ab­b­Vie, where the deep-pock­et phar­ma gi­ant is pay­ing a whop­ping $100 mil­lion for a line on a port­fo­lio of oral fi­bro­sis drugs.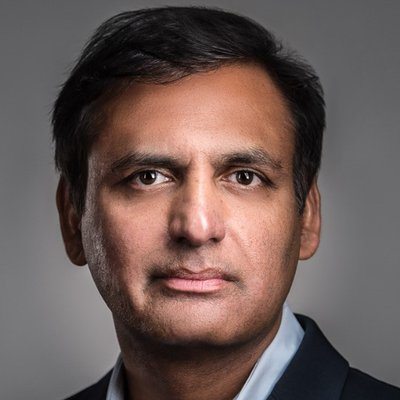 Praveen Tipir­neni
Most pre­clin­i­cal deals start small and in­clude some big mile­stones for suc­cess. It's rare to see any dis­cov­ery pact come with such a hand­some up­front. But CEO Praveen Tipir­neni tells me that the stars and the biotech's plat­form were all aligned for this deal.
"I don't know if I'll ever be able to repli­cate this sit­u­a­tion again," he tells me. "It was in­cred­i­bly com­pet­i­tive," and that's what made the cash pay­out pos­si­ble.
How much are the mile­stones? Tipir­neni, who gained ex­pe­ri­ence in BD as the chief deal­mak­er for Cu­bist, isn't say­ing — not un­usu­al when a big play­er is in­volved in a deal. He'll al­low, though, that the fig­ure "is dra­mat­ic."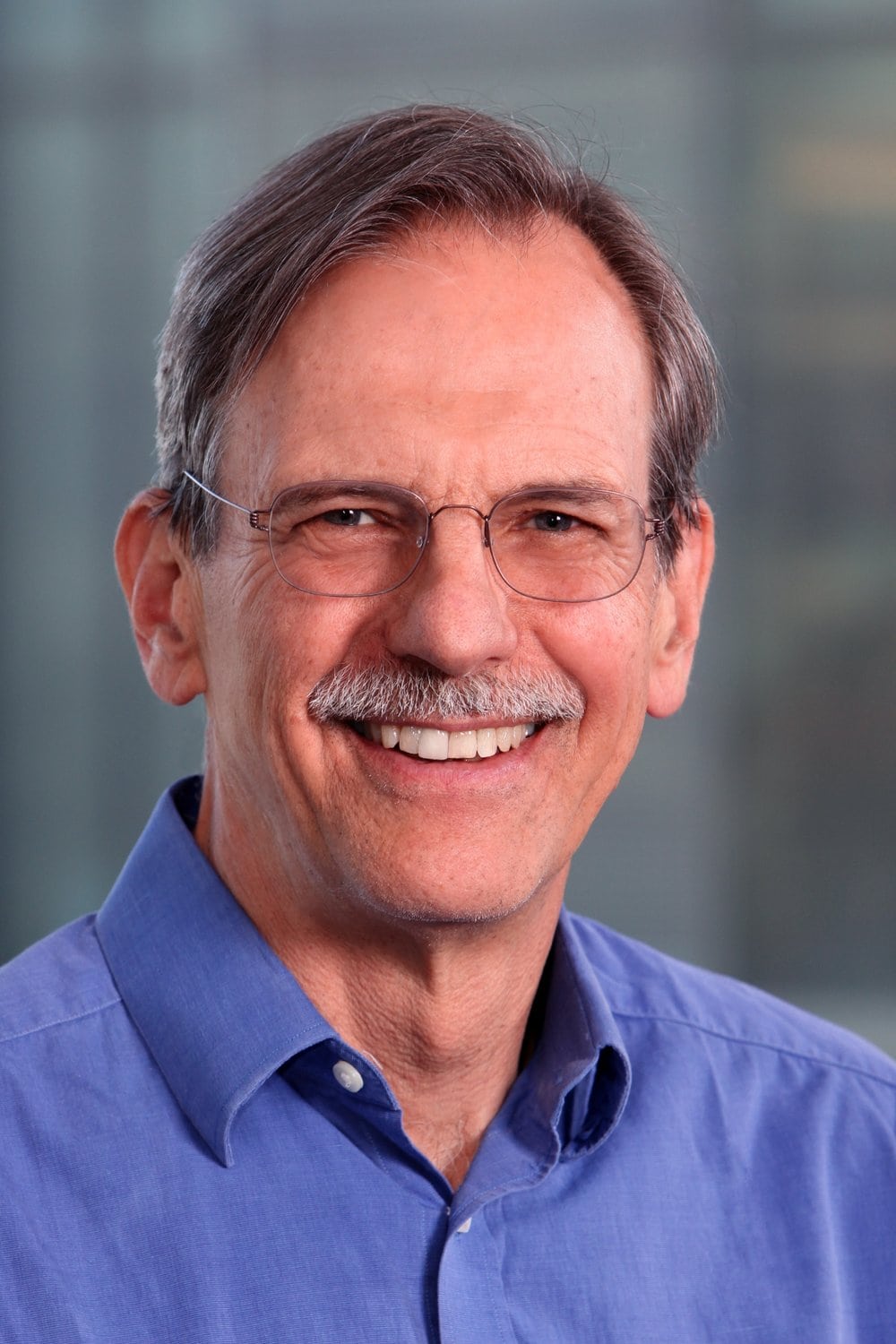 Tim Springer
The com­pa­ny launched two years ago, grab­bing a $51.5 mil­lion A round from a syn­di­cate that in­clud­ed Ab­b­Vie so the team could start tak­ing lab work cre­at­ed at Tim Springer's lab at Har­vard and us­ing that to build a pipeline. That led to two pro­grams — in­clud­ing the oral fi­bro­sis drug — now be­ing prepped for the clin­ic.
Springer has been work­ing on in­te­grins — pro­teins that are in­tend­ed to help heal dam­age, but cause it when they run amuck — for years. The biotech's claim to fame is that they have been build­ing a struc­tur­al ap­proach that they be­lieve al­low de­vel­op­ment of small mol­e­cules to do the block­ing — and that would of­fer any phar­ma com­pa­ny with the com­mer­cial rights a chance to hold on to a best-in-class drug, pro­vid­ed they're proved right in the clin­ic.
In this pact Mor­phic will do the pre­clin­i­cal work through IND, at which point Ab­b­Vie will have a shot at pick­ing up pro­grams for a set li­cens­ing fee, tak­ing over the clin­i­cal de­vel­op­ment work need­ed.
A key ad­van­tage to Mor­phic is that Phase I will of­fer con­sid­er­able ev­i­dence of their lead drug's chances of suc­cess, says Tipir­neni, which of­fers a shot at a "near-term val­ue in­flec­tion point."
So is an IPO right around the next cor­ner at the hard charg­ing Mor­phic? Not like­ly, says the CEO, who has the cash on hand to pick his tim­ing on any next steps on fi­nanc­ing.