Ab­b­Vie op­tions in­te­grin-based com­pounds from Mor­phic, paving way for po­ten­tial fi­bro­sis treat­ments
Al­most two years af­ter first ink­ing a deal with Ab­b­Vie worth $100 mil­lion up­front, Mor­phic Ther­a­peu­tic re­ceived an­oth­er bit of good news from the phar­ma gi­ant.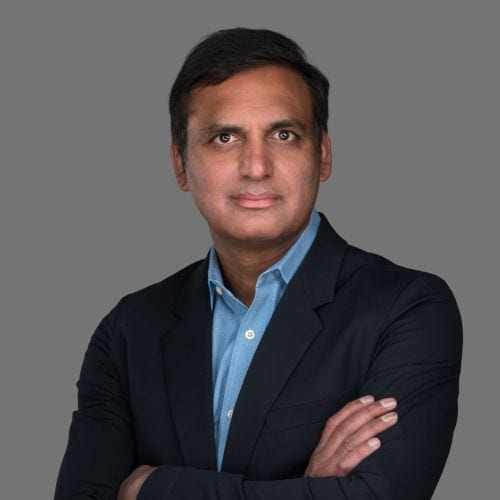 Praveen Tipir­neni Mor­phic Ther­a­peu­tic
The biotech an­nounced Tues­day morn­ing that Ab­b­Vie has ex­er­cised a li­cens­ing op­tion as part of that 2018 agree­ment, giv­ing the phar­ma ex­clu­sive rights to two in­te­grin in­hibitors pro­grams for id­io­path­ic pul­monary fi­bro­sis and oth­er fi­bro­sis-re­lat­ed dis­eases. Mor­phic will re­ceive a $20 mil­lion li­cens­ing fee with po­ten­tial fu­ture mile­stone pay­ments.
"The sig­nif­i­cance of this mile­stone is some­thing that has not been pos­si­ble be­fore, oral-spe­cif­ic in­te­grin in­hibitors," Mor­phic CEO Praveen Tipir­neni tells End­points News. "It's a nice val­i­da­tion, and ob­jec­tive mark­er, that it is pos­si­ble. It's hard, but it's pos­si­ble."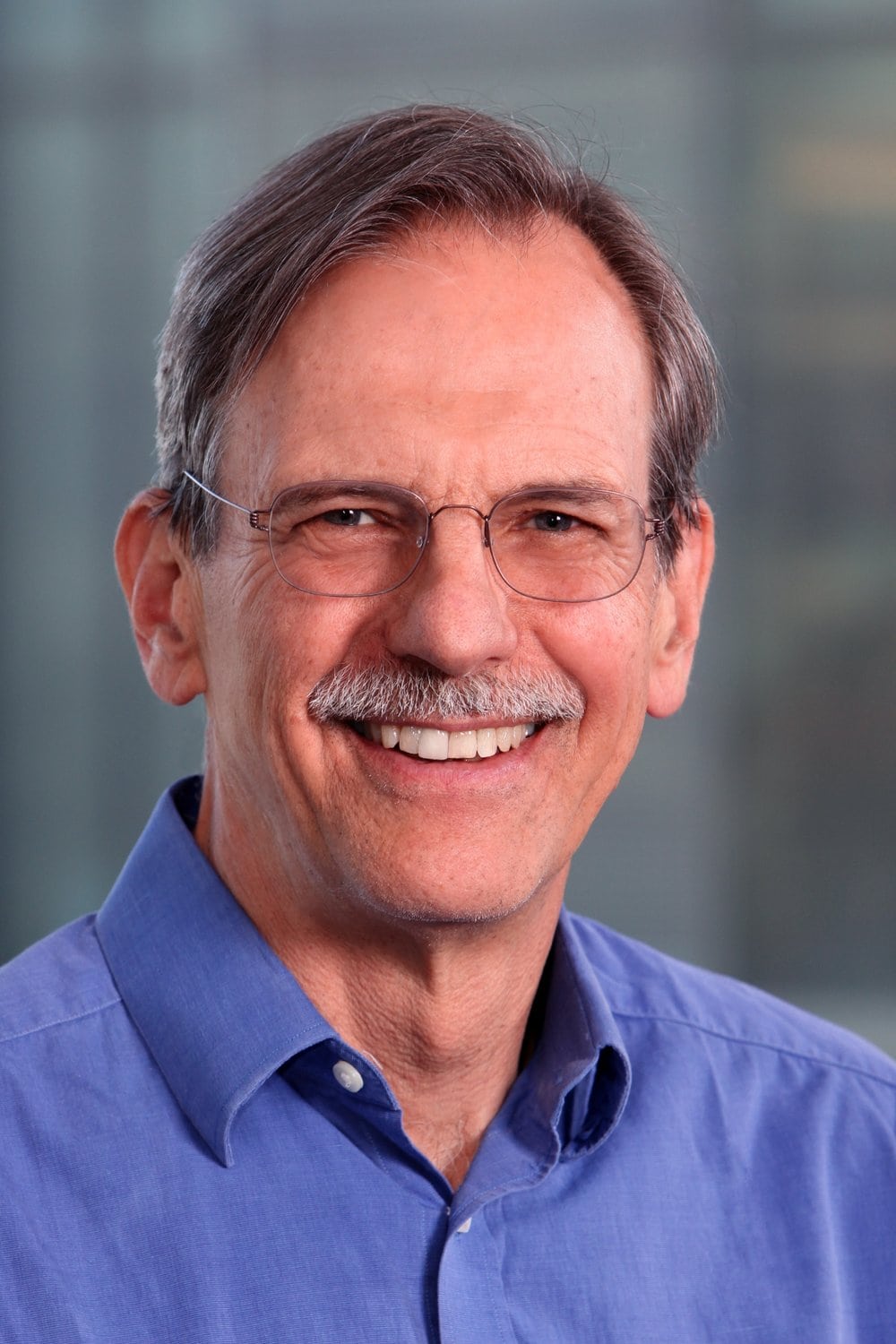 Tim Springer
Mor­phic launched back in 2016 af­ter re­ceiv­ing back­ing from an Ab­b­Vie-led syn­di­cate to work at Tim Springer's Har­vard lab re­search­ing in­te­grins — pro­teins that are in­tend­ed to heal dam­age, but can cause it when they run amok. Springer, a sci­en­tif­ic founder who serves on Mor­phic's board, was one of the sci­en­tists who dis­cov­ered the pro­teins some 30 years ago. The field saw three ap­provals in the mid-1990s, though for non-oral drugs.
That's where Mor­phic hopes to come in. Fol­low­ing sev­er­al Phase III fail­ures for oral in­te­grin in­hibitors in the late 1990s, and the drugs' with­drawals a few years lat­er, Springer re­dou­bled his re­search in­to the area with Mor­phic even­tu­al­ly sprout­ing from that ef­fort. De­vel­op­ing this new class of in­te­grin-based com­pounds came af­ter much dif­fi­cul­ty try­ing to cap­ture what the pro­teins even looked like, Tipir­neni said.
"There are 24 in­te­grins and they're close­ly-re­lat­ed pro­teins, so it's very hard to cre­ate an in­hibitor of one in­te­grin with­out af­fect­ing an­oth­er one," Tipir­neni said. "Be­cause of our crys­tal struc­tures, we have been able to do it mul­ti­ple times now."
Tues­day's op­tion stems from an R&D deal Tipir­neni inked with the phar­ma gi­ant a cou­ple Oc­to­bers ago, in which Ab­b­Vie front­ed the biotech $100 mil­lion — a rare haul for any CEO. Though the amount po­ten­tial­ly avail­able through mile­stones was not made pub­lic, Tipir­neni said at the time that the fig­ure was "dra­mat­ic."
"I don't know if I'll ever be able to repli­cate this sit­u­a­tion again," he added.
That part­ner­ship came on­ly a cou­ple weeks af­ter the biotech pulled in an $80 mil­lion round of fund­ing to get the com­pa­ny to proof of con­cept da­ta.
As Mor­phic moves for­ward, it's prepar­ing to re­search in­te­grin-based med­i­cines in a wide range of fi­bro­sis in­di­ca­tions. The biotech's lead com­pound, which is owned in-house, tar­gets in­flam­ma­to­ry bow­el dis­ease and re­cent­ly had its IND ac­cept­ed, and the two Ab­b­Vie-li­censed pro­grams in the pre­clin­i­cal phas­es.
But the com­pa­ny hopes it won't be long be­fore it can launch fu­ture pro­grams.
"Ab­b­Vie is very ag­gres­sive­ly go­ing to move them in­to id­io­path­ic pul­monary fi­bro­sis, but al­so we can look at it in a num­ber of oth­er in­di­ca­tions as well," Tipir­neni said. "Be­cause of that na­ture be­ing ap­plic­a­ble in so many dif­fer­ent ar­eas, I think it lends it­self to a com­pa­ny with ca­pa­bil­i­ties like Ab­b­Vie."