Ab­b­Vie, Sanofi-backed Prin­cip­ia of­fers an $86M IPO af­ter burn­ing through $148M for pipeline work
It's time for some new biotech IPOs to test the wa­ters on Nas­daq. With some sub­stan­tial back­ing from Sanofi and Ab­b­Vie, Prin­cip­ia Bio­Phar­ma out of South San Fran­cis­co is get­ting ready to roll the dice on an IPO on Nas­daq.
The biotech start­up — a clas­sic, pipeline-fo­cused ef­fort that's spent $148 mil­lion to get to this stage — has pen­cilled in an $86 mil­lion raise on its S-1 and of­fered up some in­ter­im Phase II da­ta to help re­as­sure in­vestors that it's on to some­thing re­al. This new of­fer­ing will test in­vestors' ap­petite for risk, af­ter a long slate of drug de­vel­op­ers went pub­lic in the lead-up to the sum­mer lull.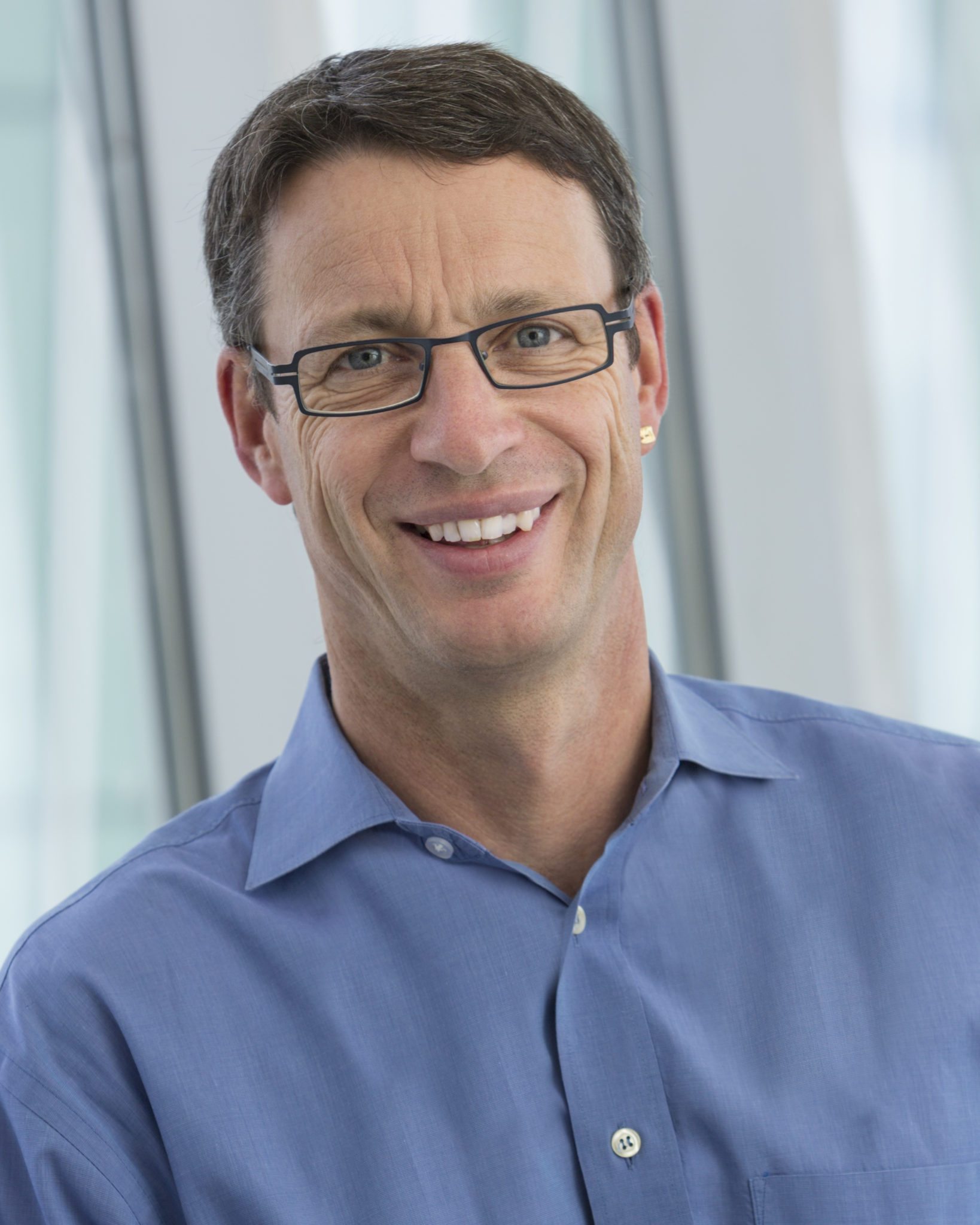 Mar­tin Babler
Their lead drug is a BTK in­hibitor for au­toim­mune dis­eases dubbed PRN1008. In a Phase II study for rare cas­es of a chron­ic skin con­di­tion called pem­phi­gus, re­searchers say they tracked a 54% rate of dis­ease con­trol for 26 pa­tients on low-dose cor­ti­cos­teroids — with pa­tients on low-dose cor­ti­cos­teroids ver­sus a stan­dard high-dose for steroids — and an 80% con­trol rate at day 85 for 20 evalu­able pa­tients. That study is con­tin­u­ing.
The pre­lim­i­nary da­ta set up a Phase III which the com­pa­ny plans to launch lat­er this year.
Their oth­er top drug is PRN2246, an­oth­er BTK in­hibitor for mul­ti­ple scle­ro­sis and oth­er CNS ail­ments which is al­lied with Sanofi. So far, they've gath­ered on­ly bio­mark­er da­ta from healthy pa­tients to un­der­score its ac­tiv­i­ty. That's in­cred­i­bly ear­ly-stage still, but Sanofi has high­light­ed the al­liance as one of its most promis­ing as top ex­ecs try to make a case that they can de­vel­op sig­nif­i­cant new drugs with­out Re­gen­eron by its side.
Sanofi paid $40 mil­lion in cash to part­ner on their drug, adding $15 mil­lion this year out of a po­ten­tial $765 mil­lion ini­tial­ly laid out in mile­stones. Ab­b­Vie paid out an­oth­er $15 mil­lion in cash last sum­mer, adding $667 mil­lion for a de­vel­op­ment deal on oral im­muno­pro­tea­some in­hibitors — with the S-1 of­fer­ing the first fi­nan­cial de­tails on that deal.
CEO Mar­tin Babler — a sales and mar­ket­ing vet­er­an out of Genen­tech — picked up a $1.2 mil­lion pay pack­age for last year, based on a $374,000 an­nu­al salary plus stock op­tions. And the rest of the ex­ec­u­tive team in­cludes some prin­ci­pal play­ers with CVs tied to Genen­tech par­ent Roche.
Most of the eq­ui­ty cur­rent­ly is divvied up among a group of ven­ture back­ers, with Mor­gen­thaler, New Leaf, Or­biMed and GSK's SR One each hold­ing 16.8% of the eq­ui­ty. Bak­er Broth­ers and Sofinno­va Ven­ture fol­low with 12.3% each. Babler has 4.7% of the stock.