Abing­worth lines up $315M to bet on a new gen­er­a­tion of transat­lantic biotechs
A promi­nent UK-based biotech fund has re­loaded with a $315 mil­lion raise for its next round of bets in the field. Abing­worth, which has been pur­su­ing a transat­lantic strat­e­gy aimed at ex­pand­ing its net­work of port­fo­lio com­pa­nies as well as syn­di­cate part­ners, closed ABV VII with an eye to fu­el­ing a slate of new ear­ly- to late-stage ven­ture rounds.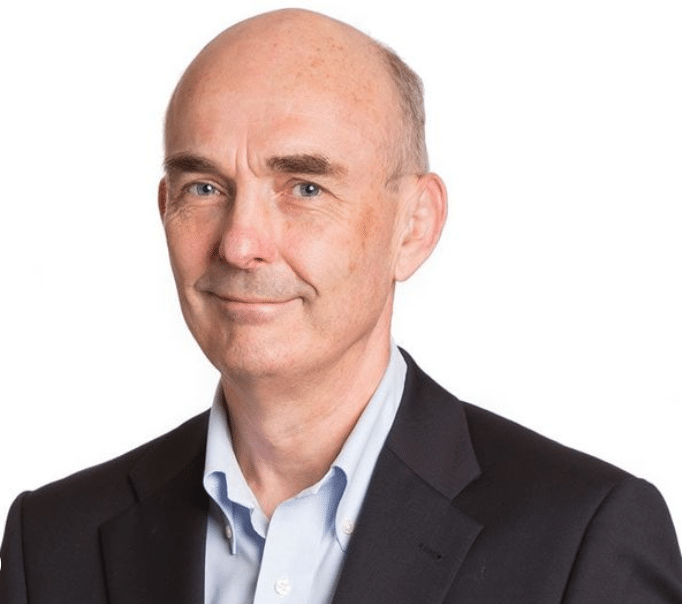 Tim Haines
Led by Tim Haines and Kurt von Em­ster, Abing­worth has been a keen in­vestor in new tech­nolo­gies. They backed CRISPR Ther­a­peu­tics, one of the lead­ers in the emerg­ing gene edit­ing group, while scor­ing with Wil­son Ther­a­peu­tics — a rare dis­ease spe­cial­ist bought out by Alex­ion for $855 mil­lion in cash — and Gary Glick's IFM Ther­a­peu­tics, which Bris­tol-My­ers paid $300 mil­lion for along with $2 bil­lion in mile­stones less than two years af­ter the A round. IFM had pre­clin­i­cal STING and NL­RP3 ag­o­nist pro­grams in place, look­ing at in­flu­enc­ing the im­mune sys­tem's re­sponse to can­cer.
This round will like­ly be a sig­nif­i­cant boost to the UK Gold­en Tri­an­gle crowd, where Abing­worth has a par­tic­u­lar­ly high pro­file af­ter back­ing rounds for the likes of Gam­maDelta, which last year land­ed a $100 mil­lion mega-round.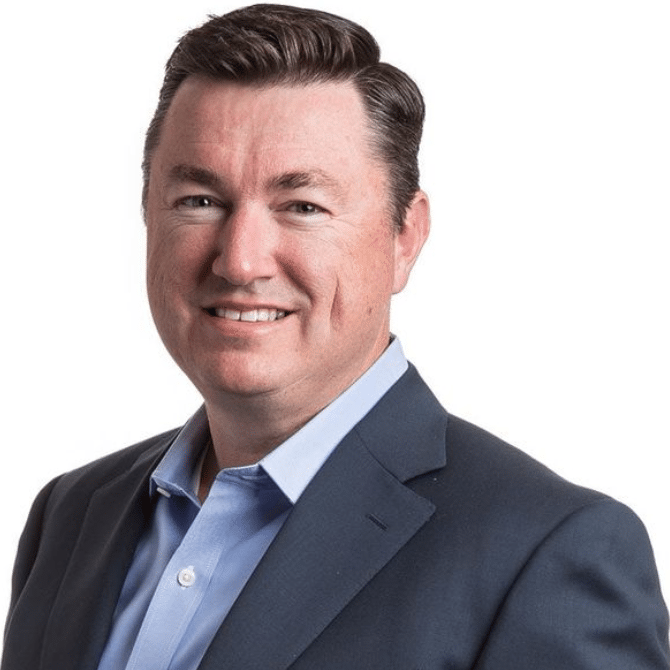 Kurt von Em­ster
This is Abing­worth's 12th fund, leav­ing it with $1.2 bil­lion un­der in­vest­ment. Their ABV VI at­tract­ed $375 mil­lion.
Sep­a­rate from their main funds, Abing­worth has al­so been run­ning a $105 mil­lion co-de­vel­op­ment fund that bets on com­pa­nies like SFJ and Avil­lion that run late-stage tri­als for bio­phar­mas, of­ten un­der the radar. Some of the big out­fits — like Pfiz­er — turn to these op­er­a­tions when they're strapped for cash to do every­thing they would like.
"We be­lieve that Abing­worth's transat­lantic pres­ence has con­tributed sig­nif­i­cant­ly to our suc­cess­ful life sci­ences strat­e­gy," said von Em­ster, man­ag­ing part­ner. "It has in­creased deal flow and ex­pand­ed ac­cess to mar­kets as well as broad­ened our net­work of en­tre­pre­neurs, man­age­ment and in­vestors."