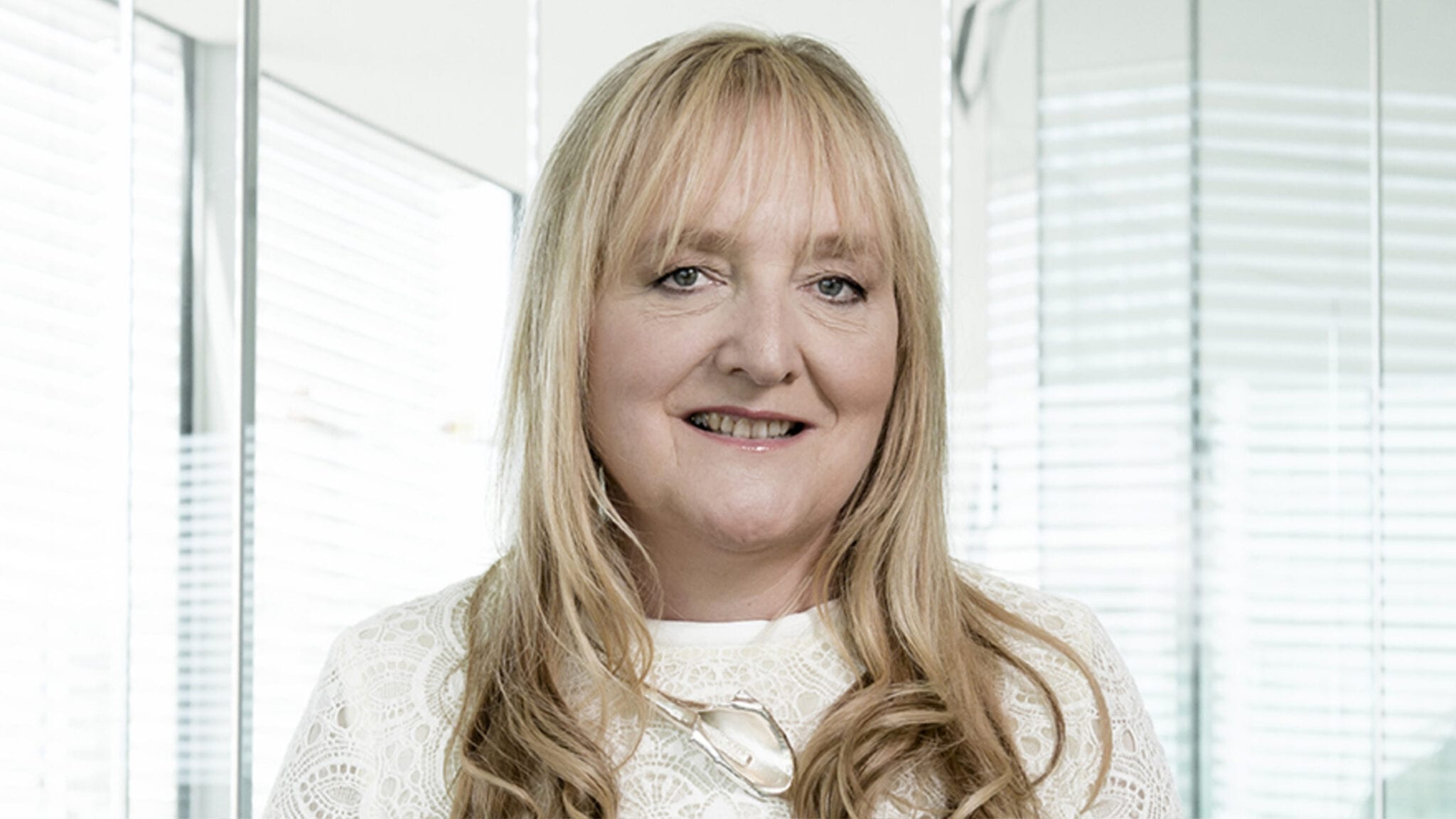 Andrea Pfeifer (AC Immune)
AC Im­mune has 're­mark­able' Alzheimer's vac­cine da­ta. Just don't ask to see them
AC Im­mune an­nounced it has "re­mark­able," "un­prece­dent­ed" re­sults on an Alzheimer's vac­cine. You're just not al­lowed to see the da­ta.
On Thurs­day, the J&J-part­nered Swiss biotech said that its vac­cine had gen­er­at­ed "high" lev­els of an­ti­bod­ies against tau, a tan­gled pro­tein com­mon­ly im­pli­cat­ed in Alzheimer's, in every pa­tient in their Phase I/II tri­al for the neu­rode­gen­er­a­tive dis­ease. The stock $ACIU in­stant­ly dou­bled in pre-mar­ket trad­ing, ris­ing from $7.30 to $14.70, and briefly mak­ing AC Im­mune once again a $1 bil­lion com­pa­ny.
There were two caveats, though. For one, the study was tiny by Alzheimer's stan­dards: just 32 pa­tients across two dose co­horts.
And, per­haps more no­tably, the da­ta re­lease was sur­pris­ing­ly de­void of da­ta. Al­though AC Im­mune said that they in­creased an­ti­body lev­els to "po­ten­tial­ly ther­a­peu­tic lev­els" in 100% of pa­tients, they didn't de­fine what they be­lieved to be the po­ten­tial ther­a­peu­tic lev­el — whether that was a 5% in­crease or a 90% in­crease. And they didn't say what the av­er­age or me­di­an in­crease was across the study, al­though they said it was high­er than their ref­er­ence da­ta for pa­tients who re­ceived in­fused an­ti­bod­ies.
In a field that's seen near­ly every Phase III study fail, no mat­ter how pos­i­tive bio­mark­ers were in ear­ly tri­als, the an­nounce­ment earned de­ri­sion from some in­vestors on Twit­ter. The stock cooled down to $10 once trad­ing opened.
New rule: if your CEO quote ref­er­ences "re­mark­able da­ta" in your press re­lease, you must ac­tu­al­ly have da­ta (i.e. num­bers) in your press re­lease. $ACIU

— Brad Lon­car (@brad­lon­car) Feb­ru­ary 11, 2021
No­tably, the re­lease comes af­ter an­oth­er Alzheimer's biotech has surged dra­mat­i­cal­ly off of sun­ny press re­leas­es. Cas­sa­va Sci­ences, an Austin biotech that sold for less than $3 a share 6 months ago, now trades just un­der $50 af­ter re­leas­ing non-sta­tis­ti­cal­ly sig­nif­i­cant da­ta from open la­bel tri­als that CEO Re­mi Bar­bi­er said they "could not be more pleased with." The stock has caught on with re­tail in­vestors, in­clud­ing the Wall­Street­Bets sub­red­dit made fa­mous by the GameStop phe­nom­e­non.
AC Im­mune CEO An­drea Pfeifer sim­i­lar­ly praised their non-dis­closed da­ta as "re­mark­able" and "un­prece­dent­ed." By con­trast, af­ter Eli Lil­ly an­nounced re­sults last month from an Alzheimer's study that en­rolled over 200 pa­tients and in­clud­ed a de­tailed break­down of sta­tis­ti­cal­ly sig­nif­i­cant da­ta on both cog­ni­tive de­cline and brain bio­mark­ers, CSO Dan Skrovon­sky called it "tan­ta­liz­ing, but de­bat­able."
In an email, an AC Im­mune spokesper­son said they wouldn't re­lease the da­ta, but that high titers of an­ti-tau an­ti­body were crit­i­cal, as it can be dif­fi­cult to get old­er pa­tients to gen­er­ate a strong im­mune re­sponse to a vac­cine.
"We now have ev­i­dence that ACI-35.030 is able to reach the lev­els of an­ti­body that were ther­a­peu­tic in pre­clin­i­cal mod­els, in 100% of pa­tients, with no safe­ty is­sues," he said. "This re­sult war­rants ad­vanc­ing the pro­gram in­to phase 2/3."
The re­lease is par­tic­u­lar­ly no­table giv­en AC Im­mune's re­cent his­to­ry. Af­ter the wreck­age of the amy­loid hy­poth­e­sis, biotech and phar­ma have in­creas­ing­ly turned to tar­get tau as a po­ten­tial path to slow­ing Alzheimer's pa­tients' de­cline. That shift has land­ed AC Im­mune big-mon­ey col­lab­o­ra­tions with Eli Lil­ly, Genen­tech and J&J.
Yet the com­pa­ny has re­cent­ly seen how dif­fi­cult it can be to trans­late ear­ly da­ta. The com­pa­ny's stock col­lapsed in Sep­tem­ber af­ter Genen­tech an­nounced their co-de­vel­oped tau-clear­ing an­ti­body failed to im­prove cog­ni­tive per­for­mance on three dif­fer­ent met­rics, de­spite Phase I re­sults that the com­pa­nies ev­i­dent­ly deemed promis­ing enough. (AC Im­mune has yet to an­nounce whether the drug cleared tau in the study.)
AC Im­mune was al­so dealt a small blow at the end of the last month, when Eli Lil­ly an­nounced in their Q4 they would stop de­vel­op­ing for Alzheimer's a mol­e­cule they had li­censed from the biotech. The AC Im­mune spokesper­son said de­vel­op­ment will con­tin­ue in oth­er tauopathies, a group of rare neu­rode­gen­er­a­tive con­di­tions.