Acor­da cel­e­brates an FDA OK — so does that make them a takeover tar­get?
Late Fri­day, with the gov­ern­ment shut­down loom­ing, the biotech re­port­ed that the FDA has ap­proved their in­haled lev­odopa ther­a­py In­bri­ja for Parkin­son's pa­tients, putting the com­pa­ny on a short path to a cru­cial­ly need­ed mar­ket launch.
---
Acor­da $ACOR had been look­ing at a PDU­FA date in ear­ly Jan­u­ary. But with the FDA rack­ing up a record num­ber of ap­provals this year — and its third on Fri­day — the com­pa­ny was giv­en a lit­tle bit of an added edge for its 2019 roll­out.
They need it.
The FDA held up their de­ci­sion on In­bri­ja twice, first with a refuse-to-file on the ap­pli­ca­tion and lat­er with an ex­ten­sion on the orig­i­nal PDU­FA date. Mean­while, Acor­da lost patent pro­tec­tion on its on­ly mar­ket­ed prod­uct, Ampyra, mak­ing In­bri­ja a bridge to its abil­i­ty to stay in busi­ness.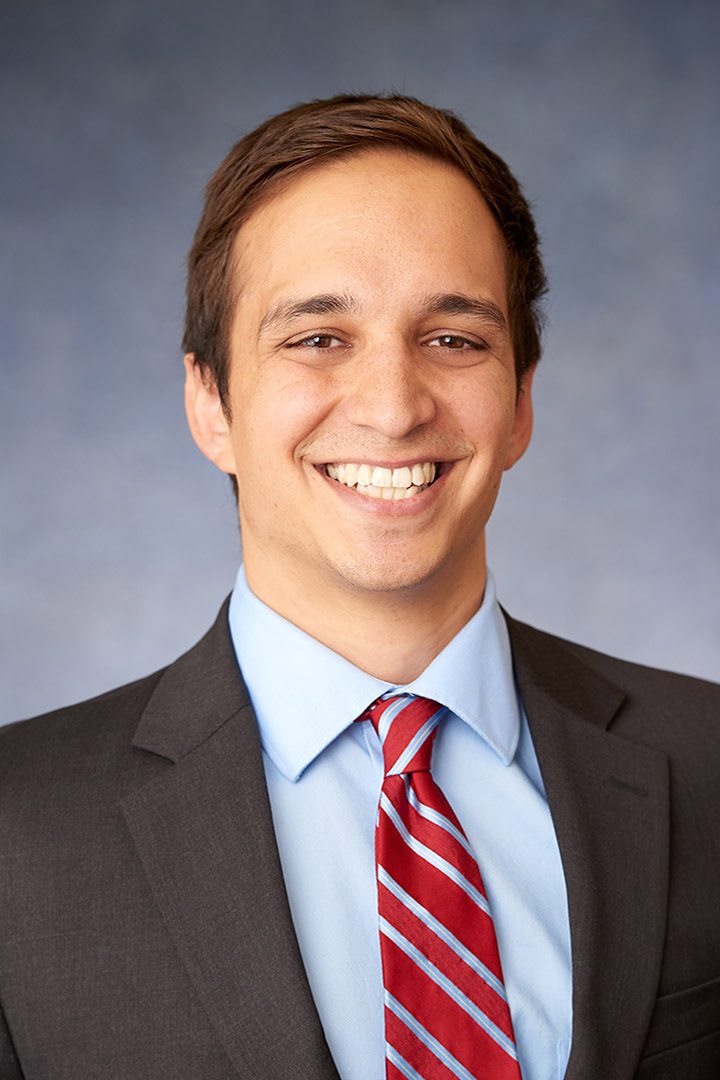 Paul Mat­teis
The big ques­tion for some of the an­a­lysts cov­er­ing the com­pa­ny — af­ter a big sigh of re­lief on the ap­proval — is whether Acor­da with its new­ly ap­proved ther­a­py gets marked out for a takeover.
Paul Mat­teis at Stifel put the 2022 sales con­sen­sus at $300 mil­lion, mark­ing this as a pos­si­ble take­out drug in a busy mar­ket — though well short of block­buster sta­tus.
Acor­da's shares jumped 5% in pre-mar­ket trad­ing Mon­day.