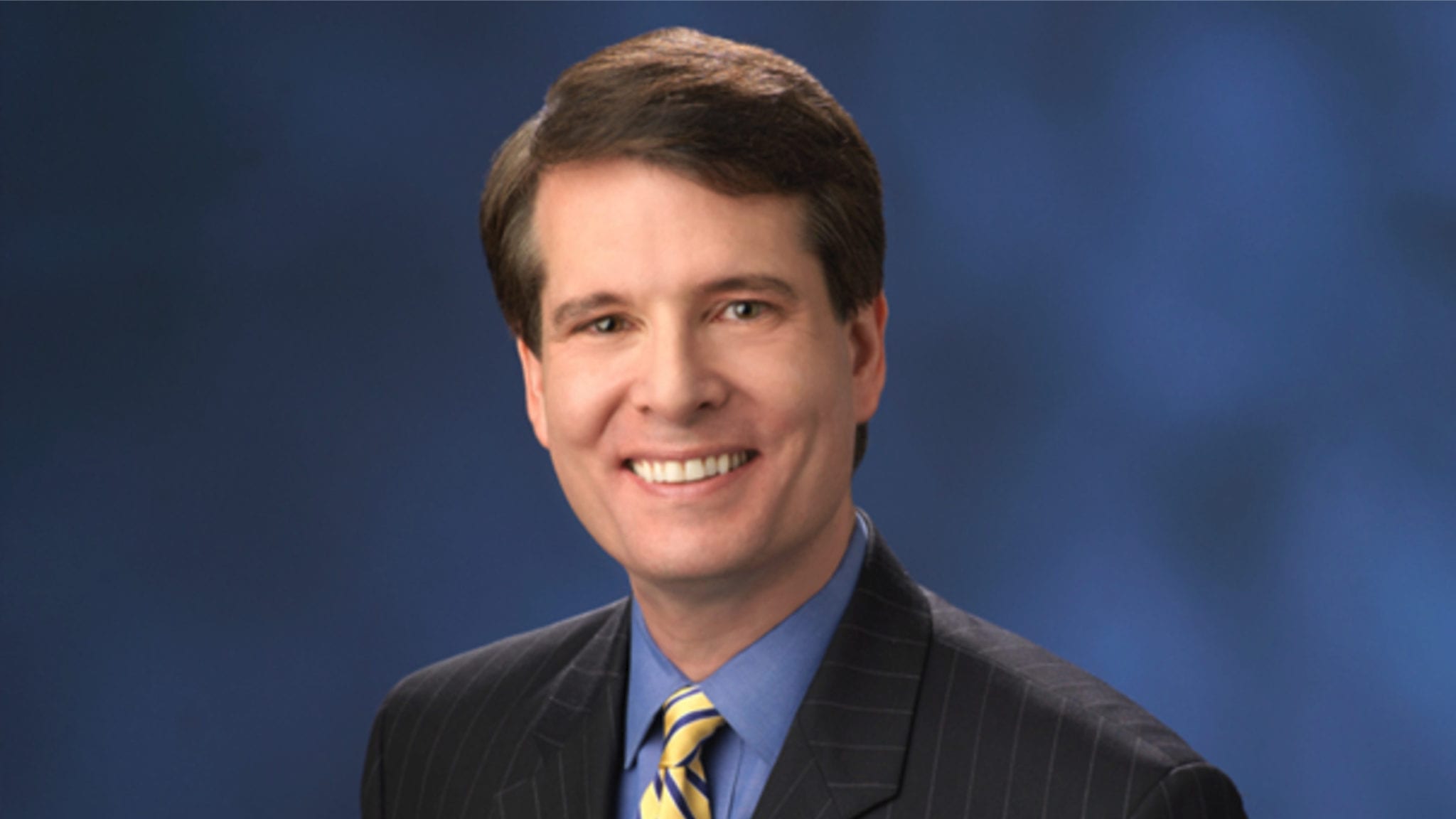 Acor­da of­floads man­u­fac­tur­ing op­er­a­tions to Catal­ent for $70M amid lat­est re­struc­tur­ing to keep the ship afloat
Just over a year af­ter the Supreme Court quashed any hopes Acor­da had of pro­tect­ing its once-lu­cra­tive mul­ti­ple scle­ro­sis drug Ampyra from cheap­er knock­offs, the New York biotech con­tin­ues to bleed cash. Now, as part of its third re­struc­tur­ing since 2017, the drug­mak­er is of­fload­ing one of its key as­sets.
As part of a sweep­ing over­haul Acor­da will sell its man­u­fac­tur­ing op­er­a­tions for In­bri­ja — an in­haled pow­der for­mu­la­tion of lev­odopa — to Catal­ent for $70 mil­lion in up­front cash that will save Acor­da an ad­di­tion­al $10 mil­lion.
Catal­ent will ab­sorb all Acor­da em­ploy­ees who work at the Chelsea, MA fa­cil­i­ty, but that's not the case for much of the com­pa­ny's re­main­ing work­force. CEO Ron Co­hen an­nounced that be­tween the Ard­s­ley, NY head­quar­ters and its Waltham, MA fa­cil­i­ty, Acor­da would lay off rough­ly 16% of its work­force.
Co­hen por­trayed the re­struc­tur­ing, which is es­ti­mat­ed to re­duce op­er­at­ing ex­pens­es by $40 mil­lion, as "dif­fi­cult" but need­ed, and a way to bol­ster Acor­da's bal­ance sheet and en­sure that the sup­ply of In­bri­ja was not in­ter­rupt­ed.
"The re­struc­tur­ing is nec­es­sary for Acor­da to have an in­fra­struc­ture and ex­pens­es that are right-sized for our prod­ucts and rev­enue," Co­hen said. "This is a dif­fi­cult step for us all, not least for those who will no longer be em­ployed at the com­pa­ny."
The sale of the man­u­fac­tur­ing op­er­a­tions is ex­pect­ed to close in the first quar­ter, the com­pa­ny said in a press re­lease.
Acor­da on Wednes­day al­so an­nounced it had en­tered in­to a $15.25 mil­lion at-the-mar­ket of­fer­ing, which comes less than two weeks af­ter a re­verse 1-for-6 stock split. That split re­duced the com­pa­ny's to­tal stock shares from 371 mil­lion to 61.6 mil­lion af­ter the stock price had fall­en be­low the re­quired $1 per share price to con­tin­ue trad­ing on the Nas­daq.
The com­pa­ny last re­struc­tured in Oc­to­ber, when Co­hen slashed a quar­ter of Acor­da staff while cut­ting back R&D and SG&A ex­pens­es af­ter Ampyra rev­enue plum­met­ed and In­bri­ja rev­enue wasn't near­ly enough to make up the dif­fer­ence. Ampyra rev­enue con­tin­ued to drop in Q4, falling from $37 mil­lion in Q3 to $25 mil­lion (the drug brought in $138 mil­lion in net rev­enue in 2018 Q3).
In 2017, Acor­da laid off 20% of its staff (which at the time amount­ed to over 100 staffers) in an ef­fort to pre­empt loom­ing loss­es over the Ampyra patent de­ba­cle. That move saved the com­pa­ny $21 mil­lion, but those moves didn't ul­ti­mate­ly staunch the bleed­ing.
Acor­da didn't an­nounce specifics Wednes­day on any plans to re­struc­ture its debt — which End­points News re­port­ed in Oc­to­ber sat around $345 mil­lion — oth­er than to say the man­u­fac­tur­ing op­er­a­tions sale would pro­vide more flex­i­bil­i­ty to "re­duce" debt.