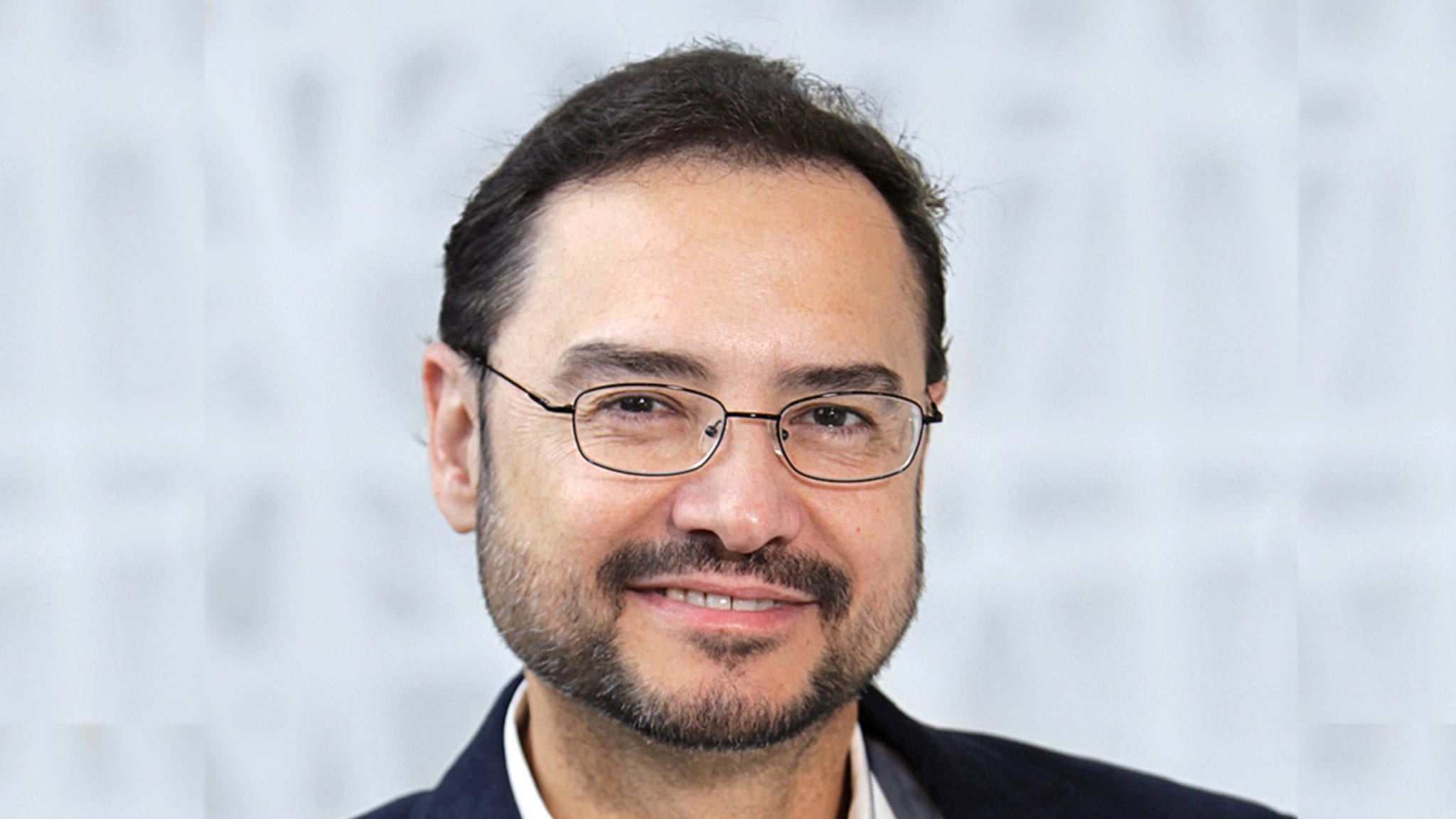 Rafael Amado, Adaptimmune
Adap­ti­m­mune R&D chief Ama­do hits the ex­it amid a top-lev­el shake­up as new CEO tries to re­vive ebbing en­thu­si­asm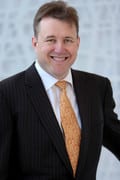 Adri­an Raw­cliffe Adap­ti­m­mune
Adri­an Raw­cliffe doesn't have any time to waste in mak­ing over the top team at Adap­ti­m­mune $ADAP, a high pro­file TCR-fo­cused biotech that was once a dar­ling of the I/O crowd, with hy­brid op­er­a­tions in the UK and the US in a ma­jor al­liance with Glax­o­SmithK­line.
Still a few weeks out from ac­tu­al­ly as­sum­ing the CEO ti­tle from founder James No­ble, Raw­cliffe said to­day that R&D pres­i­dent Rafael Ama­do — a GSK vet based in their Philadel­phia fa­cil­i­ty — is on the way out to pur­sue oth­er op­por­tu­ni­ties in the in­dus­try.
There's no word in the re­lease of ex­act­ly what that could en­tail. Ama­do joined Adap­ti­m­mune as CMO in the spring of 2015.
John Lunger, the se­nior vice pres­i­dent of man­u­fac­tur­ing and sup­ply chain, is tak­ing on a new ti­tle as chief pa­tient sup­ply of­fi­cer. And Raw­cliffe is now search­ing for a chief med­ical of­fi­cer as well as a new CFO to take his old spot on the top team at Adap­ti­m­mune.
That $350 mil­lion al­liance with GSK now dates back 5 years, and Raw­cliffe is out to spur some for­ward mo­tion at the biotech, which no­tably cap­tured a $191 mil­lion IPO. But time hasn't been kind to the com­pa­ny. Its shares — ini­tial­ly priced at $17 — have swooned since last fall, when the stock was at $13.90.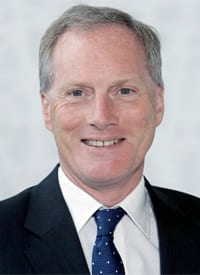 James No­ble Adap­ti­m­mune
It's open­ing at $3.29 to­day, a painful 76% plunge.
The com­pa­ny burned its way to a $68 mil­lion loss in the first half, leav­ing it with about $35 mil­lion in cash on hand and $133 mil­lion in liq­uid­i­ty. That gives Adap­ti­m­mune enough run­way to make it to the third quar­ter of next year.
The theme now is mak­ing things hap­pen, with Raw­cliffe high­light­ing 3 new clin­i­cal tri­als in the space of just weeks. The lead pro­gram is fo­cused on the NY-ESO anti­gen, which was hand­ed off to GSK last year.