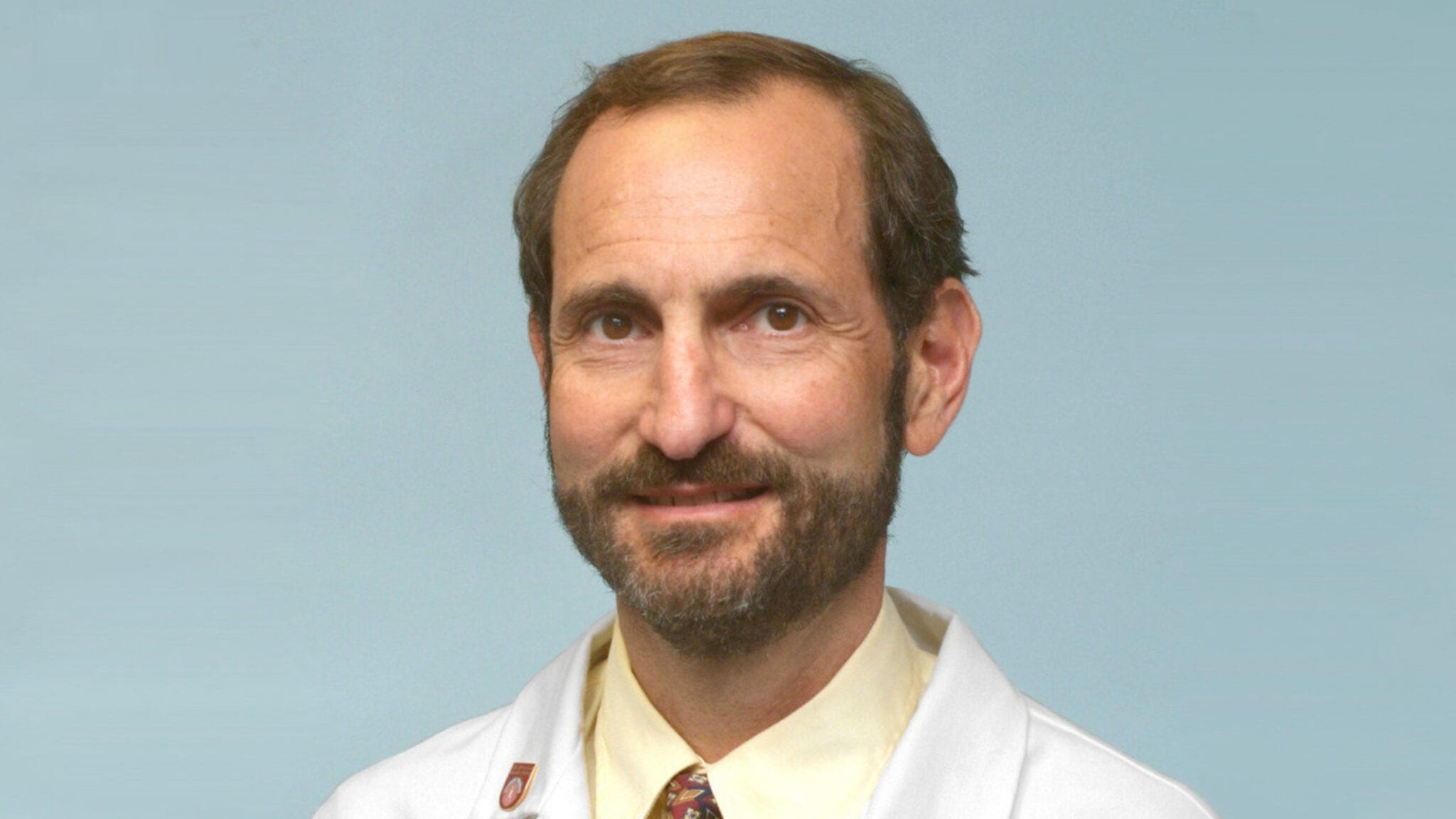 Ad­comm mem­ber who warned about risk of ap­prov­ing Bio­gen's ad­u­canum­ab has re­signed fol­low­ing his­toric OK — re­ports
One of the 11 ex­perts the FDA had con­vened to dis­cuss Bio­gen's ad­u­canum­ab — be­fore over­rid­ing their rec­om­men­da­tion and ap­prov­ing the Alzheimer's drug — has re­signed from the pan­el, STAT News and Pink Sheet re­port­ed.
Joel Perl­mut­ter, a neu­rol­o­gist at Wash­ing­ton Uni­ver­si­ty in St. Louis who's been on the Pe­riph­er­al & Cen­tral Ner­vous Sys­tem Drugs Ad­vi­so­ry Com­mit­tee ros­ter since 2015, told STAT that he quit on Mon­day "due to this rul­ing by the FDA with­out fur­ther dis­cus­sion with our ad­vi­so­ry com­mit­tee."
The ad­comm's opin­ion was near-unan­i­mous: When asked whether it is rea­son­able to con­sid­er the pos­i­tive Phase III Bio­gen sub­mit­ted "as pri­ma­ry ev­i­dence of ef­fec­tive­ness" for the treat­ment of Alzheimer's dis­ease, 10 vot­ed no, none said yes and one ab­stained. Dur­ing the full-day ses­sion last No­vem­ber, ex­perts ex­co­ri­at­ed both the com­pa­ny and the agency for what they saw as in­suf­fi­cient da­ta and a bi­ased pre­sen­ta­tion of in­for­ma­tion.
At one point, Perl­mut­ter warned that an ap­proval for ad­u­canum­ab could push back a tru­ly ef­fec­tive treat­ment "for more than a cou­ple of years, for many years."
"Alzheimer's treat­ment is a huge, ur­gent, un­met need, but I al­so think if we ap­prove some­thing where the da­ta is not strong, we have a risk of de­lay­ing good treat­ment," he was quot­ed as say­ing.
The FDA's his­toric ap­proval of ad­u­canum­ab was a re­sound­ing vic­to­ry for Bio­gen, which stands to gain bil­lions in rev­enue from the drug, now dubbed Aduhelm, with a broad la­bel priced at $56,000 per year. While pa­tient ad­vo­ca­cy groups and some lead­ing neu­rol­o­gists hailed the mile­stone, oth­ers de­cried pos­si­ble false hope and ex­pressed con­cerns about the prece­dent that reg­u­la­tors have now set re­gard­ing every­thing from the va­lid­i­ty of be­ta-amy­loid as an Alzheimer's tar­get to the thresh­old for clin­i­cal ev­i­dence.
Bio­gen has nine years to com­plete the con­fir­ma­to­ry tri­al.
But the FDA is now back-track­ing on that time­line, say­ing in an emailed state­ment to End­points News, "We con­sid­er the nine-year time­line a con­ser­v­a­tive es­ti­mate, which is an ap­pro­pri­ate start­ing point for de­vel­op­ment of the draft pro­to­col from the spon­sor for its glob­al con­fir­ma­to­ry study. The agency be­lieves it's im­por­tant that spon­sors set achiev­able clin­i­cal tri­al tar­get time­lines. We ful­ly ap­pre­ci­ate the high lev­el of in­ter­est in get­ting these an­swers quick­ly and will care­ful­ly mon­i­tor tri­al progress and sup­port ef­forts to com­plete this tri­al in the short­est pos­si­ble time­line."
FDA al­so says it will con­tin­ue to work ac­tive­ly with Bio­gen in the months ahead on plans for this con­fir­ma­to­ry tri­al, in­clud­ing re­view and dis­cus­sion of the as­sump­tions for the pro­posed time­line.
"We ex­pect the spon­sor to com­mit all re­sources need­ed to move this tri­al for­ward as ef­fec­tive­ly as pos­si­ble, with the aim of com­plet­ing the tri­al as soon as is fea­si­ble, while as­sur­ing the qual­i­ty of the da­ta and the ro­bust­ness of the re­sults. Alzheimer's tri­als take time to com­plete," FDA said.