Af­ter a long, hard slog to the clin­ic, stem cell play­er Vi­a­Cyte fu­els up with $105M for its next big at­tack on di­a­betes
Over the 14 years since 3 com­pa­nies merged to­geth­er to cre­ate the stem cell play­er we now call Vi­a­Cyte in San Diego, the biotech has been op­er­at­ing on a steady stream of cash from the Cal­i­for­nia In­sti­tute of Re­gen­er­a­tive Med­i­cine as well as the non-prof­it JDRF or­ga­ni­za­tion.
But with one stem cell prod­uct in the clin­ic and a next-gen prod­uct about to go back in­to hu­man test­ing af­ter a re­vamp — plus a new­ly formed col­lab­o­ra­tion with the gene edit­ing spe­cial­ists at CRISPR Ther­a­peu­tics — CEO Paul Laikind is ready to dou­ble down on a strate­gic bet that the crew at Vi­a­Cyte can make some ma­jor clin­i­cal progress over the next 2 to 3 years.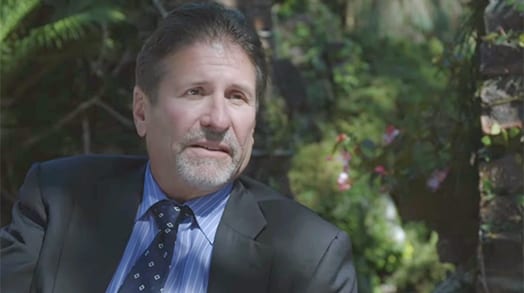 Paul Laikind, Vi­a­Cyte
---
To­day Laikind is un­veil­ing an $80 mil­lion ven­ture round, the first in years, that brings to­geth­er a set of new in­vestors — Bain Cap­i­tal Life Sci­ences and joined by TPG and RA Cap­i­tal Man­age­ment —who are join­ing Sander­ling and some in­di­vid­ual back­ers on the next leg of the jour­ney. To­geth­er with the $15 mil­lion CRISPR paid them to forge their tie-up and an­oth­er $10 mil­lion from part­ners at WL Gore and As­so­ci­ates, Laikind's team now has $105 mil­lion to fund this next leg of prod­uct de­vel­op­ment.
"With this new fund­ing we're re­al­ly open­ing the gate, say­ing 'lets get this done,'" says the CEO.
"We stuck to our guns of what we want to ac­com­plish here," adds Laikind. "It's tak­en 7-8 years to de­vel­op the tech­nol­o­gy for dif­fer­en­ti­at­ing the cells in a reg­u­la­to­ry-com­pli­ant way."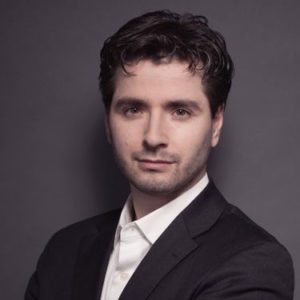 Pe­ter Kolchin­sky
Laikind has been woo­ing RA's Pe­ter Kolchin­sky for some time now. And Kolchin­sky and Bain's Adam Kop­pel have a long­stand­ing re­la­tion­ship forg­ing deals to­geth­er, which helped get this syn­di­cate to gel.
Like a lot of the stem cell sur­vivors in Cal­i­for­nia, Vi­a­Cyte has seen the burst of glo­ry and hype suc­ceed­ed by the bleak­ness of the marathon run that stem cell R&D has proven to be — just like many oth­er new tech­nolo­gies in biotech. And it's man­aged to keep plug­ging away at it to get to the re­newed era of op­ti­mism that has been lift­ing the sur­vivor's prospects over the last cou­ple of years.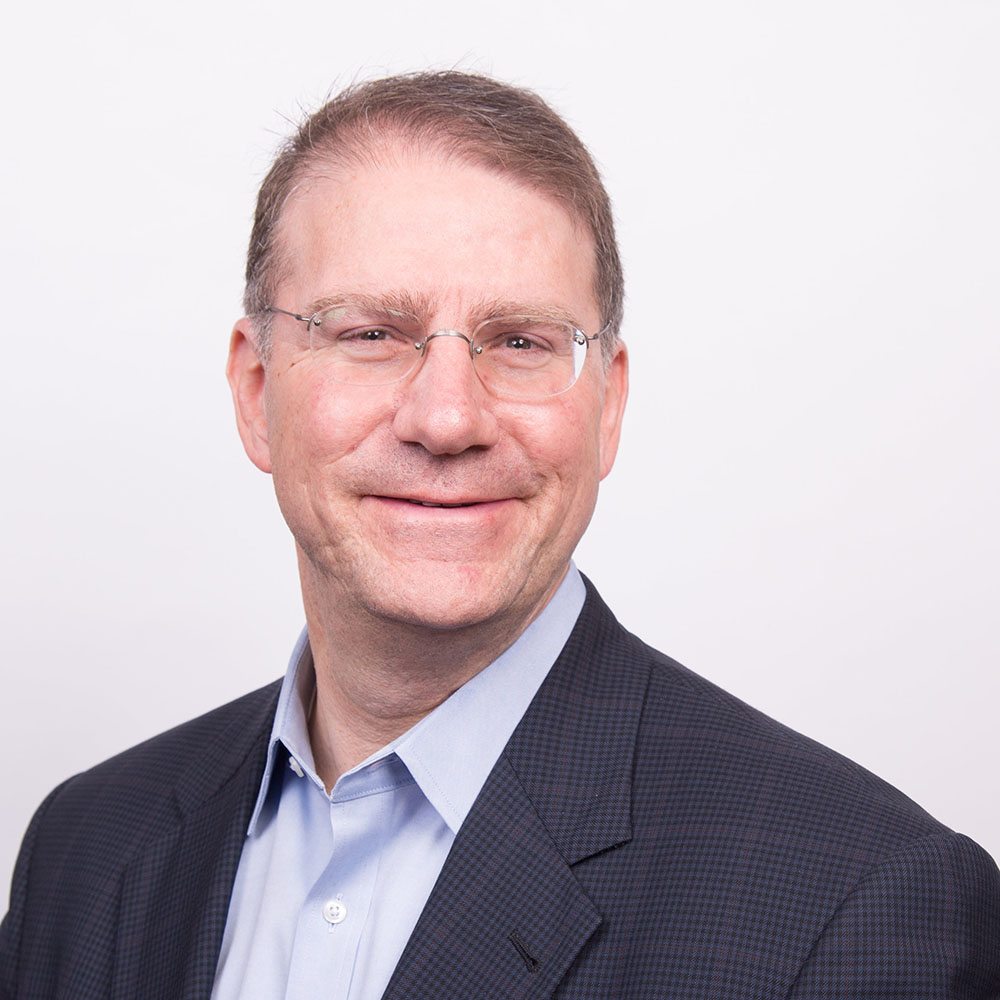 Adam Kop­pel
The lead prod­uct at Vi­a­Cyte is called PEC-Di­rect, de­signed to fer­ry pan­cre­at­ic prog­en­i­tor cells from stem cells that can se­crete in­sulin. It's prob­lem­at­ic, though, trig­ger­ing the kind of im­mune re­sponse that re­quires im­muno­sup­pres­sion — which nec­es­sar­i­ly lim­its its us­es to 10% of high-risk Type 1 di­a­betes pa­tients will­ing to put up with the risks.
PEC-En­cap is an en­cap­su­lat­ed prod­uct that us­es Gore-tex like ma­te­r­i­al to de­liv­er the same pan­cre­at­ic prog­en­i­tor cells with­out spark­ing the for­eign body re­sponse that spurs the body to coat their de­vice with cells. And this can be used with­out im­mune sup­pres­sion, which would sig­nif­i­cant­ly ex­pand the mar­ket for Vi­a­Cyte.
CRISPR Ther­a­peu­tics $CR­SP, one of the lead­ers in CRISPR/Cas9 gene edit­ing with a big in­ter­est in re­gen­er­a­tive med­i­cine, is step­ping in to use their im­mune-eva­sive tech to cre­ate a new line of off-the-shelf cells that can do the job with­out kick­ing in the re­jec­tion re­sponse.
There are 55 staffers at the biotech, which the CEO says will grow now that he has his big fi­nanc­ing pack­age com­plet­ed. Vi­a­Cyte does its own man­u­fac­tur­ing work, and that team will need to ex­pand along with a spe­cial group ded­i­cat­ed to the part­ner­ship with CRISPR.