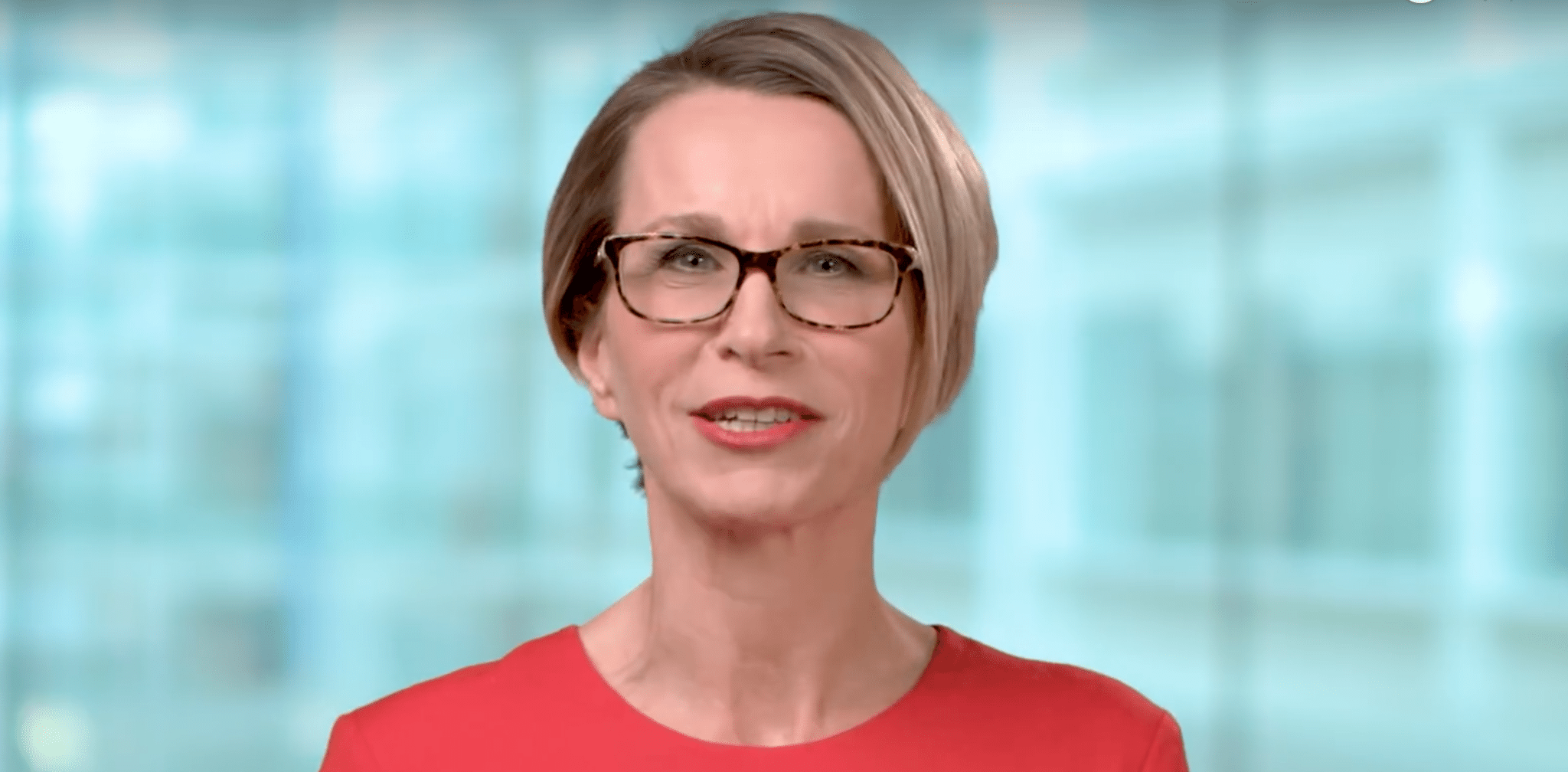 Af­ter a years-long re­prieve, GSK is about to see My­lan's gener­ic carve in­to its mega-block­buster Ad­vair fran­chise
And so it ends.
Af­ter mul­ti­ple de­lays, My­lan has won FDA ap­proval for a gener­ic ver­sion of Ad­vair, Glax­o­SmithK­line's mega-block­buster asth­ma/COPD drug.
This is not one of your run-of-the-mill sto­ries about gener­ics.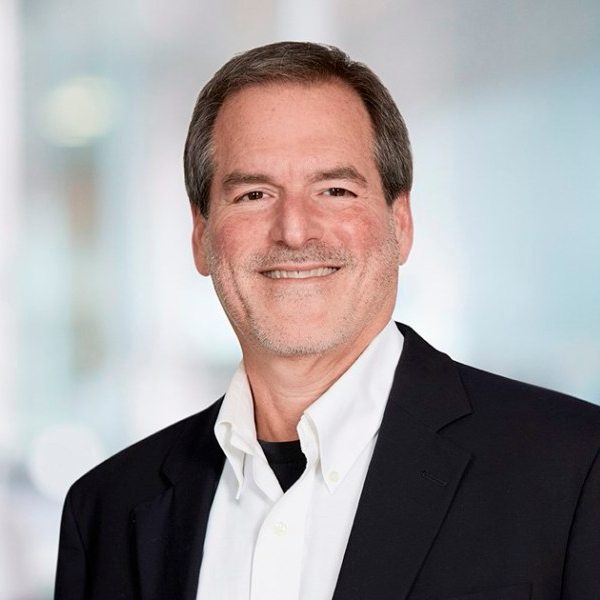 Hal Bar­ron
Ad­vair has con­tin­ued to pump bil­lions in­to GSK long af­ter the patent ex­pi­ra­tion, help­ing to mask the phar­ma gi­ant's deep prob­lems with R&D pro­duc­tiv­i­ty. CEO Em­ma Walm­s­ley brought in the renowned Hal Bar­ron specif­i­cal­ly to shake up the lack­lus­ter re­search arm of the com­pa­ny and get it point­ed at can­cer and oth­er dis­eases where the prospects of ma­jor re­turns — in the not-too-dis­tant fu­ture — are much, much bet­ter.
Com­pa­ny ex­ecs haven't ex­act­ly em­braced Ax­el Hoos's re­marks re­cent­ly that GSK is walk­ing away from res­pi­ra­to­ry dis­eases. But the com­pa­ny's lack of im­pact in the field in re­cent years with large­ly sub-block­buster of­fer­ings hasn't gone un­no­ticed ei­ther. The can­cer re­search chief got that part ex­act­ly right.
To be sure, GSK won't just aban­don Ad­vair. As Umer Raf­fat has just not­ed, the com­pa­ny has been scram­bling to lock in pay­ers with some deep dis­counts. In an email with the sub­ject line 'Godot is fi­nal­ly here,' Leerink notes:
Our mod­el cur­rent­ly as­sumes a Feb­ru­ary launch and ~$170M in 2019 with a 75% PoS, which com­pris­es $0.17 of our cur­rent $5.00 2019 EPS es­ti­mate. Re­vis­ing the PoS to 100% with the ap­proval would raise the con­tri­bu­tion in 2019 to ~$230M and add $0.05.
The clock has re­al­ly be­gun tick­ing now for GSK R&D to get its act to­geth­er. The safe­ty net is gone.
Im­age: Em­ma Walm­s­ley. GSK