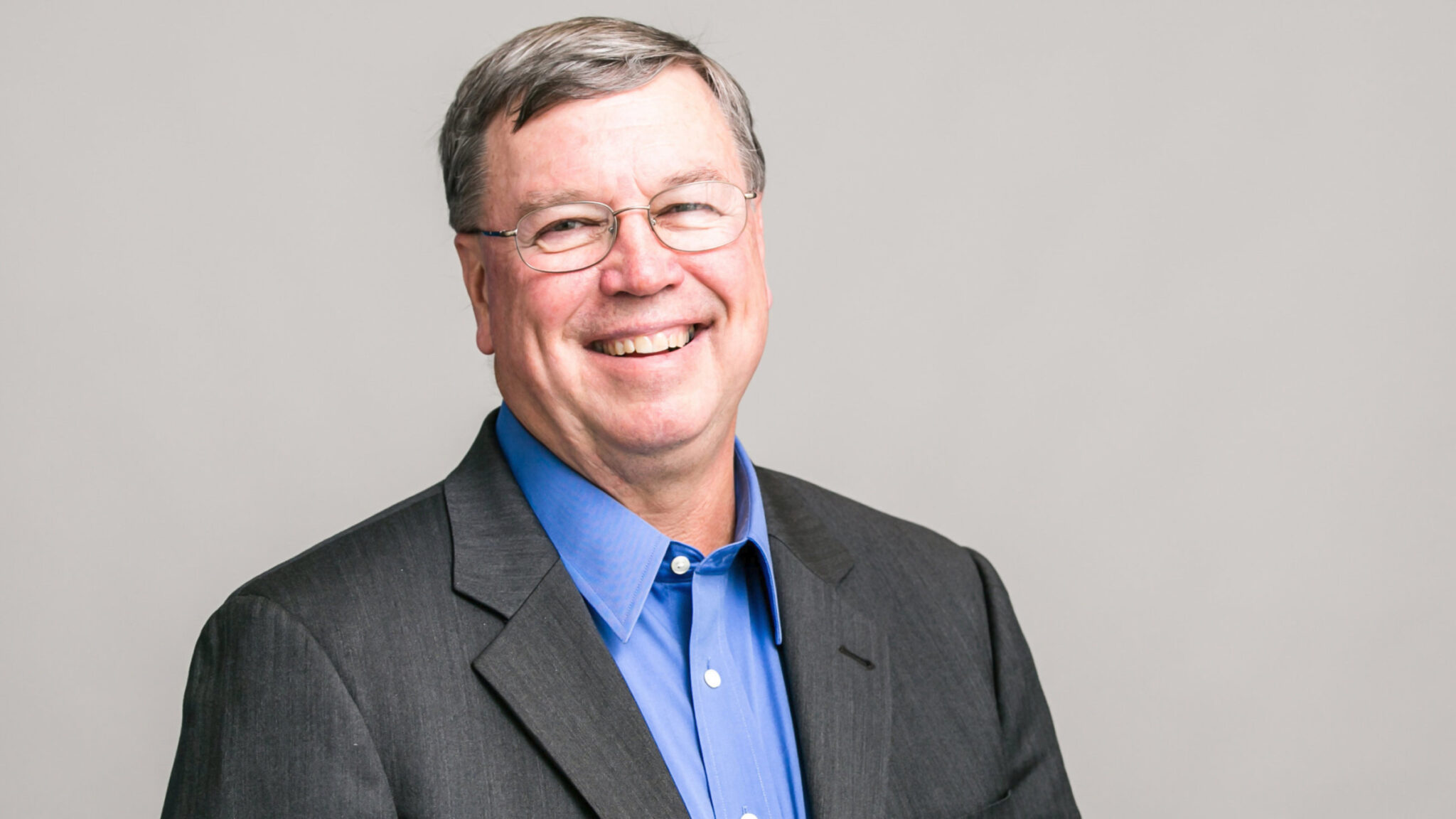 Af­ter buy­ing out Flex­ion for $450M, Paci­ra qui­et­ly lays off 110 of its em­ploy­ees
Af­ter be­ing ac­quired by Paci­ra Bio­sciences in a $450 mil­lion deal, it looks like Flex­ion Ther­a­peu­tics qui­et­ly brought out the axe.
While de­tails re­main few and short, here's what we know: The com­pa­ny re­port­ed a lay­off to Mass­a­chu­setts as part of the state's Work­er Ad­just­ment and Re­tain­ing Act (WARN) — some­thing com­pa­nies are oblig­ed to do when there are im­pend­ing lay­offs — and list­ed in last week's re­port. Ac­cord­ing to the re­port, 110 em­ploy­ees had been shown the door. The com­pa­ny list­ed the lay­off date as Jan. 18 with no cor­po­rate an­nounce­ment.
WARN orig­i­nal­ly re­ceived no­tice Flex­ion would let em­ploy­ees go on Nov. 22, on­ly a month or so af­ter Paci­ra's ac­qui­si­tion of the biotech was an­nounced.
The biotech, which once drew at­ten­tion for its lead non-opi­oid painkiller Zil­ret­ta for knee pain, got bought out in a steep dis­count last year — brought down from a po­ten­tial 10-fig­ure buy­out to $450 mil­lion at $8.50 a share.
Paci­ra did not re­spond to a re­quest for com­ment.
Flex­ion wasn't the on­ly biotech list­ed in that WARN re­port, ei­ther — can­cer-fo­cused bio­phar­ma De­ci­pher Phar­ma­ceu­ti­cals re­port­ed a lay­off as well, giv­ing the prover­bial pink slip to 116 of their em­ploy­ees on Jan. 29.
De­ci­pher said at the time that the re­struc­tur­ing would lay off 140 em­ploy­ees to help keep Deciper go­ing through 2024.
Bio­gen has al­so be­gun lay­ing off em­ploy­ees this week. Ac­cord­ing to a se­nior of­fi­cial with­in Bio­gen, more than 100 peo­ple have been laid off so far.