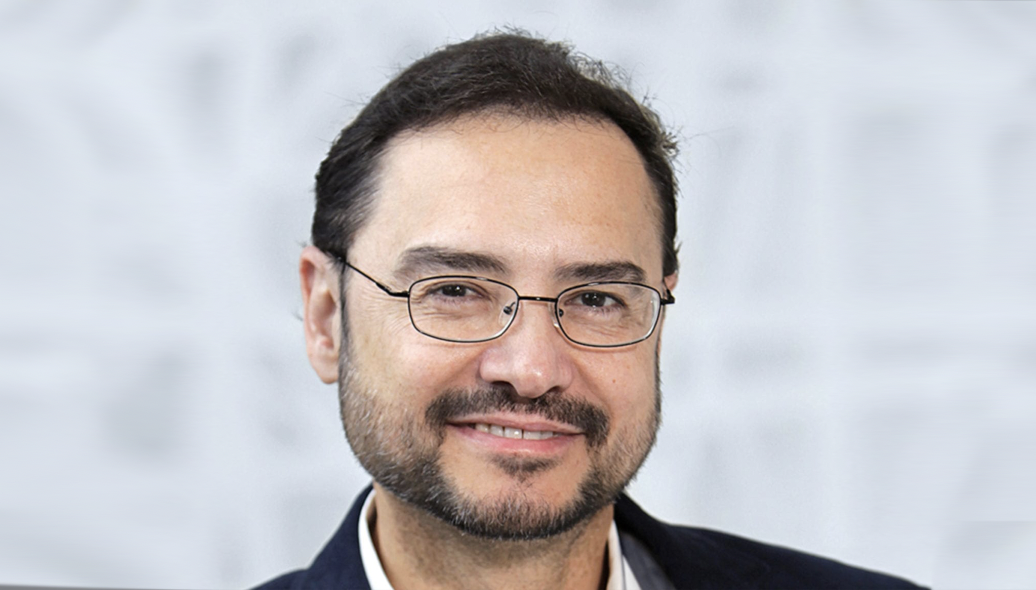 Rafael Amado, Allogene head of R&D
Af­ter call­ing a lengthy time out on the de­vel­op­ment field, Al­lo­gene fi­nal­ly kicks off a land­mark PhII piv­otal
When I talked with Allogene $ALLO CEO David Chang back in the spring of 2020 about some new data for their off-the-shelf CAR-T, he eagerly highlighted plans for a Phase II pivotal trial, a potentially groundbreaking development for patients who currently have limited access to personalized therapies that have helped change the standard of practice for some cancers.
But a few big things got in the way.
Premium subscription required
Unlock this article along with other benefits by subscribing to one of our paid plans.