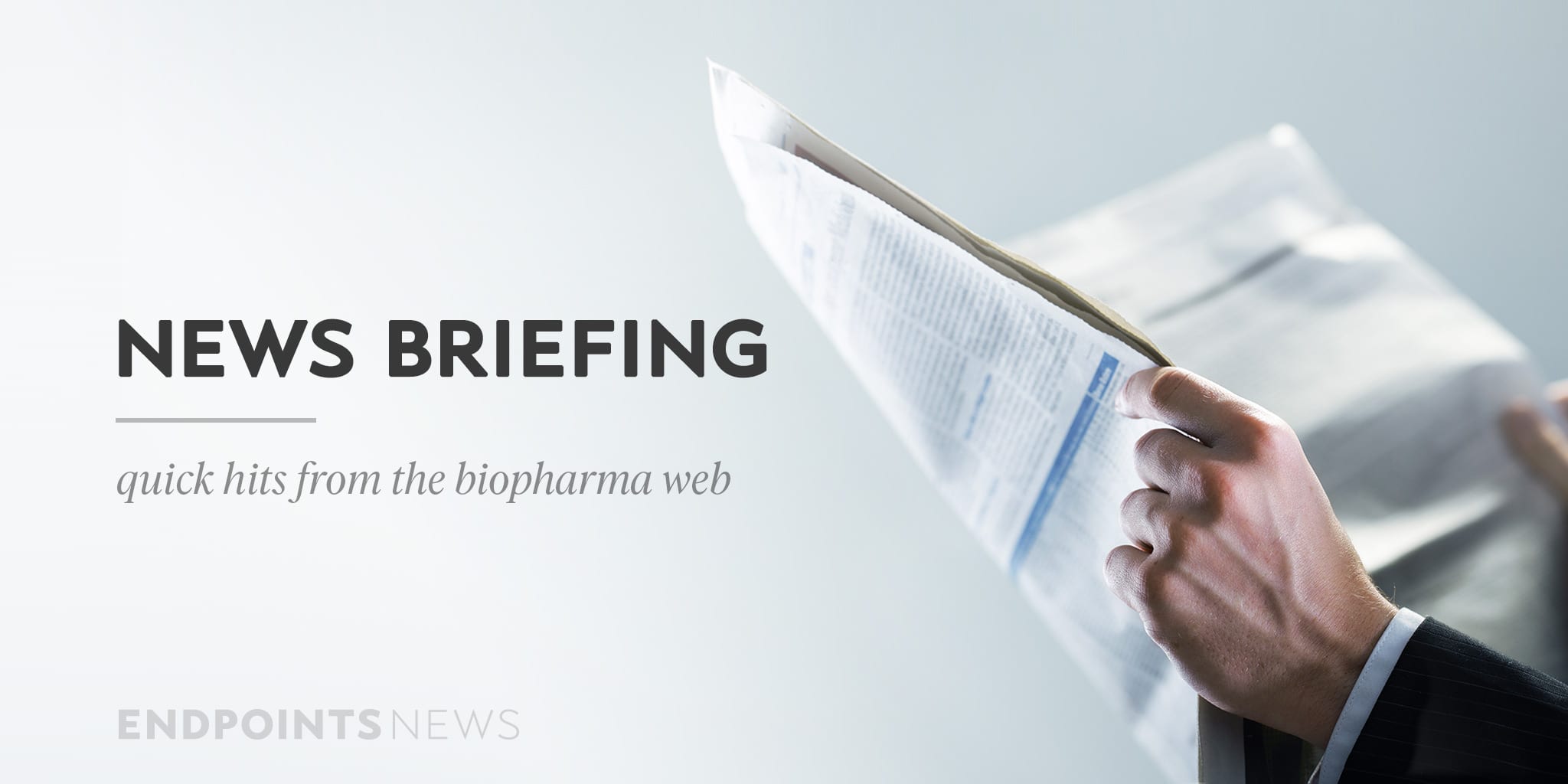 Af­ter CRL, CorMedix says new fil­ing has been ac­cept­ed by FDA; Spine Bio­Phar­ma nets a mod­est Se­ries B
Af­ter a man­u­fac­tur­ing slip-up led to a CRL last year, a small biotech says its new ap­proach is ready for the FDA.
NJ-based CorMedix re­filed its ap­pli­ca­tion for its an­tibac­te­r­i­al and an­ti­fun­gal treat­ment to pre­vent blood­stream in­fec­tions in pa­tients un­der­go­ing chron­ic he­modial­y­sis, the com­pa­ny an­nounced Mon­day. The FDA has ac­cept­ed the fil­ing, con­sid­ers it a "Class 2 re­sponse" and will look at it as part of a six-month re­view, CorMedix added.
The orig­i­nal CRL, hand­ed down in March 2021, stemmed from con­cerns at a third-par­ty man­u­fac­tur­ing fa­cil­i­ty. A new in­spec­tion has been sched­uled and CorMedix be­lieves it will be able to right the ship this time.
"We be­lieve that both CorMedix and our con­tract man­u­fac­tur­er have ad­e­quate­ly ad­dressed the con­cerns the Agency iden­ti­fied dur­ing the re­view of the orig­i­nal NDA and we are com­mit­ted to work­ing joint­ly to en­sure a suc­cess­ful in­spec­tion," gen­er­al coun­sel Phoebe Mounts said in a state­ment.
Spine Bio­Phar­ma gets a $13 mil­lion Se­ries B
Spine Bio­Phar­ma pulled in some new cash Mon­day.
The biotech closed a $13 mil­lion Se­ries B round fund­ed by Viscogliosi Bros., LLC, Cer­cano Man­age­ment and Paci­ra Bio­sciences, among oth­ers. Spine in­tends to use the funds to push for­ward de­vel­op­ment for its lead pro­gram in de­gen­er­a­tive disc dis­ease.
The treat­ment "of­fers a po­ten­tial non-opi­ate, non-sur­gi­cal treat­ment op­tion to chron­ic low back pain pa­tients," CEO Marc Viscogliosi said in a state­ment.