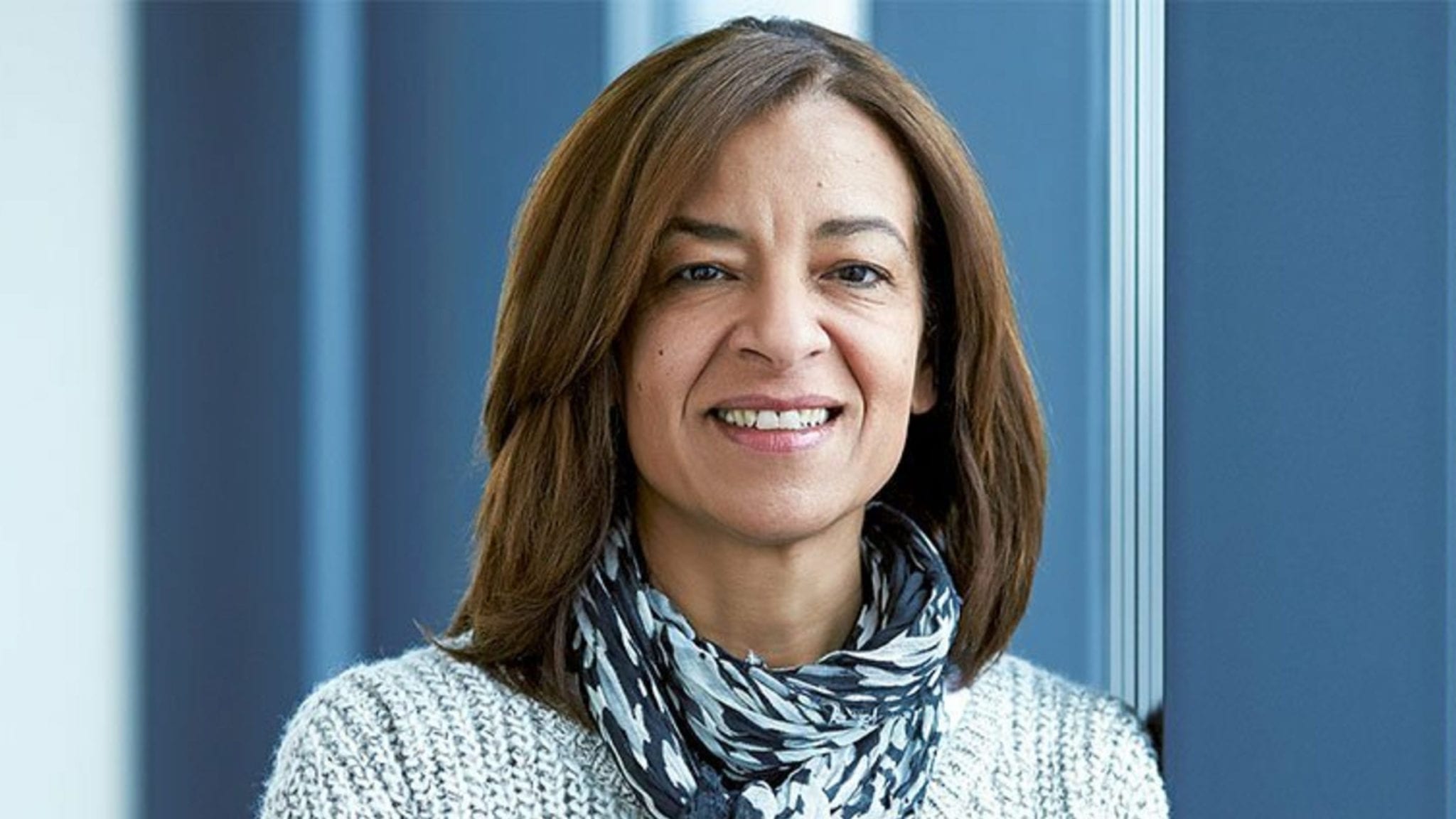 UP­DAT­ED: Af­ter cross­ing t's, dot­ting i's, Im­muno­core nails down break­through ther­a­py des­ig­na­tion for lead TCR ther­a­py
Days af­ter tap­ping a new com­mer­cial head, Im­muno­core has scored a break­through ther­a­py des­ig­na­tion for its lead T cell re­cep­tor pro­gram, which it plans on punt­ing to reg­u­la­tors for a speedy con­sid­er­a­tion in un­re­sectable or metasta­t­ic uveal car­ci­no­ma lat­er this year.
CEO Bahi­ja Jal­lal has al­ready nailed down $175 mil­lion to back a po­ten­tial launch for tebenta­fusp, and ear­li­er this week she tapped As­traZeneca vet Ralph Tor­bay to lead the charge. The com­pa­ny will ap­proach reg­u­la­tors in Q3, it an­nounced on Fri­day.
Reg­u­la­tors based the BTD on a Phase III sur­vival da­ta read­out back in No­vem­ber — the first pos­i­tive late-stage sur­vival da­ta for a TCR, ac­cord­ing to Im­muno­core. Re­searchers gath­ered 378 pa­tients for the study, pit­ting tebenta­fusp (IM­Cgp100) against in­ves­ti­ga­tors' choice where there is no specif­i­cal­ly ap­proved ther­a­py.
At the first planned in­ter­im read­out for the in­tent-to-treat, all-com­ers group in uveal melanoma for tebenta­fusp (IM­Cgp100), Im­muno­core not­ed an im­pres­sive haz­ard ra­tio of 0.51 against the physi­cians' choice stan­dard of care.
"Al­though not yet ma­ture, the Ka­plan-Meier es­ti­mates sug­gest a 1-year OS rate of ap­prox­i­mate­ly 73% vs 58%, re­spec­tive­ly," the com­pa­ny said.
The re­sults pre­ced­ed a Phase II read­out at ES­MO, which turned up a mere 5% ob­jec­tive re­sponse rate — the pri­ma­ry end­point — but showed a re­duc­tion in tar­get le­sions in 44% of pa­tients. Im­muno­core re­searchers not­ed ear­ly on that the TCR ap­proach doesn't do much in the way of trig­ger­ing ob­jec­tive re­sponse rates. So in­stead, they're go­ing for the gold stan­dard on over­all sur­vival.
With a me­di­an fol­low-up of 19.6 months in the Phase II tri­al, the me­di­an OS was 16.8 months, Im­muno­core an­nounced at ES­MO. Re­searchers fur­ther point­ed out that the 12-month OS rate of 62% in pa­tients over­all was in­creased to 86% in pa­tients achiev­ing tar­get le­sion re­duc­tion.
"For any biotech com­pa­ny that starts with a new plat­form, the key mile­stone is to prove that it works in the clin­ic. This is trans­for­ma­tion­al for the com­pa­ny," Jal­lal told End­points in No­vem­ber af­ter an­nounc­ing the Phase III da­ta. "It just puts us on the map."
Six weeks lat­er, Jal­lal reeled in a $75 mil­lion C round and added $100 mil­lion in debt to back tebenta­fusp's po­ten­tial launch. On Feb. 4, the com­pa­ny priced an up­sized IPO at $26 a share, net­ting about $258.3 mil­lion.
Im­muno­core burst on­to the scene in 2015 with a $320 mil­lion launch round, break­ing a record for UK biotechs. The orig­i­nal team un­der CEO Eliot Forster ex­it­ed the com­pa­ny amid some tur­bu­lence, and for­mer chief com­mer­cial of­fi­cer An­drew Hotchkiss stepped up as in­ter­im chief in 2018. About a year lat­er, Jal­lal an­nounced she was tak­ing the helm.
Jal­lal said she felt like a "kid in a can­dy store," with Im­muno­core's broad plat­form de­signed to tar­get can­cer, in­fec­tious dis­eases and au­toim­mune con­di­tions.
Im­muno­core's pipeline al­so in­cludes a hand­ful of Phase I pro­grams for he­pati­tis B, syn­ovial sar­co­ma and oth­er sol­id tu­mors.