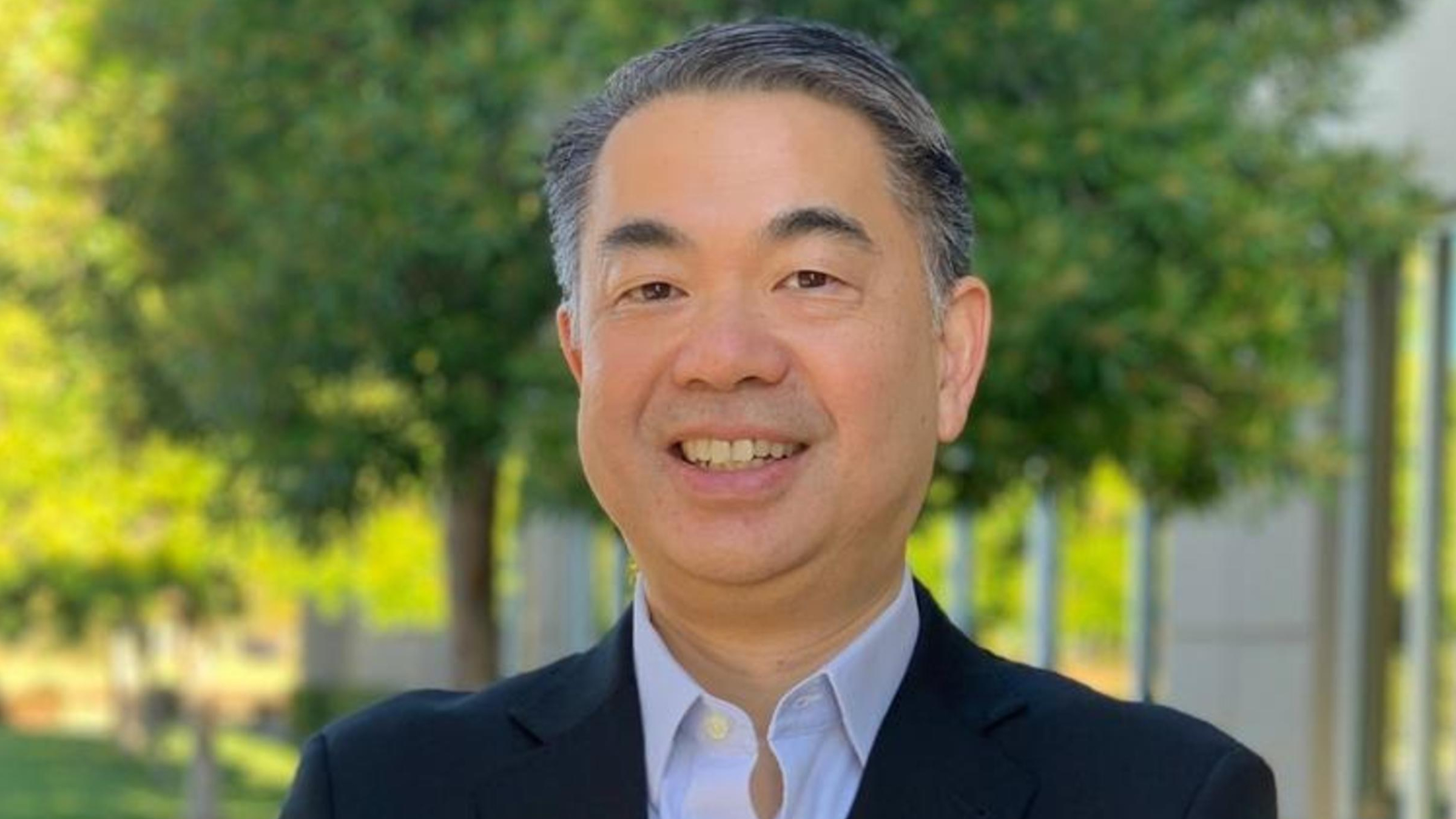 Steven Lo, CEO of Zosano Pharma
Af­ter culling work­force, mi­graine biotech Zosano drops lead — and sole — pro­gram
It ap­pears Zosano may not have much left in the tank.
In April, the mi­graine-fo­cused biotech an­nounced that it would cull about a third of its work­force — less than a month af­ter the FDA re­fused to re­view the com­pa­ny's re­sub­mis­sion for its mi­graine treat­ment patch known as M207. The agency said that the com­pa­ny didn't ad­e­quate­ly re­spond to the de­fi­cien­cies iden­ti­fied in the FDA's ini­tial, 2020 CRL.
At the time, Zosano pres­i­dent and CEO Steven Lo said that "We are in dis­cus­sions with the FDA to de­ter­mine if there is a vi­able op­tion to pur­sue ap­proval of M207 us­ing the cur­rent­ly avail­able clin­i­cal da­ta. In ad­di­tion, we are ac­tive­ly eval­u­at­ing fi­nan­cial and strate­gic al­ter­na­tives in col­lab­o­ra­tion with ex­ter­nal ad­vi­sors, with a goal of max­i­miz­ing val­ue."
But now, the com­pa­ny has a new up­date. Zosano an­nounced on Fri­day that it is sus­pend­ing the M207 pro­gram in what ap­pears to be one of the com­pa­ny's fi­nal at­tempts at stay­ing open. The de­ci­sion comes just over two weeks af­ter the FDA gave the biotech a 12-month ex­ten­sion to re­sub­mit its NDA for the pro­gram. Zosano al­so not­ed that it has an on­go­ing fea­si­bil­i­ty study with an un­named phar­ma­ceu­ti­cal part­ner, ex­pect­ed to con­clude by the end of the quar­ter.
End­points News has reached out to Zosano for com­ment and will up­date ac­cord­ing­ly.
The biotech said that in the weeks af­ter fir­ing ap­prox­i­mate­ly 40% of its em­ploy­ees, a slight hunger jump from the ap­prox­i­mate­ly 33% an­nounced in March, it had al­so sus­pend­ed GMP man­u­fac­tur­ing op­er­a­tions at its Fre­mont, CA fa­cil­i­ty, sus­pend­ed ac­tiv­i­ties at its third-par­ty CROs and is cur­rent­ly eval­u­at­ing its "long-lived as­sets" for the "im­pair­ment re­lat­ed to these ac­tions."
As of April 26, the com­pa­ny had ap­prox­i­mate­ly $11.4 mil­lion in com­bined cash and cash equiv­a­lents.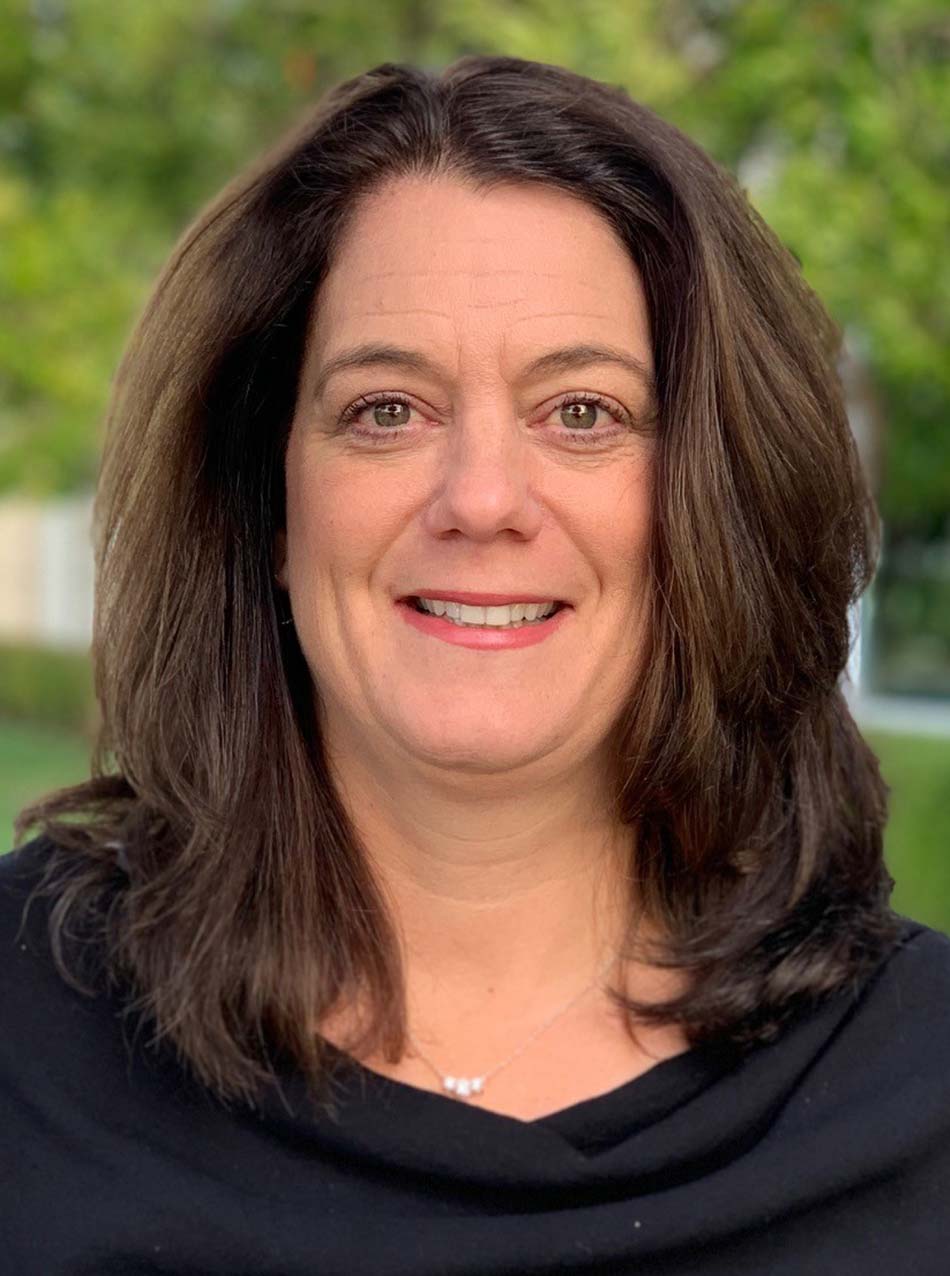 Chris­tine Matthews
Zosano had em­ployed a 35-to-1 re­verse stock split on April 8, boost­ing its stock price to over a dol­lar per share af­ter it had been un­der 20 cents apiece. The biotech's stock $ZSAN fell more than 25% in post-mar­ket trad­ing Fri­day.
Zosano bled cash in 2021, los­ing $7 mil­lion in Q4 and just shy of $30 mil­lion over the course of the en­tire year. The biotech al­so said in its 10-K from March that it will need "sub­stan­tial ad­di­tion­al fund­ing to fund our op­er­a­tions, and we will not be able to con­tin­ue as a go­ing con­cern if we are un­able to do so."
At the same time, CEO Steven Lo and CFO Chris­tine Matthews re­ceived bonus­es un­der Zosano's "re­ten­tion bonus pro­gram," with Lo re­ceiv­ing $178,500 and Matthews re­ceiv­ing $98,333 on March 31.