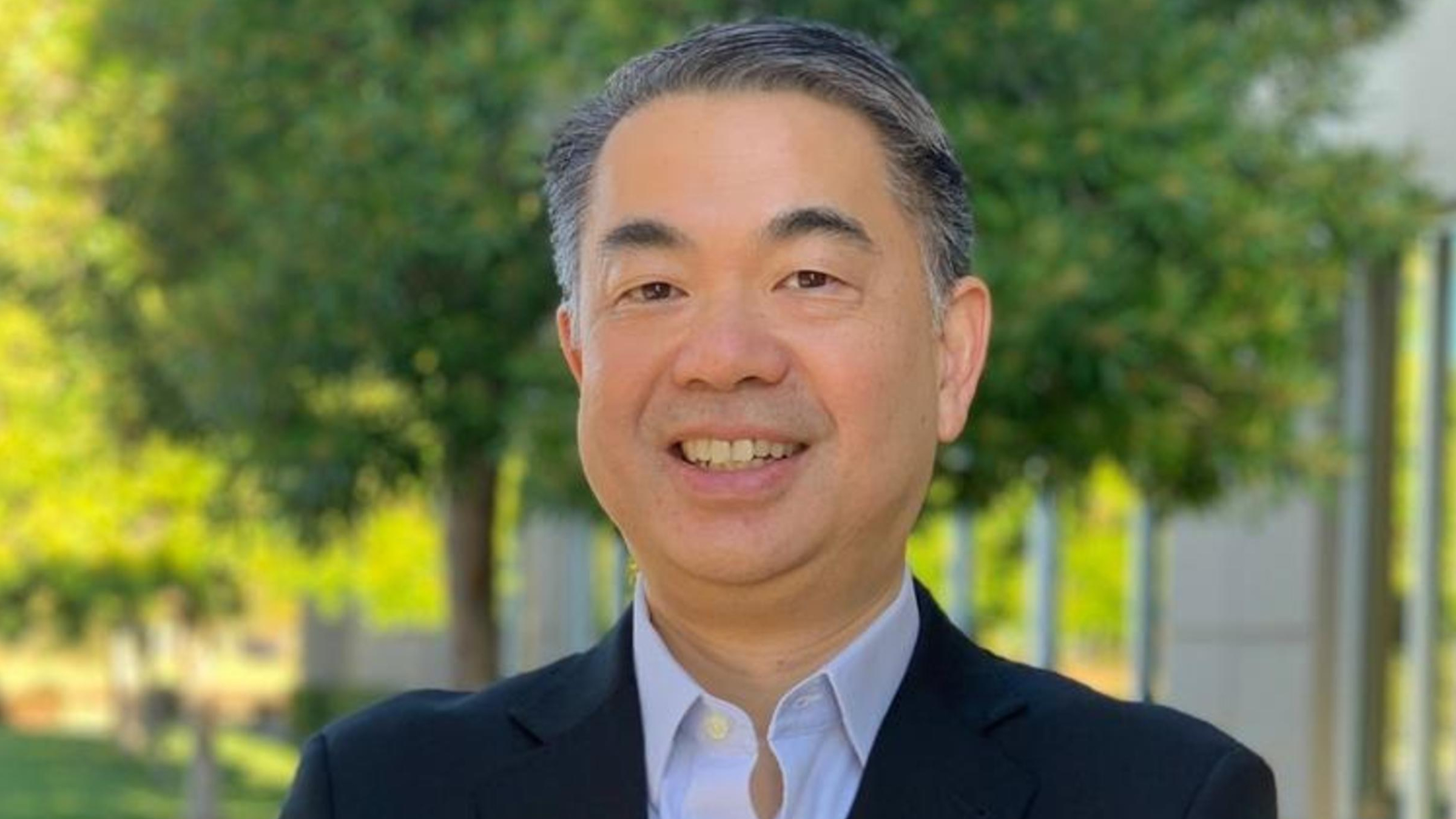 Steven Lo, Zosano Pharma CEO
Af­ter fil­ing for bank­rupt­cy, re­ject­ed mi­graine drug de­vel­op­er Zosano's val­ue more than halved
The dev­as­ta­tions of the pub­lic mar­kets and the re­peat­ed re­jec­tions hand­ed down by the FDA have added up to a dim fu­ture for Zosano Phar­ma as it ap­pears the 16-year-old biotech's jour­ney is com­ing to an end.
The Fre­mont, CA biotech filed for bank­rupt­cy on Wednes­day and is cur­rent­ly op­er­at­ing as a "debtor-in-pos­ses­sion" and in­tends to rid it­self of "sub­stan­tial­ly all of its as­sets" over the course of the Chap­ter 11 case, Zosano said Thurs­day morn­ing.
Those as­sets in­clude a mi­graine drug that the FDA re­ject­ed in 2020, a Covid-19 vac­cine de­liv­ered via a mi­cronee­dle patch, an os­teo­poro­sis drug, can­cer vac­cines and var­i­ous oth­er pro­phy­lac­tic vac­cines for kids and adults, ac­cord­ing to Zosano's web­site.
Zosano is one of a few biotechs to wind down op­er­a­tions dur­ing the past few months as the un­re­lent­ing pub­lic mar­kets have wiped away vast amounts of val­ue from many drug de­vel­op­ers af­ter a pan­dem­ic boom could no longer keep the in­dus­try on green­er pas­tures. Flag­ship Pi­o­neer­ing-found­ed mi­cro­bio­me biotech Kalei­do Bio­sciences shut down in April and Or­p­hazyme sold it­self through the help of the Dan­ish courts last month.
It's been a par­tic­u­lar­ly tough few months for Zosano's em­ploy­ees. The com­pa­ny laid off 31% of its work­force in March and then laid off an­oth­er 37% just a month lat­er, per SEC fil­ings. And, fur­ther ce­ment­ing a cloudy fu­ture for Zosano, the biotech's clin­i­cal de­vel­op­ment and med­ical af­fairs VP Don­ald Keller­man left the com­pa­ny, ef­fec­tive June 1.
Af­ter get­ting the no-go from the FDA a few years ago for its po­ten­tial mi­graine med, Zosano at­tempt­ed to re­sub­mit, but the FDA again had dis­agree­ments over the drug. In April, the agency gave the com­pa­ny a 12-month ex­ten­sion to re­sub­mit the NDA for M207, but Zosano said that month that it would sus­pend the pro­gram to pre­serve cash.
As of April 26, Zosano had about $11.4 mil­lion in cash and cash equiv­a­lents and was work­ing with fi­nan­cial ad­vi­sor Sier­ra­Con­stel­la­tion Part­ners to fig­ure out a fu­ture for its as­sets.