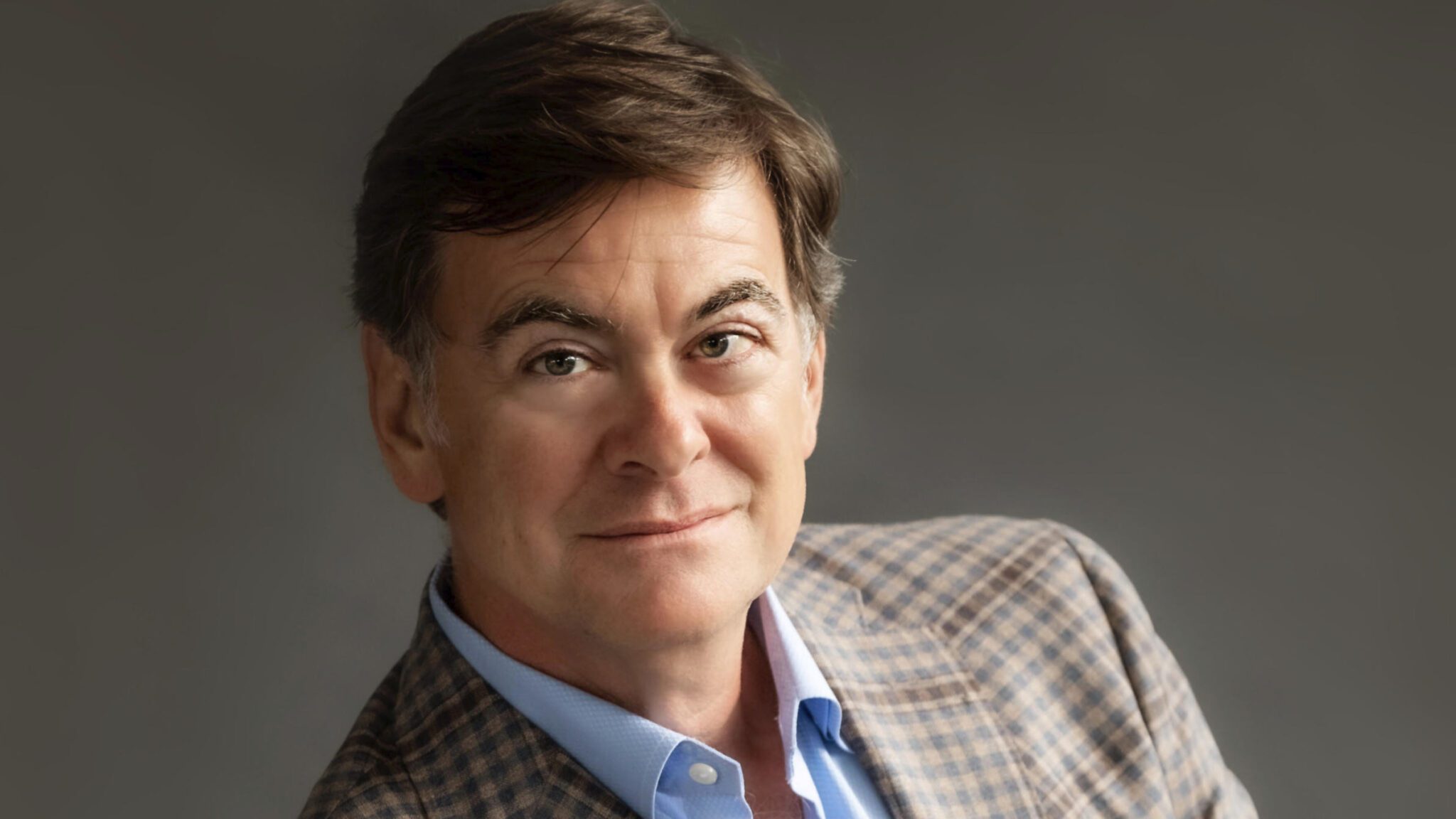 Jim O'Mara, Neurogastrx CEO
Af­ter pan­dem­ic de­lay and a South Ko­re­an deal, Boston-area biotech rais­es Se­ries B with sights on IPO
Two years af­ter snar­ing a $45 mil­lion Se­ries A from a cou­ple of top-flight in­vestors, Neu­ro­gas­trx was fi­nal­ly ready to put its lead mol­e­cule in­to the clin­i­cal tri­als when the world shut down in March 2020.
The small, GI-fo­cused biotech's plans were, like many that spring, de­railed.
"A lot of in­sti­tu­tions were not al­low­ing pa­tients in­to hos­pi­tals or test­ing cen­ters," CEO Jim O'Mara said. "That de­layed us for months."
Even­tu­al­ly, though, the com­pa­ny was able to re­jig the tri­al to min­i­mize pa­tients' doc­tors vis­its, shift­ing with much of the in­dus­try to a re­mote-as-much-as-pos­si­ble mod­el. At the same time, one of those in­vestors looped them in with Vi­vo Cap­i­tal, which was try­ing to de­vel­op a South Ko­re­an GI drug in the US.
Now, three and a half years af­ter launch, Neu­ro­gas­trx has a new Phase III-ready drug in a deal with Dae­woong Phar­ma­ceu­ti­cal bro­kered by Vi­vo and a new $60 mil­lion crossover Se­ries B led by Vi­vo. Orig­i­nal blue-chip in­vestors 5AM Ven­tures, ven­Bio and Or­biMed joined Thurs­day's round, among oth­ers.
The moves will give Neu­ro­gas­trx, a 12-per­son biotech based out­side Boston, two clin­i­cal can­di­dates and po­si­tion it for an IPO. The deal with Dae­woong, an­nounced in June, in­clud­ed an eq­ui­ty in­vest­ment that will con­vert to a 13.5% stake if the com­pa­ny goes pub­lic. Ac­cord­ing to the Ko­rea Her­ald, that was an ini­tial 5% stake, plus an ad­di­tion­al 8.5% when the com­pa­ny files.
"If we are for­tu­nate enough to be suc­cess­ful over the next six months, we may have two Phase III as­sets next year, and we have to make sure that they're fund­ed ap­pro­pri­ate­ly," O'Mara said. "So we'll find the right mech­a­nism to raise mon­ey and move for­ward."
The first as­set is NG101, the mol­e­cule the com­pa­ny launched around. A dopamine D2 an­tag­o­nist, it is de­signed to treat gas­tro­pare­sis, a com­mon con­di­tion — 10 mil­lion Amer­i­cans, by some es­ti­mates — where the stom­ach can't prop­er­ly clear food. The pan­dem­ic-de­layed Phase II tri­al is still re­cruit­ing, al­though O'Mara said the com­pa­ny planned to have da­ta in the first half of next year.
The sec­ond is fex­uprazan, a drug Dae­woong al­ready brought through Phase III tri­als in Ko­rea for ero­sive esophagi­tis, a sub­set of acid re­flux caused by in­flam­ma­tion dam­ag­ing the esoph­a­gus. The goal is for it to be an al­ter­na­tive to the pro­ton-pump in­hibitors that have long dom­i­nat­ed re­flux treat­ment but don't work for all pa­tients.
It is part of a class of drugs called potas­si­um-com­pet­i­tive acid block­er, or P-CABs. Take­da spin­out Phath­om Phar­ma­ceu­ti­cals is de­vel­op­ing its own P-CAB for a sub­set of GI dis­or­ders, in­clud­ing ero­sive esophagi­tis, called vono­prazan.
"Even though PPIs are ter­rif­ic drugs, there are still some­where be­tween 7 and 9 mil­lion pa­tients who suf­fer from symp­tom break­through," O'Mara said, re­fer­ring to pro­ton-pump in­hibitors. "And P-CABs are just bet­ter drugs. We don't think P-CABs are go­ing to re­place PPIs. But for those pa­tients who have break­through symp­toms, there's def­i­nite­ly a need for more ef­fi­ca­cious ther­a­pies."
Neu­ro­gas­trx will run Phase III tri­als to try to prove fex­uprazan is no worse or just as good — non-in­fe­ri­or — than pro­ton-pump in­hibitors at treat­ing the dis­ease's ini­tial symp­toms and pre­vent­ing them from re­cur­ring.
If those prove suc­cess­ful, the com­pa­ny will then try to mar­ket the drug it­self in the US. The strat­e­gy amounts to a bet they can suc­ceed in an area, com­mer­cial­iza­tion, where many oth­er small biotechs have failed.
But O'Mara thinks GI dis­or­ders, a spe­cial­ty mar­ket, will prove more tractable for a com­pa­ny of his size than, say, heart dis­ease. He not­ed that on­ly about 7,000 GI spe­cial­ists write 85% of GI pre­scrip­tions in the US.
"And that is a group that we can very ef­fi­cient­ly mar­ket to as a small com­pa­ny," he said. "That is very dif­fer­ent than pri­ma­ry care."