Af­ter purg­ing its own can­di­dates, Mer­ck says it's ready to as­sist in Covid-19 vac­cine pro­duc­tion
Days af­ter quash­ing high hopes of a late but re­li­able ad­di­tion to the glob­al Covid-19 vac­cine menu, Mer­ck is search­ing for a way back to the ac­tion.
Hav­ing pi­o­neered im­por­tant im­mu­niza­tions in pub­lic health emer­gen­cies over the decades — de­vel­op­ing shots for mumps, chick­en pox and more re­cent­ly Ebo­la — Mer­ck ex­ecs now say they are will­ing to open up their in­fra­struc­ture in ser­vice of vac­cines de­vel­oped by bio­phar­ma ri­vals.
Where­as the phar­ma gi­ant has pre­vi­ous­ly stat­ed it would fo­cus on the Covid-19 treat­ments in de­vel­op­ment, the move would shift their siz­able vac­cine busi­ness back in­to pan­dem­ic gear.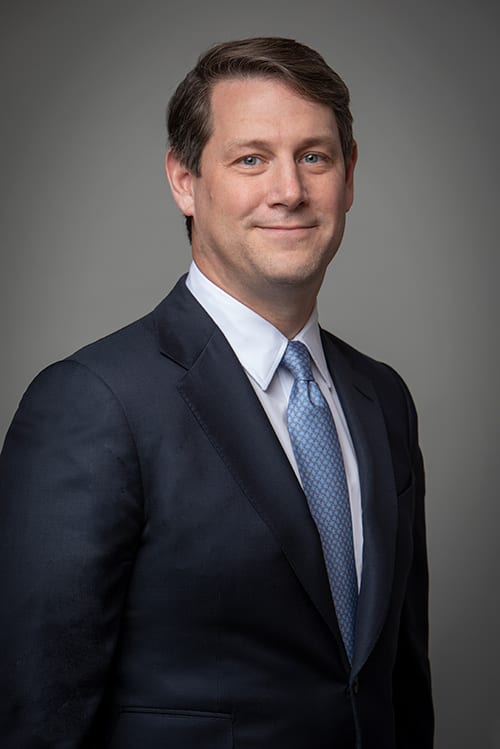 Michael Nal­ly
"We are in reg­u­lar con­ver­sa­tion with gov­ern­ments, we're in reg­u­lar con­ver­sa­tions with the pub­lic health au­thor­i­ties, with the fore­most ex­perts on all this," Michael Nal­ly, chief mar­ket­ing of­fi­cer, told the New York Times.
They are not alone in play­ing that sup­port­ing role: Bay­er, Sanofi, Glax­o­SmithK­line, No­var­tis and the Ger­man Mer­ck have all jumped in, with sev­er­al al­ready sealed deals. On Wednes­day Te­va, the Is­raeli gener­ics gi­ant, said it's al­so ex­plor­ing ways to help.
One of the things it can as­sist on may be the pro­duc­tion of au­tho­rized vac­cines, a com­pa­ny spokesper­son told Reuters.
Mer­ck had joined the hunt for vac­cines sig­nif­i­cant­ly lat­er than the pack — long af­ter the fron­trun­ners, Pfiz­er/BioN­Tech and Mod­er­na, have start­ed clin­i­cal tri­als along­side five oth­ers — but sci­en­tists were op­ti­mistic that with its ex­pe­ri­ence, ca­pac­i­ty and re­sources, it can come up with op­tions that can serve the whole world in the long haul. With as­pi­ra­tions in a one-dose ap­proach, it looked far and wide for ideas, buy­ing in­to two dis­tinct tech plat­forms through a li­cense from IAVI and a buy­out of Themis as well as bet­ting on oral and patch de­liv­ery. It even start­ed man­u­fac­tur­ing some dos­es at risk.
But in late Jan­u­ary, it de­cid­ed to scrap both vac­cines — V590 and V591 — af­ter tak­ing a look at Phase I da­ta that sim­ply didn't mea­sure up to ei­ther the nat­ur­al im­mune re­sponse seen in peo­ple ex­posed to the virus or the vac­cines al­ready on or near the mar­ket.
The com­pa­ny didn't de­tail how ex­act­ly it may con­tribute to cur­rent vac­cines pro­duc­tion, and any boost it can of­fer like­ly won't trans­late to re­al dif­fer­ences un­til lat­er this year. Its fac­to­ries have the ca­pac­i­ty, though, for a range of vac­cine tech­nolo­gies as well as the fill-and-fin­ish step.
Be­yond that, Nal­ly added, Mer­ck hopes to help gov­ern­ments think through the com­plex­i­ty of de­vel­op­ing vac­cines for the mass­es and "pre­pare the world for what we see on the hori­zon" with emerg­ing vari­ants and un­knowns about the dura­bil­i­ty of pro­tec­tion.
For a look at all End­points News coro­n­avirus sto­ries, check out our spe­cial news chan­nel.