Af­ter sell­ing a failed Cerulean for scrap val­ue, the ex­ec­u­tive team wins a bonus re­ward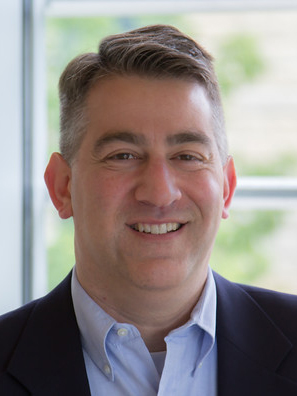 Christo­pher Guiffre, CEO
By the end of the third quar­ter last year, Cerulean had burned through close to $196 mil­lion with­out much to show for it. The 2014 IPO floun­dered, de­spite the siz­zling boom biotech was ex­pe­ri­enc­ing. But that wasn't too sur­pris­ing as their lead nano drug failed a Phase IIb tri­al for non-small cell lung can­cer.
Then the same drug failed again last year, for re­nal cell car­ci­no­ma, and the Waltham, MA based com­pa­ny was doomed. The CEO struck a part­ner­ship deal with No­var­tis, but net­ted on­ly $5 mil­lion up­front. So now the com­pa­ny is be­ing sold for parts. The lead, CR­LX-101, was wrapped up with its on­ly oth­er drug, the ear­ly stage CR­LX301, and sold to NewLink for on­ly $1.5 mil­lion. No­var­tis picked up the pipeline tech for a mere $6 mil­lion, a round­ing num­ber for the phar­ma gi­ant. A few lega­cy staffers in the hand­ful who are still left will get job of­fers.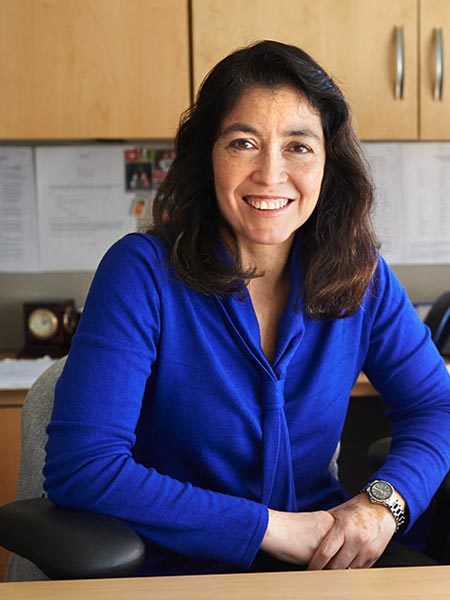 Ale­jan­dra Car­va­hal, Gen­er­al Coun­sel
Daré Bio­science gets the pub­lic shell in a re­verse merg­er, with some re­main­ing eq­ui­ty for the in­vestors.
But even cat­a­stroph­ic fail­ure can earn a re­ward. The ex­ec­u­tive crew at Cerulean, among the fi­nal sur­vivors, each get a cash bonus ap­proved by the board on March 19, ac­cord­ing to doc­u­ments filed with the SEC. The bonus­es re­place the re­ten­tion agree­ment the board signed off on last No­vem­ber 8, when they agreed to hand over 3.5% of the val­ue of the com­pa­ny at any sub­se­quent change of con­trol — at a time when the writ­ing was on the wall.
CEO Christo­pher Guiffre gets $125,525.63.
CFO Gregg Beloff gets $51,276.81.
Chief Med­ical Of­fi­cer Adri­an Senderow­icz gets $104,732.57.
Gen­er­al Coun­sel Ale­jan­dra Car­va­hal gets $78,573.29.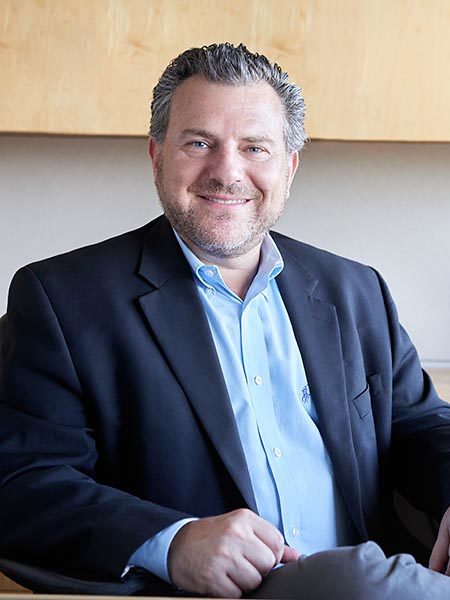 Adri­an Senderow­icz, CMO
The board will de­ter­mine the fi­nal bonus amount af­ter the re­verse merg­er is com­plete.
In­fin­i­ty Phar­ma stirred up a short-lived ruckus when it lined up re­ten­tion bonus­es af­ter a dis­as­trous set­back last year. The con­tro­ver­sy sim­mered down af­ter re­porters learned that all sur­viv­ing staffers could earn a re­ten­tion bonus for stay­ing with the trou­bled biotech. There's no word about any bonus­es for the rank and file who stayed on past the first lay­offs at Cerulean, or the No­vem­ber reck­on­ing with the board.