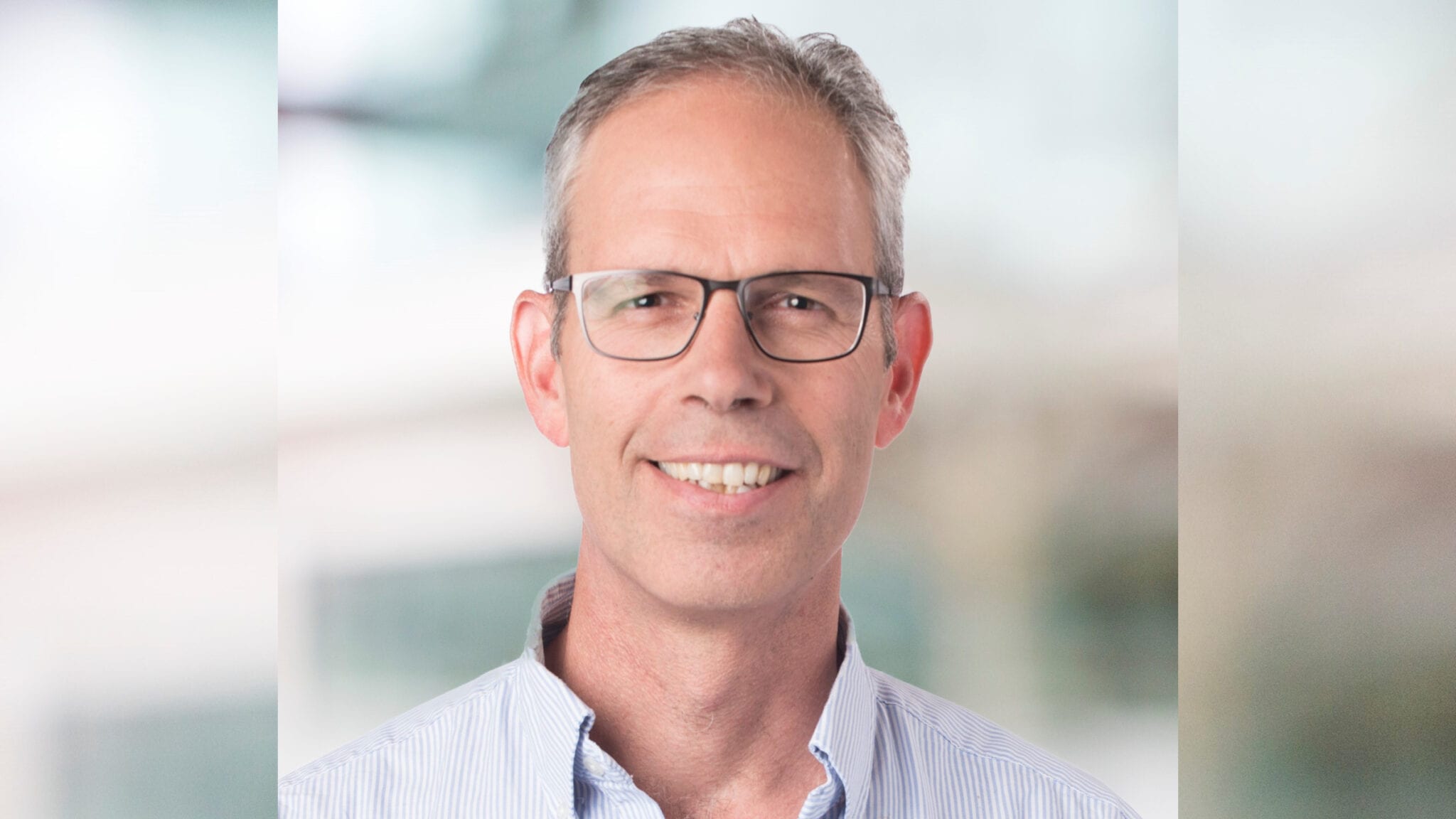 Calman MacLennan (file photo)
Af­ter tack­ling Covid-19 with As­traZeneca, Ox­ford's Jen­ner In­sti­tute is hard at work on a dif­fer­ent kind of vac­cine
The in­sti­tute be­hind As­traZeneca's Covid-19 vac­cine with Ox­ford Uni­ver­si­ty just got fund­ing to pur­sue a dif­fer­ent kind of vac­cine for an in­fec­tion that's not quite as press­ing, but nev­er­the­less on the rise.
The Jen­ner In­sti­tute was award­ed $2 mil­lion from CARB-X to cre­ate a vac­cine can­di­date for gon­or­rhea, a bac­te­r­i­al in­fec­tion that has de­vel­oped re­sis­tance to most an­tibi­otics. The mon­ey comes from CARB-X, a glob­al part­ner­ship look­ing to spur the de­vel­op­ment of new an­tibac­te­r­i­al drugs. And there's plen­ty more where that came from, the ini­tia­tive an­nounced ear­ly Tues­day morn­ing.
The fund­ing is part of a three-stage grant ac­cord­ing to Cal­man MacLen­nan, a se­nior clin­i­cal fel­low who's lead­ing the project. If the Jen­ner In­sti­tute makes it all the way to the clin­ic, it's el­i­gi­ble for up to an­oth­er $5.3 mil­lion.
"What's par­tic­u­lar­ly good about the CARB-X's fund­ing is that ac­tu­al­ly al­lows us to move through three stages, with­out hav­ing to go back and ap­ply for ex­tra fund­ing," MacLen­nan said.
There are cur­rent­ly no ap­proved vac­cines for gon­or­rhea, though cas­es are on the rise world­wide. The WHO es­ti­mates that 78 mil­lion peo­ple a year are in­fect­ed, with about 1.14 mil­lion cas­es in the US, just less than half of which in­volve drug-re­sis­tant bac­te­ria. De­vel­op­ing a vac­cine against the in­fec­tion, which can cause pelvic in­flam­ma­to­ry dis­ease and in­fer­til­i­ty or steril­i­ty, is chal­leng­ing be­cause in­fec­tion doesn't nec­es­sar­i­ly con­fer pro­tec­tive im­mu­ni­ty, MacLen­nan said. So a vac­cine would have to "do bet­ter than na­ture."
Plus there's been a lack of com­mer­cial in­cen­tive. De­spite in­creas­es in re­sis­tance to cur­rent an­tibi­otics, Big Phar­ma has re­treat­ed from the risky field, fraught with cheap gener­ics and poor fi­nan­cial re­turns.
The Jen­ner In­sti­tute's can­di­date, dubbed dmGC_0817560 NOMV, con­sists of blebs, or flu­id-filled blis­ters from the out­er sur­face of gono­coc­cus called na­tive out­er mem­brane vesi­cles. The idea is to prime the im­mune sys­tem to re­spond to gono­coc­cus, the bac­te­ria that cause gon­or­rhea.
The ap­proach has pre­vi­ous­ly been used for meningo­coc­cal vac­cines. In fact, in­ves­ti­ga­tors found that one vac­cine used to deal with an out­break of menin­gi­tis caused by Group B meningo­coc­cus in New Zealand — which is now part of GSK's Bexsero — al­so led to a re­duc­tion in gon­or­rhea cas­es. That vac­cine used vesi­cles of meningo­coc­cus.
"We rea­soned that if we've got vesi­cles of gono­coc­cus, that should have a bet­ter prospect of pro­tect­ing against gon­or­rhea," MacLen­nan said.
The in­sti­tute is cur­rent­ly in the lead op­ti­miza­tion stage, with hopes to en­ter the clin­ic by 2024.
"It feels like a glacial process com­pared to Covid vac­cine de­vel­op­ment," MacLen­nan said.
Back in Au­gust, In­travacc part­nered with Ther­a­pyx on a sim­i­lar ap­proach to a mi­cros­phere vac­cine can­di­date us­ing en­cap­su­lat­ed IL-12 and out­er bac­te­r­i­al mem­brane vesi­cles from Neis­se­ria gon­or­rhoeae.
"In some ways you can think of the prob­lem we have with an­timi­cro­bial re­sis­tance as be­ing a bit of a silent pan­dem­ic — one that you know is slow­ly creep­ing up on us," MacLen­nan said, adding that a gon­or­rhea vac­cine wouldn't like­ly be giv­en to every­one in the de­vel­oped world. At least not yet.
But in places like Africa, where the preva­lence among women is 1.9%, gon­or­rhea is a "huge prob­lem," he said. "It's some­thing that re­al­ly has been ne­glect­ed."
Since its launch in 2016, CARB-X has pumped $305.2 mil­lion in­to the ear­ly de­vel­op­ment of new an­tibi­otics and oth­er ther­a­pies, vac­cines and pre­ven­ta­tives. Its goal is to in­vest up to $480 mil­lion in the space by 2022, sup­port­ing projects through ear­ly phas­es un­til they at­tract their own fund­ing.